Your Home Could be inside this beautiful, serene Place that is only 6 minutes from Kenol-Makuyu-Sagana Dual Carriage Way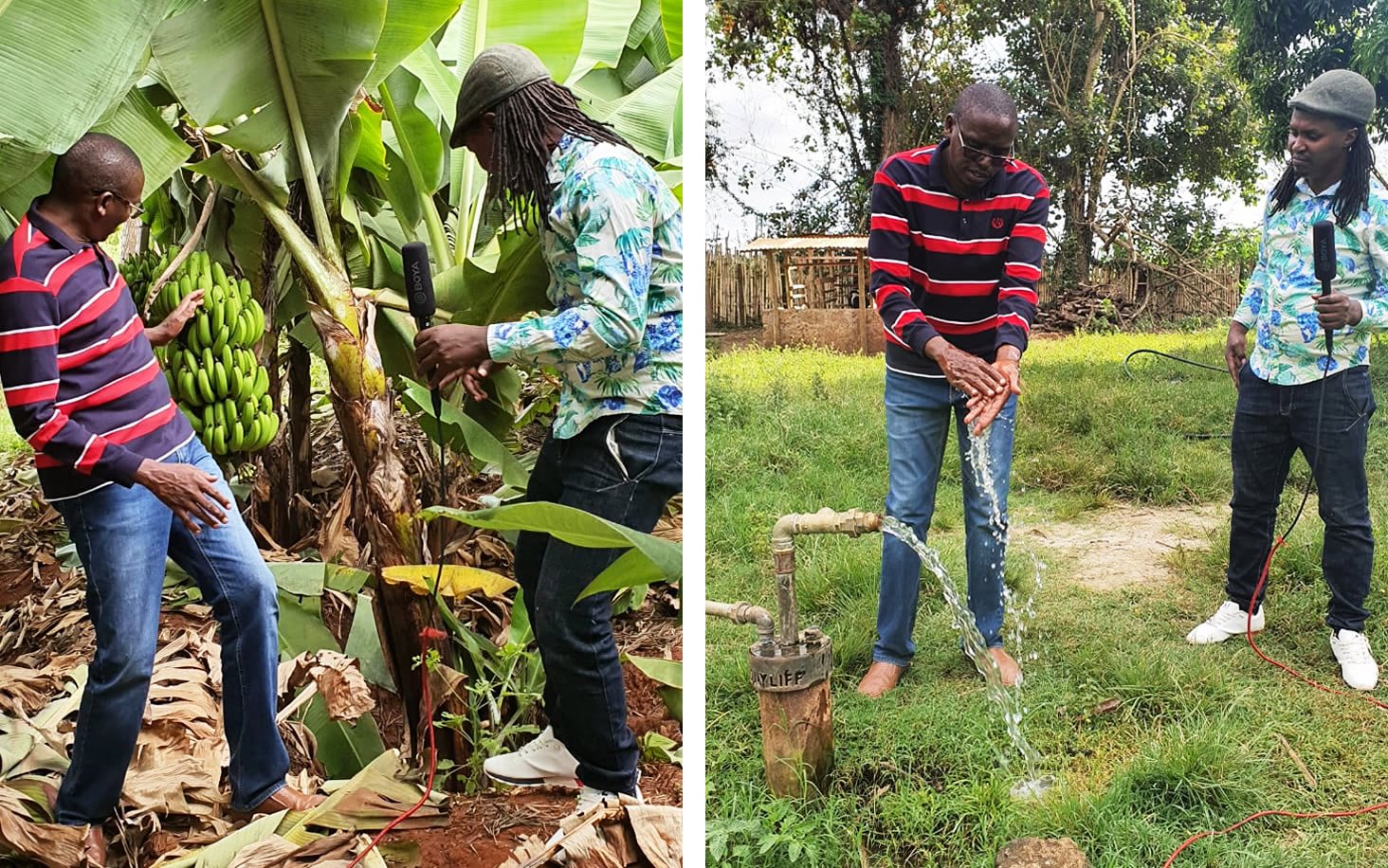 Today I spent time at Winners Gardens – Kenol-Makuyu, and I was extremely motivated by what this lovely place has to offer. This project is a true definition of serenity and its natural topography plus surrounding scenic view is such a sight to behold!
The 1 million liters water reservoir, solar powered borehole plus the favorable weather in this place is a just but a bonus! This is certainly a place that every Kenyan should own and build a home to stay immediately or to be spending a cool weekend, to get away from the hustles and bustle of big cities.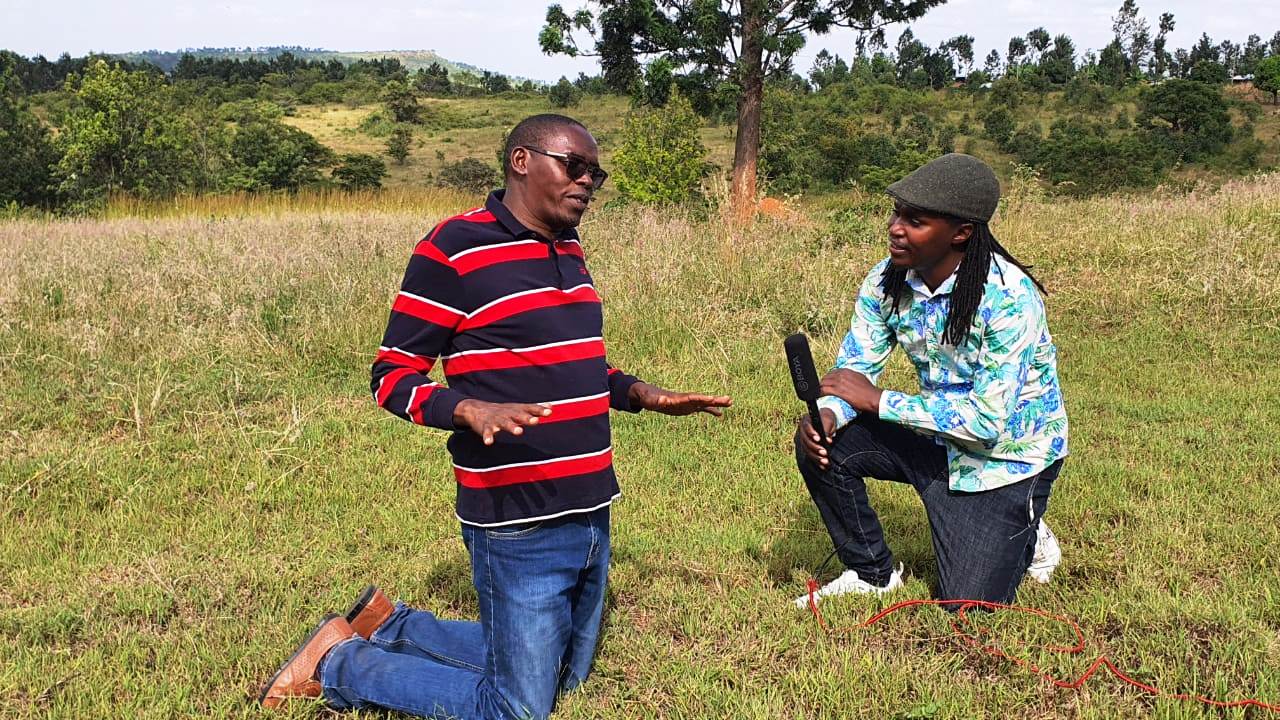 I will be sharing more on an upcoming new video series on this new project by Optiven. Through this series, I will share with you some ten reasons why you must own one acre, 1/2 acre or 1/4 acre in this extraordinary project. This is a project that is literary on another outstanding level, take advantage and talk to us before we start doing value additions; the prices are better now.