Company on Course to Mentor Youth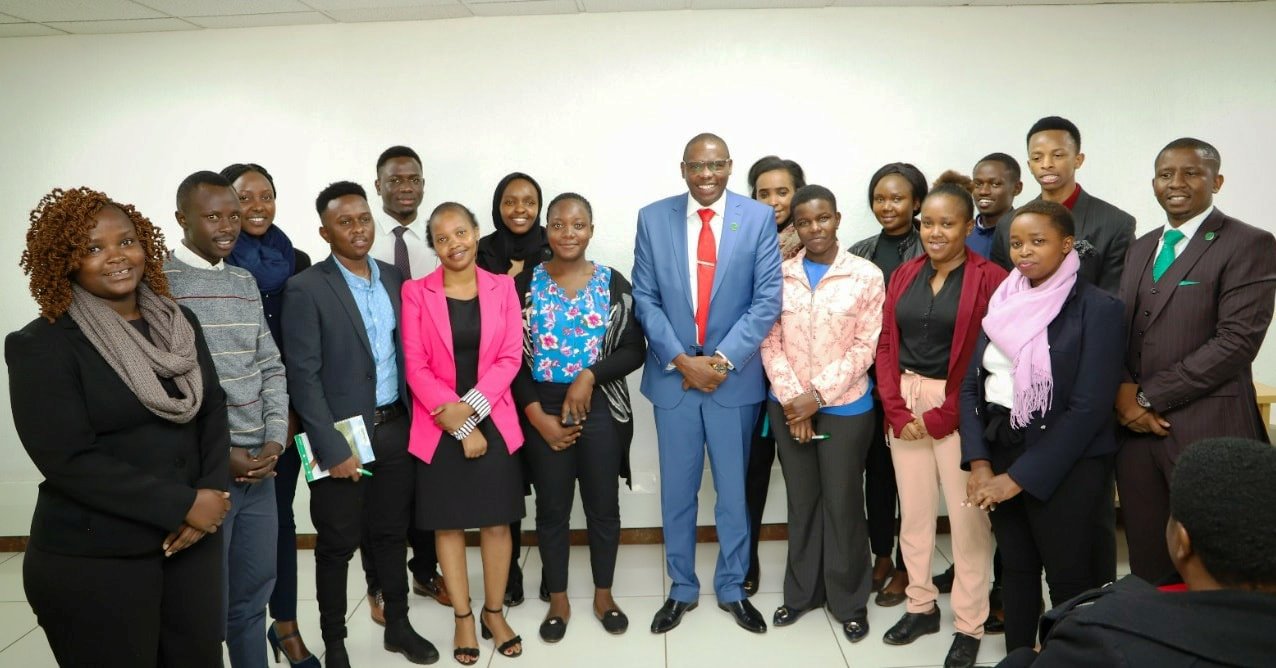 The doors at the Optiven Group head office were swinging in a different rhythm on 18th July 2022.   This was in welcome of new management trainees who joined the Optiven family as they seek to sharpen their skills and fast track their experience as trainees in Kenya's leading real estate company.
The management trainees were welcomed to the Optiven family by the Optiven Group Chief Executive Officer Mr. George Wachiuri and the Group Human Resource & Talent Acquisition Manager, Mr. Martin Waweru.  The team of 18 management trainees joined the Optiven team as part of the company's mission on social economic transformation.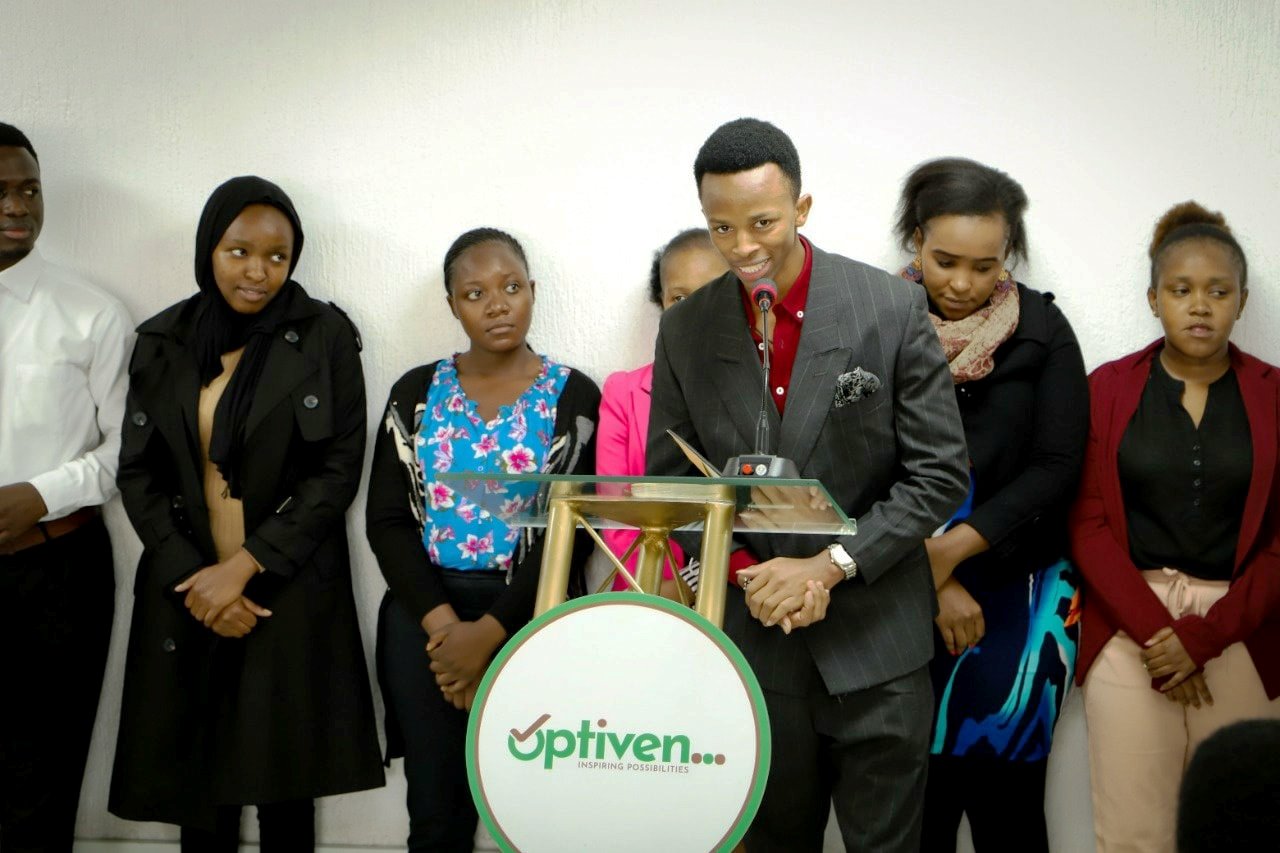 In his welcome note to the trainees, Mr. Wachiuri noted that the company would work with the trainees to empower them in their fields of expertise.   Wachiuri who is the Chief Mentor at the George Wachiuri School of Mentorship noted that a number of those leaving universities are in need of opportunities to gain experience which the corporate sector must provide.
"At Optiven we are giving the management trainees an opportunity to be ready for their next level engagement."  Wachiuri further called on entrepreneurs and business people to consider giving the young graduates such opportunities in their organizations.   The trainees will be exposed to different departments for a period of three months beginning July to September 2022.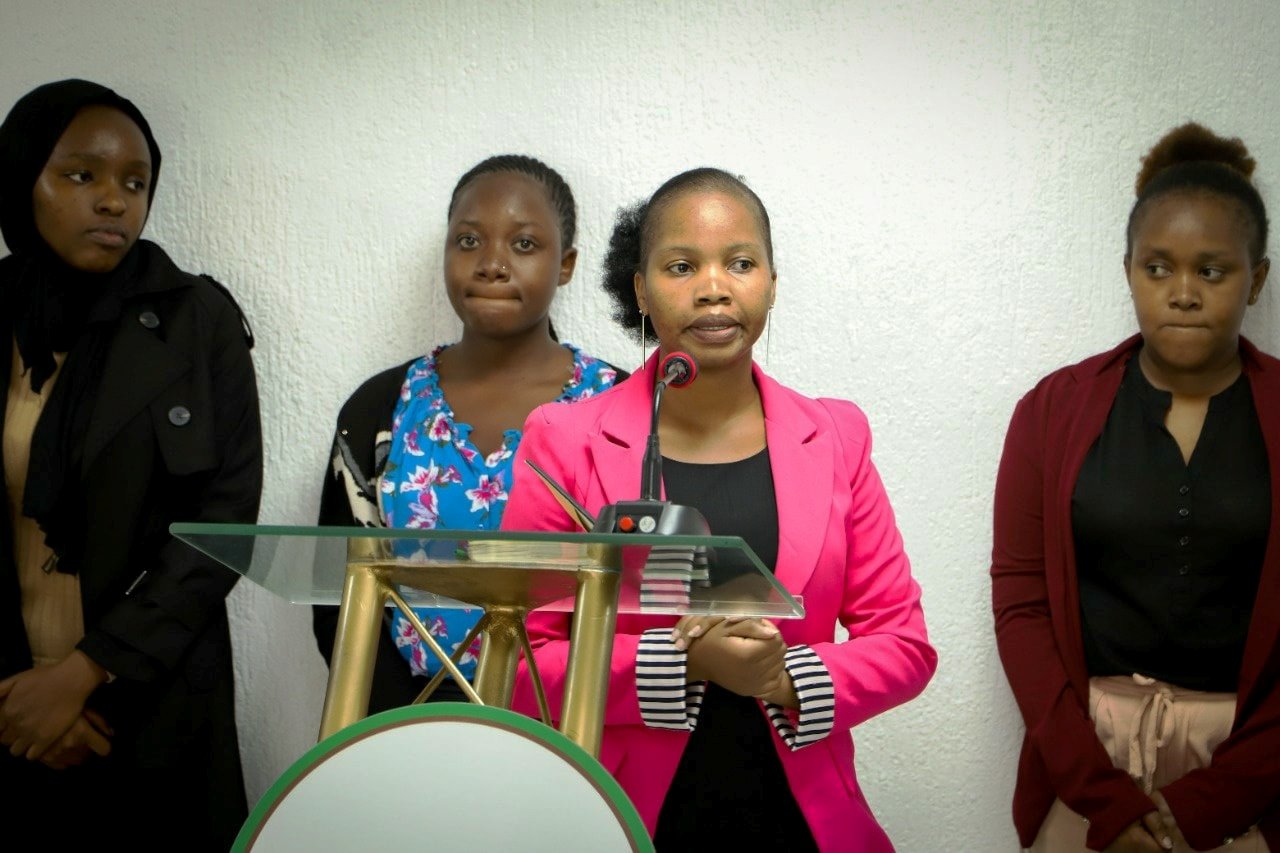 Under it's mentorship programmes, the Optiven Group has been providing opportunities to new graduates and adapting them into their systems as part of their mandate to empower the community.   Already three cohorts have graduated after a six month training programme at the George Wachiuri School of Mentorship.
The company through it's foundation has also adapted a new approach to youth empowerment by upscaling its involvement in education. The foundation has in 2022 begun providing training opportunities for beneficiaries of the Soaring Eagles Scholarship Programme and upscaling their enrolment to technical and vocational education training.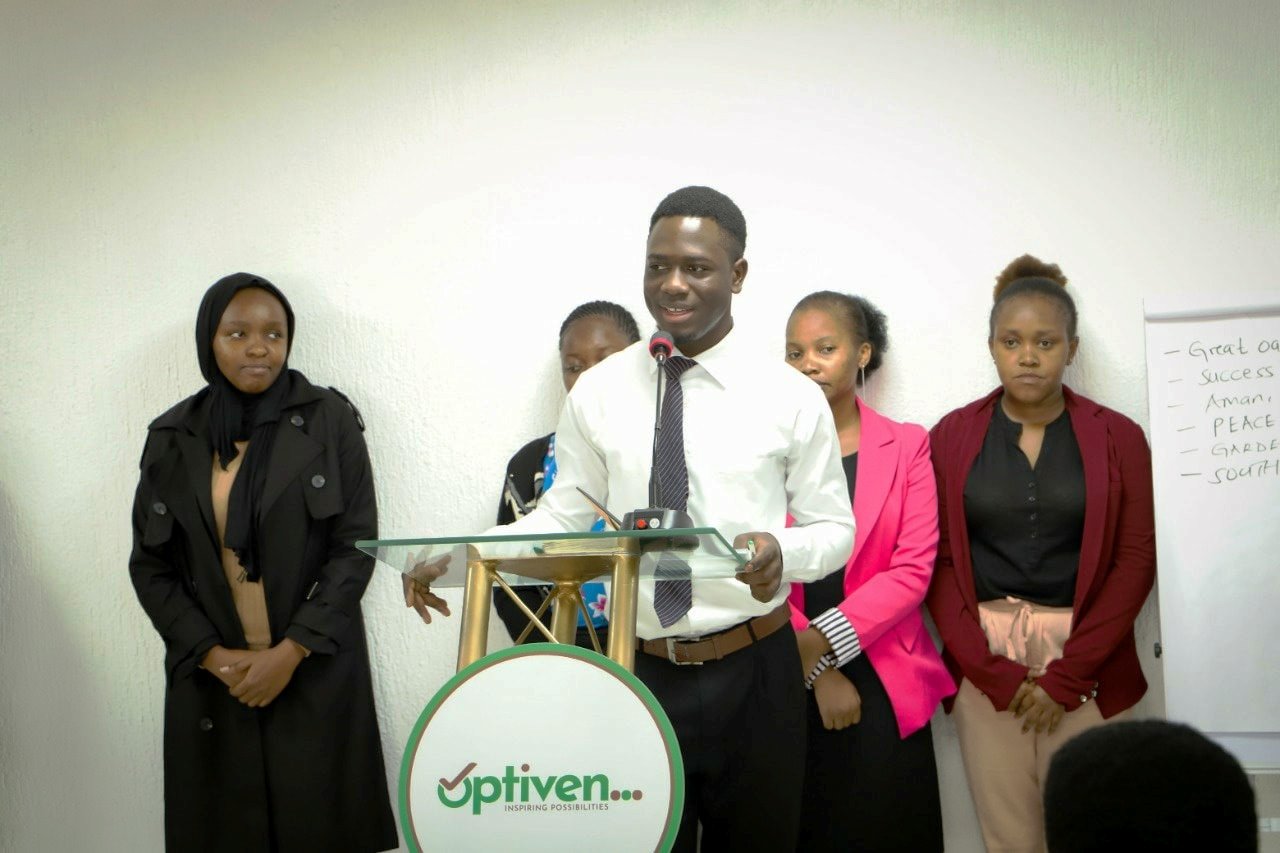 Wachiuri, in his capacity at the Chairman of the Optiven Group Foundation says, "the opportunities we are providing to our youth will go a long way in enabling them to take up opportunities that are available in the community as well as provide a launch pad for those who are able to be self employed, courtesy of their skills and experience."
For more information on what Optiven Group is doing with regard to mentorship log on to www.optivenfoundation.org
Together inspiring possibilities.