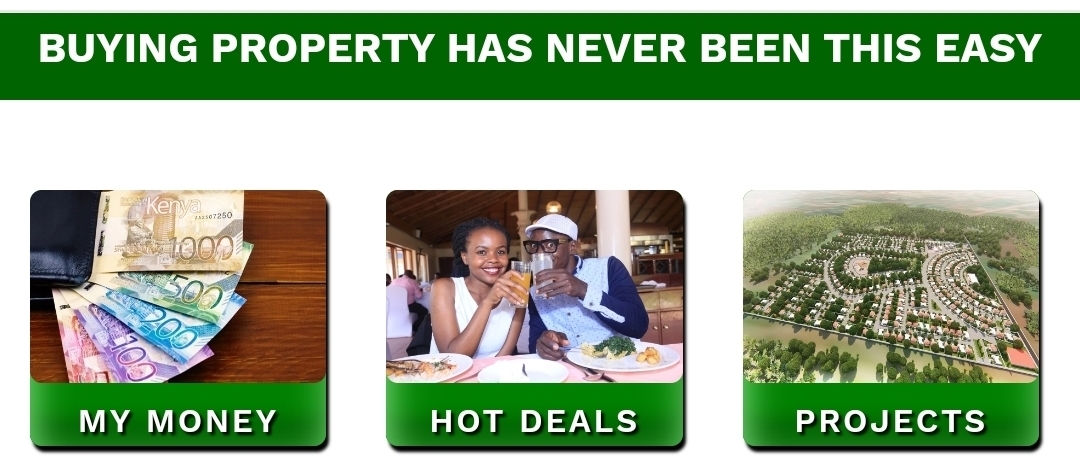 #TajirikaNaOptivenApp
Buy through the Optiven App and Get Ksh23,000 Optiven Voucher
You also get an automatic chance to indulge yourself this Jamhuri Day in a Fun-Filled Day for a Special Koroga with lots of Nyama Choma, Archery games and much more at the GMC Fun Place. (https://www.funplace.co.ke)
First, download and install the Optiven App from Google Play and Apple Store, then select your property from the many available ones under the properties icon. Upon selecting, this property goes to your shopping basket.
Next, register your details to book a site visit. The App gives you options on the day and dates that you are available for the visit.
Please note, upon selecting your property, you can reserve it for 48 hours maximum, a time for you to secure the property financially with your deposit. If you pay, the plot moves out of the property list automatically.
At the same time, the App gives you options to enter the deposit and calculates for you the monthly payments. Once you pay, it will show you your statement, send you a receipt and remind you when the next installment is due.
IT IS SIMPLE and CONVENIENT!
#TajirikaNaOptivenApp
#OptivenShambaMkononi