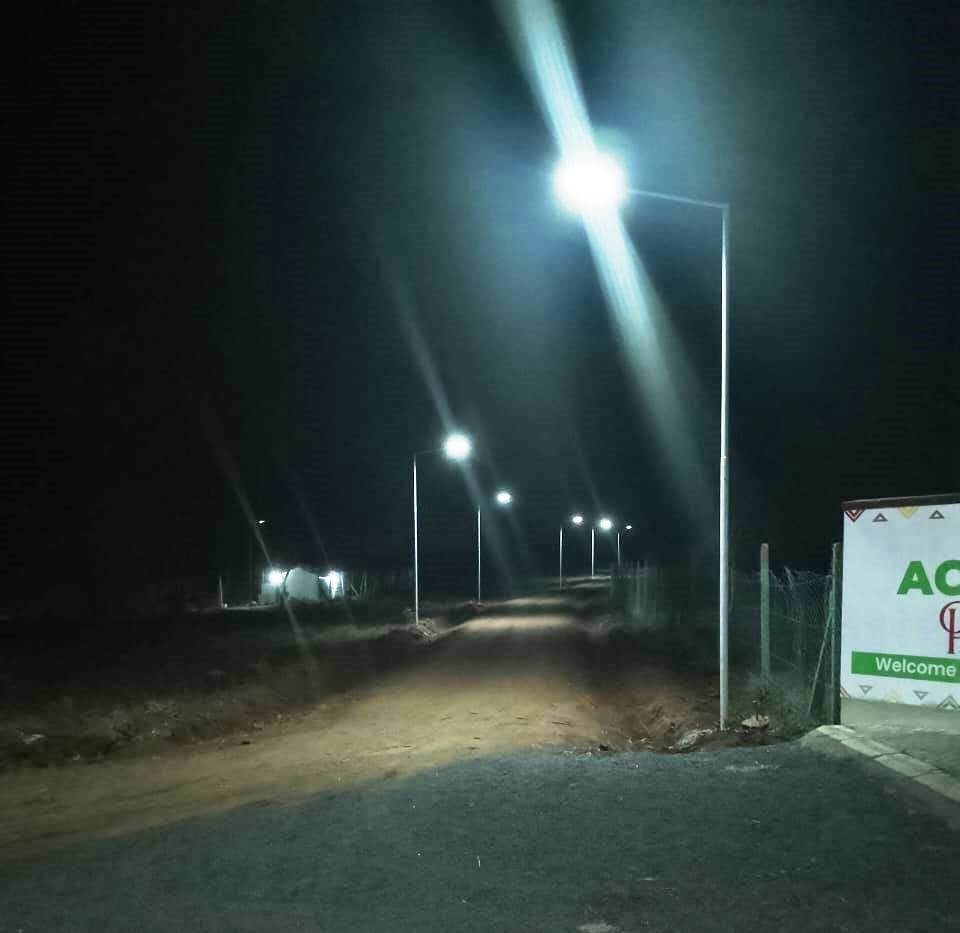 The importance of lighting up a community is one of the most desires aspects that investors look for when making an investment decision. At Optiven, the rollout of most of the value additions including the installation of solar street lights at Achievers Paradise in Kimuka is underway.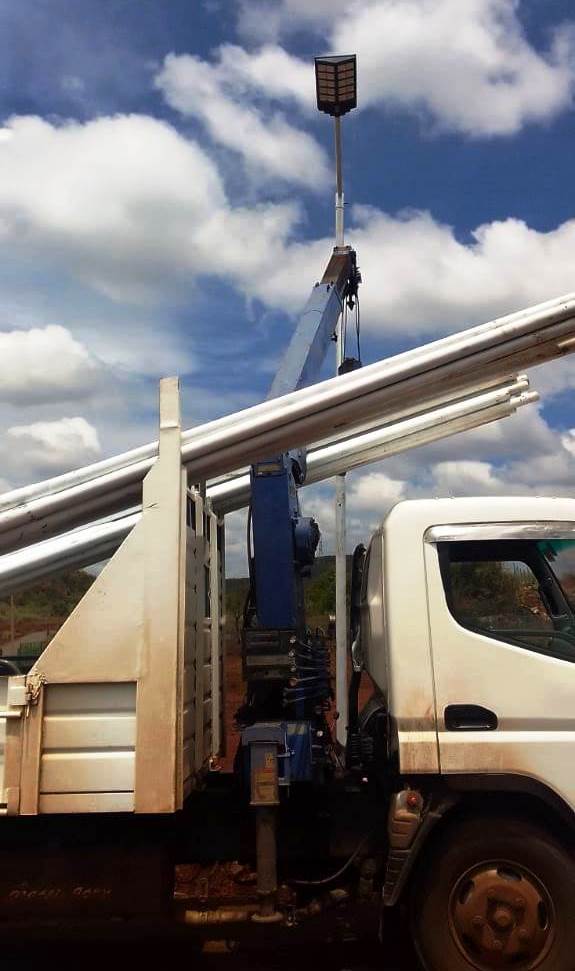 The project launched this year has been one of the most favourite go-to investments for those seeking to build their dream homes in the periphery of the Nairobi city but in proximity to key amenities.  Karibu Achievers Paradise Kimuka by Optiven where a beautiful welcome awaits you with a beautiful gate, upgraded internal murram roads, perimeter fencing and a caretaker on site.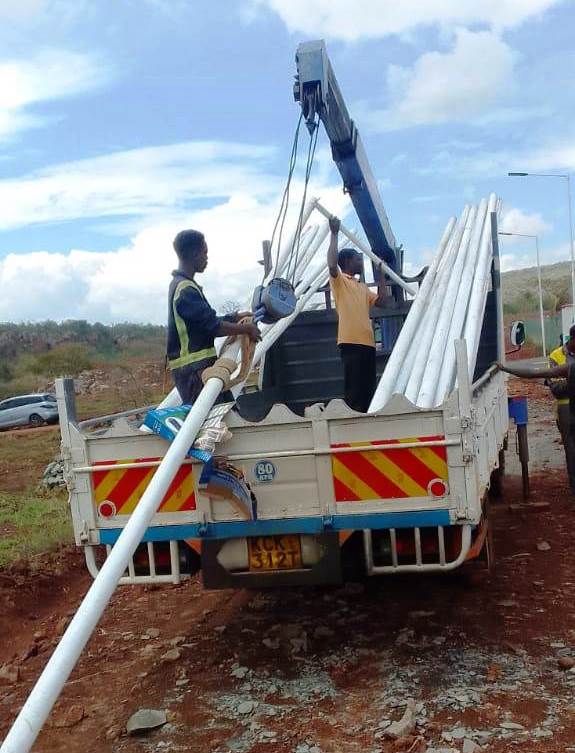 Savour the picturesque surroundings that embrace the project from the nearby natural features to the interesting topography that makes Achievers Paradise unique and outstanding.
Call us today on :  0790 300300 / 0723 400500
Email: info@optiven.co.ke
https://www.optiven.co.ke/properties/achievers-paradise-ngong-kimuka-by-optiven/
#OptivenAT24
Kindly Share>>