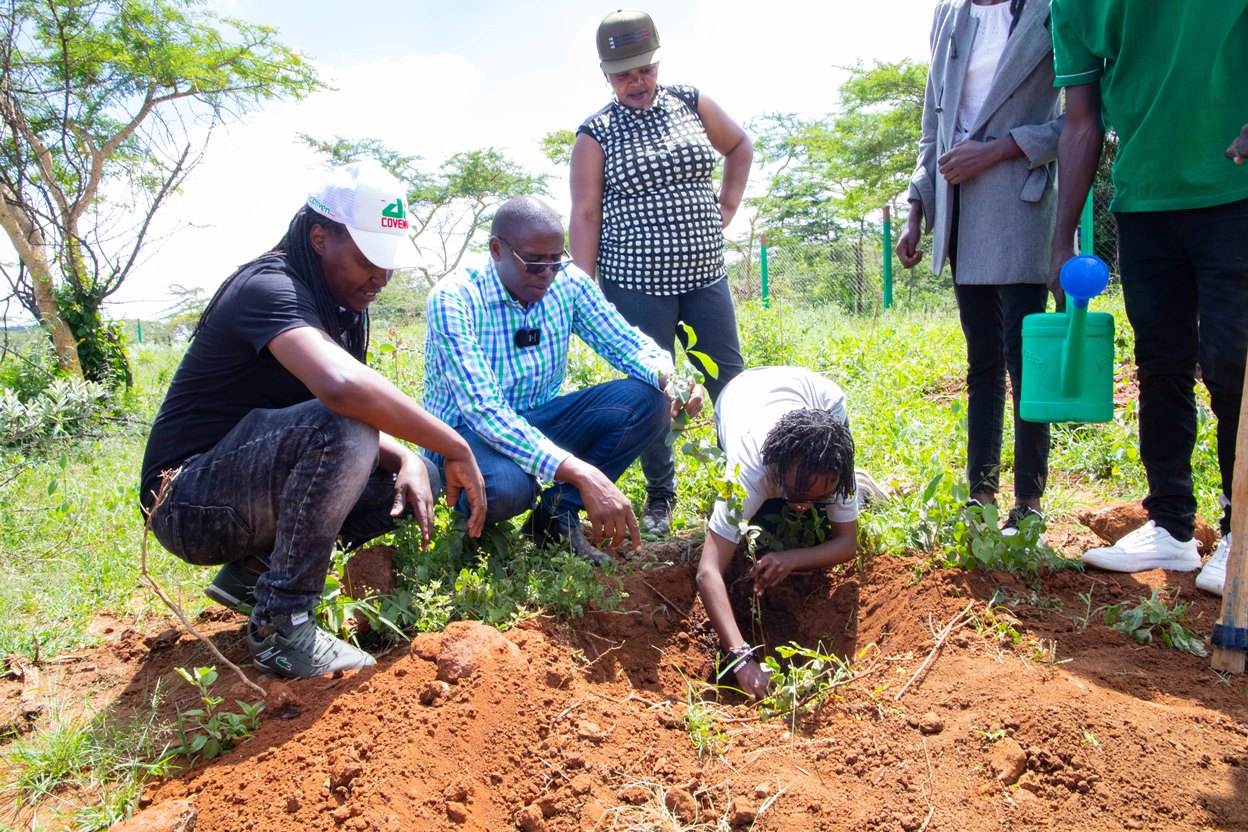 The environment at Achievers Paradise by Optiven continues to improve for the better! This month, investors at the project met to plant trees across the project. The event was part of the Optiven Group GoGreen Initiative that seeks to make the planet a better place for all. The tree planting exercise was a great success with investors at Achievers Paradise not only meeting their neighbours but also ensuring that a memorable tree is planted on their very own plot.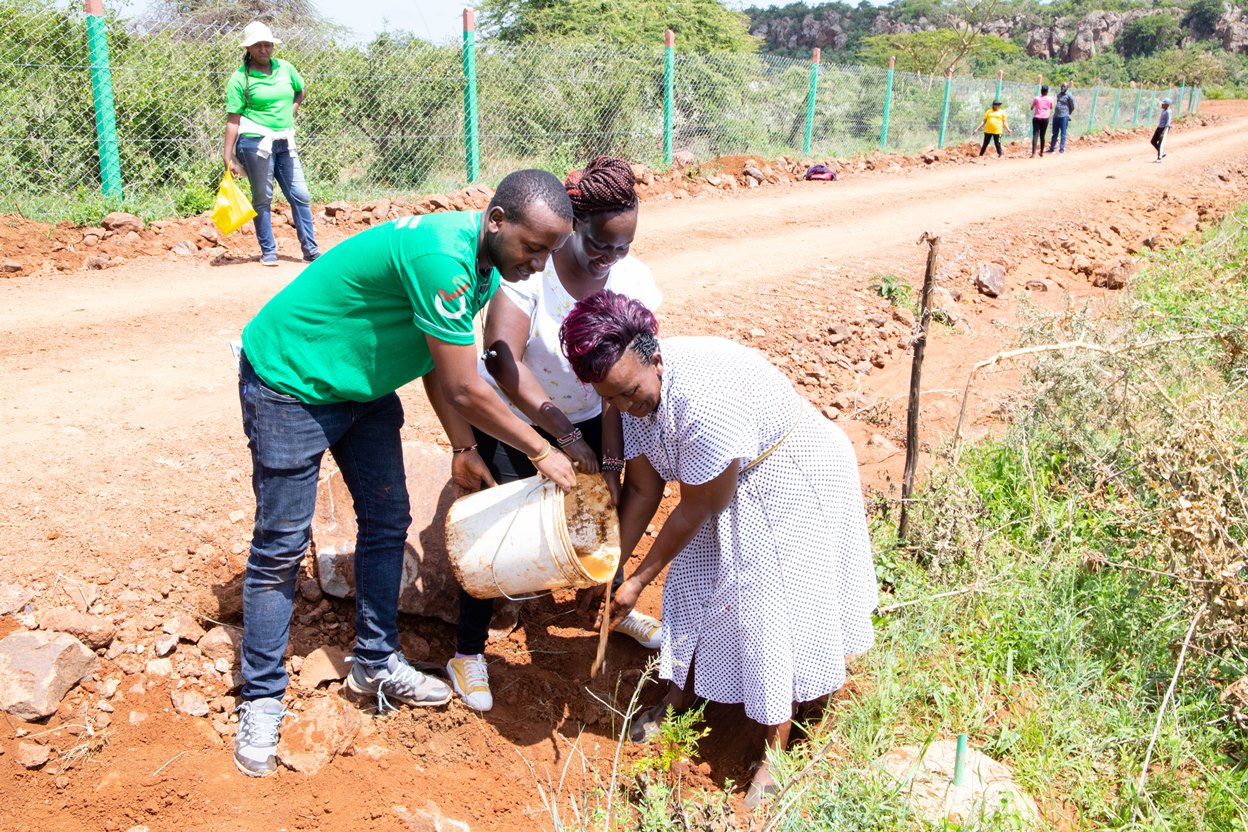 Did you know that Achievers Paradise by Optiven is quickly becoming the most preferred address for investors in Ngong? The project with a well drained topography, is also filled with excellent greenery as well as red soil. The project located right on tarmac, is surrounded by stunning scenery and landscapes.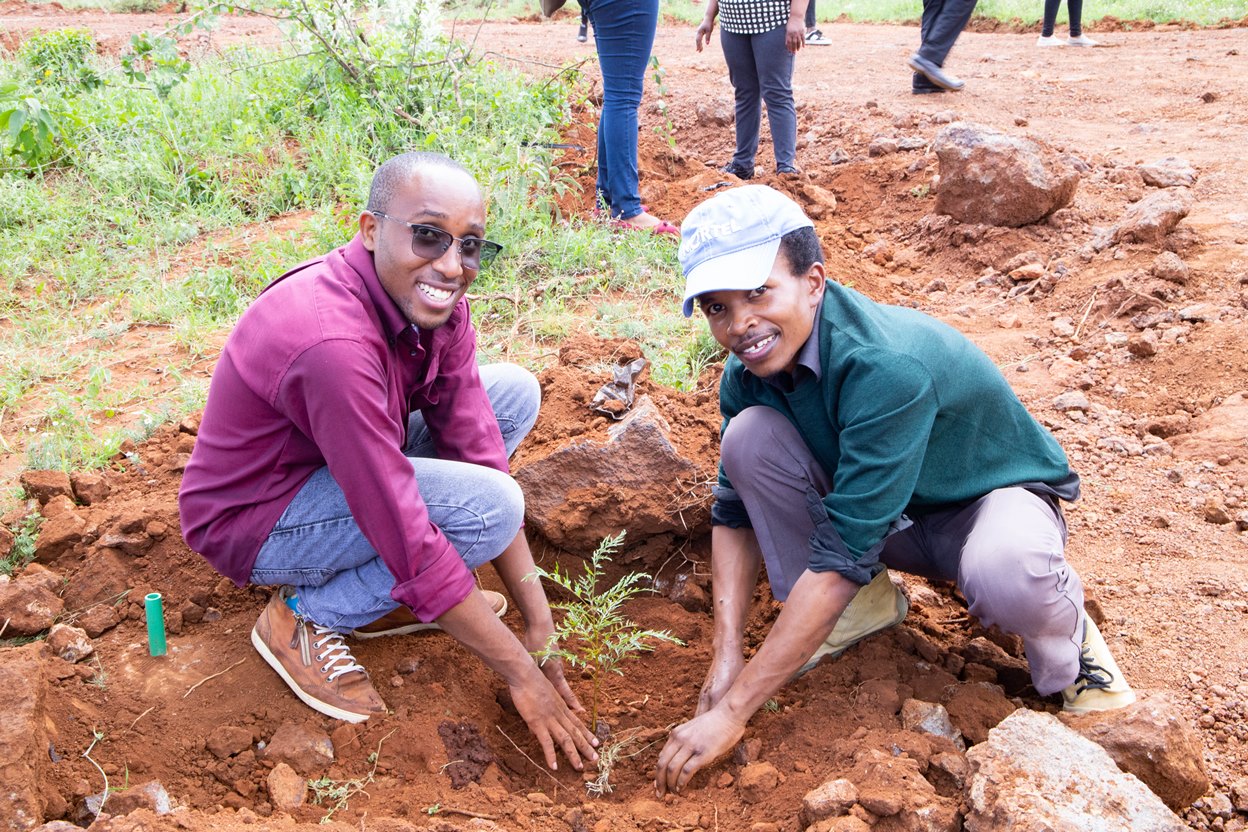 And there is more because from Achievers Paradise, you can view the majestic Ngong hills and the spectacular adjacent ridges that provide a stunning backdrop.
To invest at Achievers Paradise by Optiven,
Call, SMS or Whatsapp : 0790300300
Email: info@optiven.co.ke
Kindly Share>>