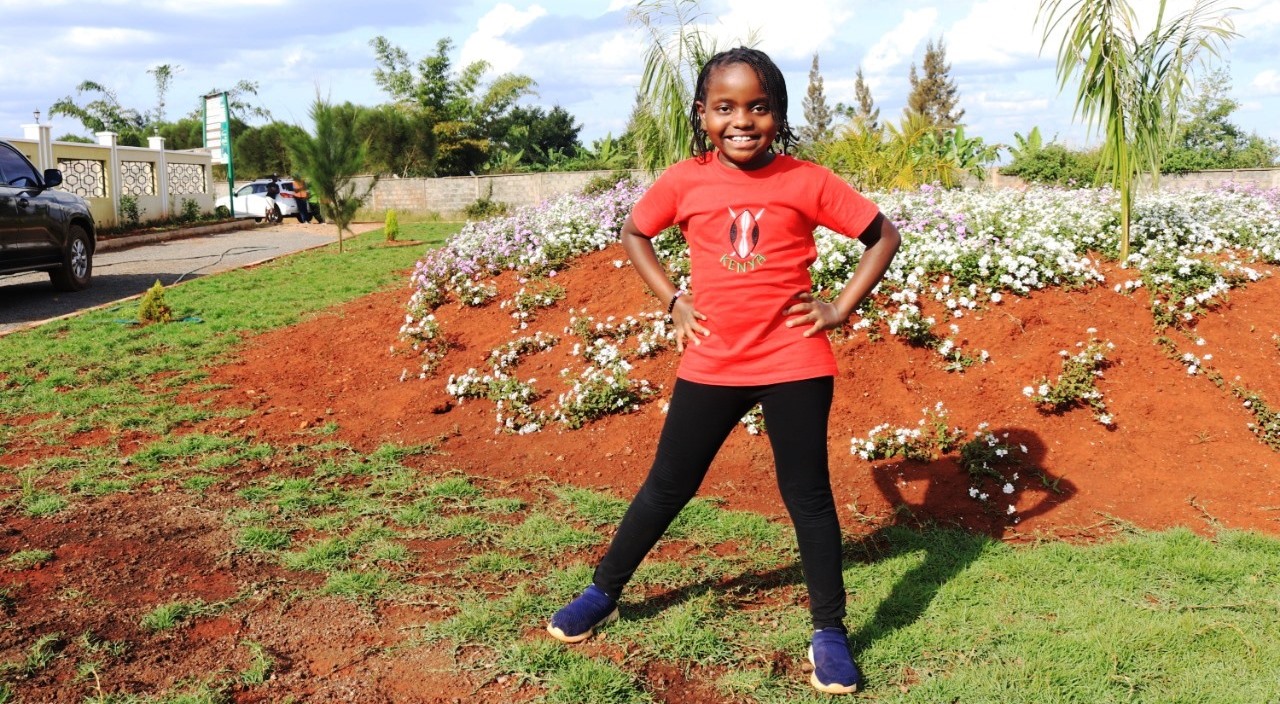 Amani Ridge the Place of Peace is the place to be for those who seek to settle in a peaceful domicile. Families are coming here not only to survey the place where they will soon establish their dream homes, but listen this…to enjoy the quietude and take photos too!
They come here to take a walk and enjoy the amazing views. Others just come to appreciate and walk along the walls of Peace, Happiness, Knowledge and Wisdom. Others still come here to confirm the value additions that are being placed here courtesy of Optiven.
Watch this video expounding on this gated community's architectural projections
For the young ones who make their way here, they have a chance to breathe the fresh air, to enjoy the serenity of the open and refreshing skies of these cool Kiambu environs. The young girl captured here can attest to this.
You are free to visit the project and enjoy the Peace as you enjoy the magnificent developments happening at Amani Ridge the Place of Peace
Do you want to be part of Amani Ridge the Place of Peace great experience? Get in touch with Optiven Today
Tel: 0790 300 300
Email: admin@optiven.co.ke
George Wachiuri Blog: www.georgewachiuri.com
YouTube: https://bit.ly/2VdSuFJ