Abundance Gardens – Konza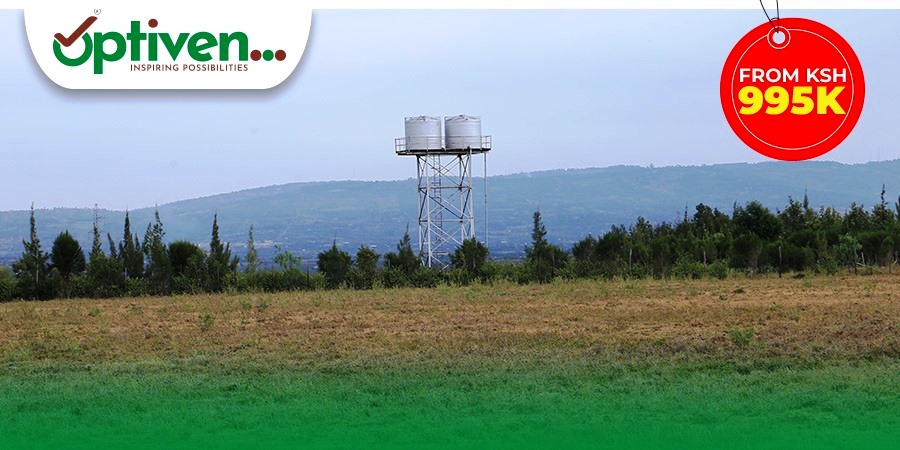 An epic property right on the tarmac Road and only 2.5km off Mombasa Road and Konza Technopolis fence.
The project has commercial plots adjacent to tarmac,  ideal for establishments such as petrol stations, shops, or hotels.
1/8th Acre at Kshs 995,000 cash

Ksh 1,050,000 for 6 months payment.