It was only a few years ago when we stepped into this land in Machakos County. The place was bare and with no name. And so, we were all beholding what was right in front of our eyes. We were amazed by what was beforehand. The cool breeze was flowing easily to the Mua Hills.
At this point, the universe opened and a name popped up. And we then clearly pronounced it… THE GARDEN OF JOY. Yes, the Joy of families, the joy of local community getting livelihoods here in this project and the joy of families, old and young walking along the streets of this soon to be gated community.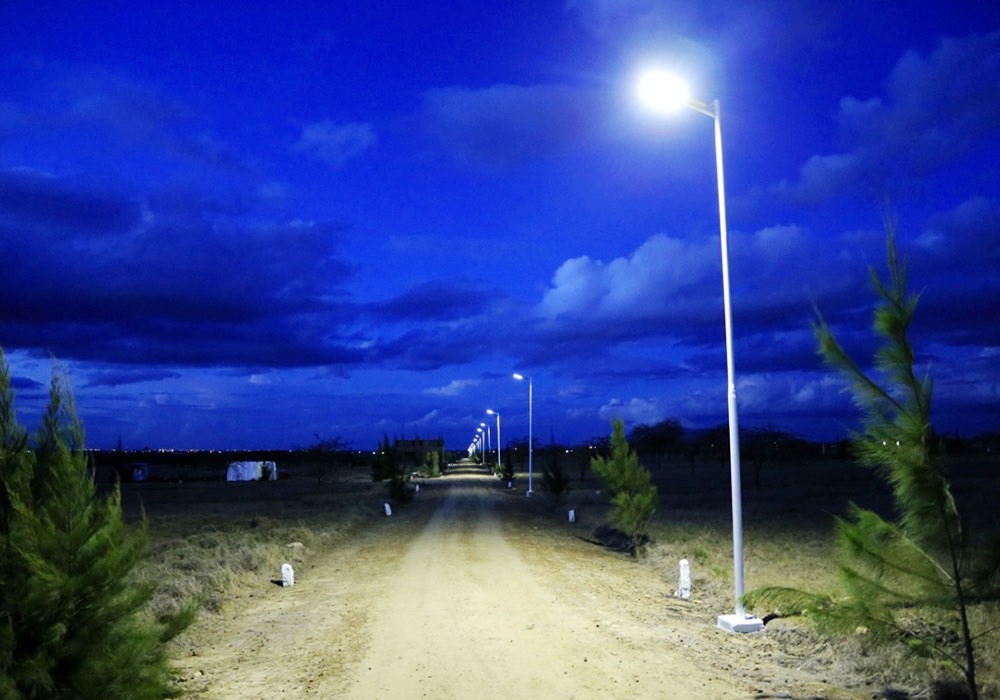 Fast-forward to the current situation at the Garden of Joy. The Vision that we had then, has now become a reality. This gated community's internal streets are solar lit, water is flowing into the customers' properties, the thousands of trees that we planted are now whistling with sweet afternoon choruses and customers are already setting up their palatial homes.
Optiven has been the unwavering facilitator of this project. The company has indeed delivered way beyond the initial projections. This project is now attracting guests from all over the place, coming to appreciate what land transformation means.
Invest with us Today
Kindly Share>>