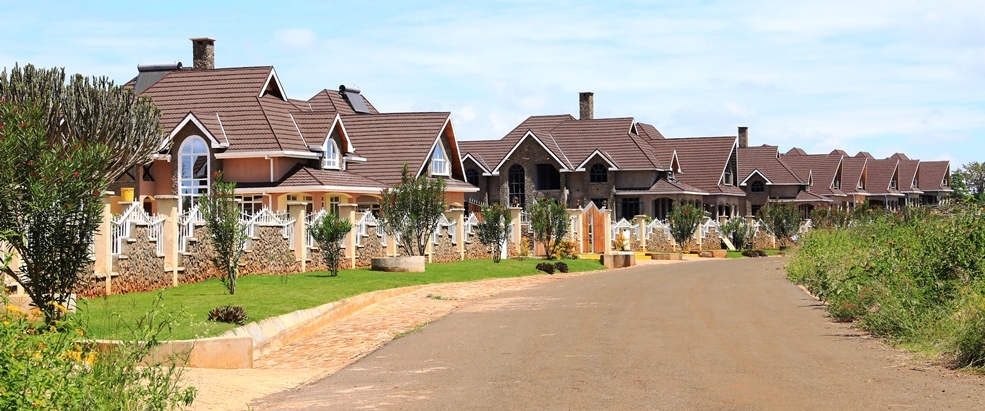 Great opportunities only come once in a lifetime. Here is one of the rare opportunities where Optiven in conjunction with Equity Bank has inked a deal to allow our few customers a 10 years payment plan for plots in a Golf Resort by the Thika Road Superhighway with top notch neigbours.
The offer is only available for only 80 customers and the uptake is already great. You only need to pay 10% of the property you pick and pay up the balance in 10 years. All you need to do is to book a VIP site visit with 5K and get a Personal Assistant, a designated driver & enjoy guided tour on this resort that hosts an 18-hole golf course.
What's more we do all your paperwork – only Express the desire to live your best life in the best place in East & Central African . The offer is Open to Kenyans and non Kenyans.
Make a turnaround on your life and be part of this blissful project.
Call us right now
Phone: 0790 300 300
Email: info@optiven.co.ke
Link: https://www.optiven.co.ke/properties/luxurious-thika-superhighway-properties/