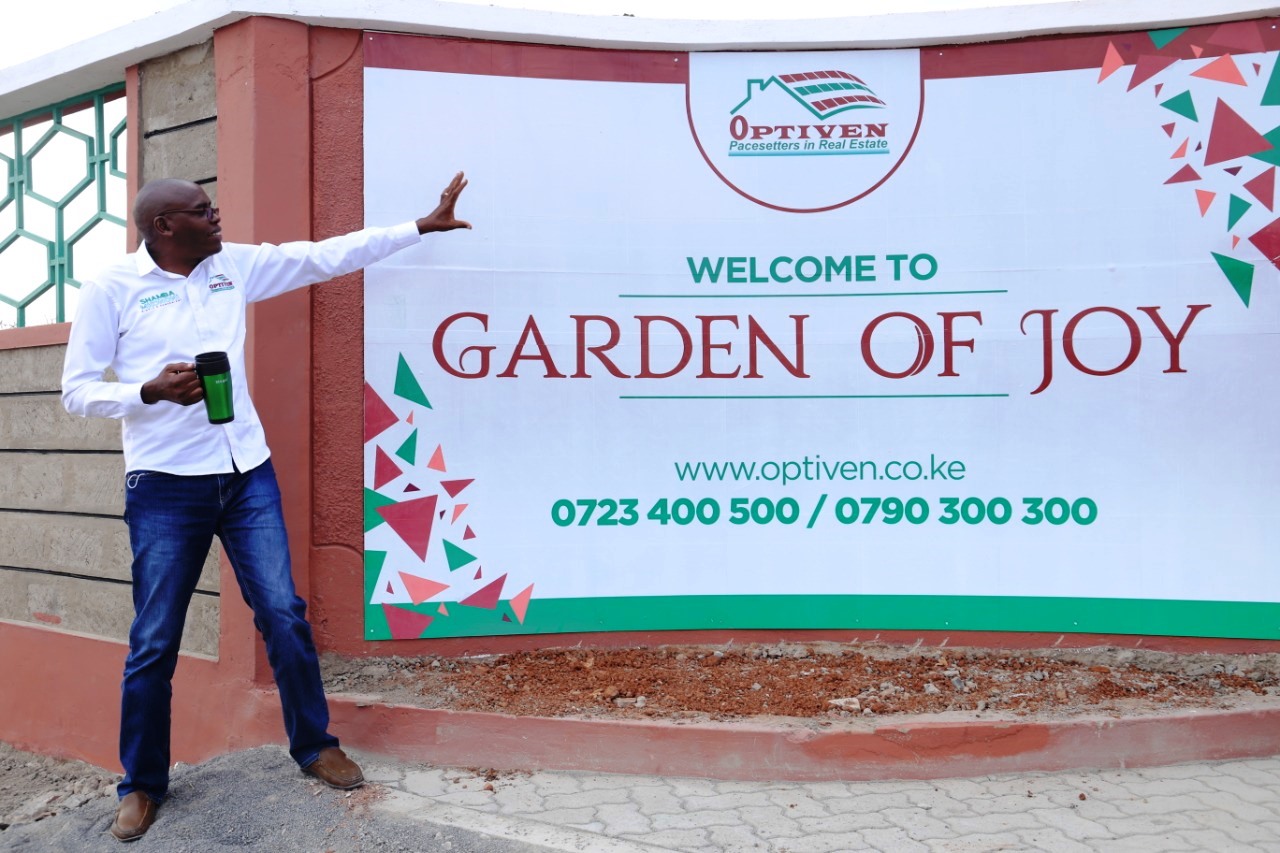 One of the key concerns of investors in real estate is, will the impact of the COVID 19 pandemic affect investments in real estate. This comes as commercial tenancies including supermarkets, entertainment joints and leisure packs have been closed under the government of Kenya initiative to curb the spread of COVID 19.
While restaurants remain open to some extent, social distancing requirements have affected business making it's operation abnormal in a sense. Coupled with other economic factors including a return to the rural from the urban by a section of the population owing to lack of income from job losses, the situation becomes a tad complicated where customers do not have money to spend on entertainment.
The same scenario is mirrored in public spaces such as grocery markets, fast food outlets, fun parks and open air spaces of trade – their place taken by online shopping for those who can afford. Then there is the cost of travel that has seen a spike as the government through its traffic arm moved in to ensure fewer passengers occupy public service vehicles from March 2020.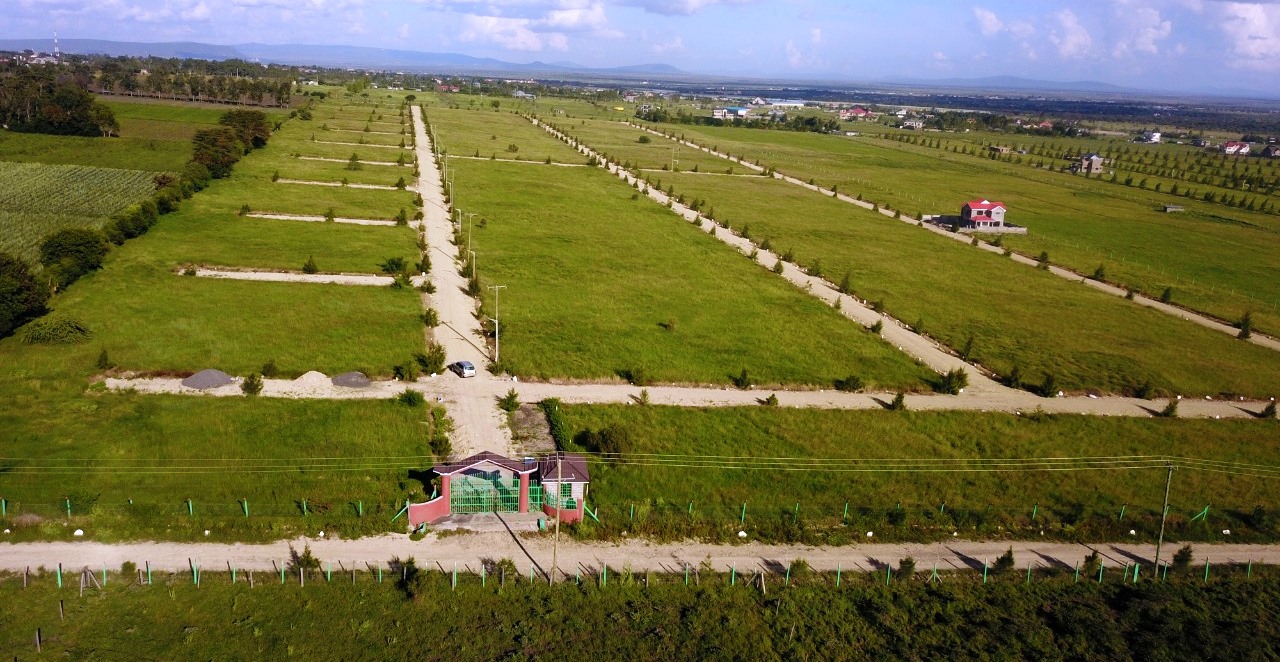 The cost of this directive then moved from the vehicle owner and onto the consumer, with the cost of travelling more than doubling in terms of pricing, time and resource. For example, Eileen – a single mother of two, would rather save money used on travelling to ensure that the electricity is paid now that her children are not in school and she cannot risk having them out of the compound because of the real challenge of COVID.
What would have cost a commuter 30 shillings from Westlands to the Central Business District, now costs a whooping 50 shillings which for some, it is a real struggle to find.  The real estate sector players in this case endline tenants have also felt the pinch of the pandemic with a majority of landlords not keen to reduce rent and in a best case scenario just waiver the rent altogether. A few have provided relief vide discounts and extension of time to enable payment.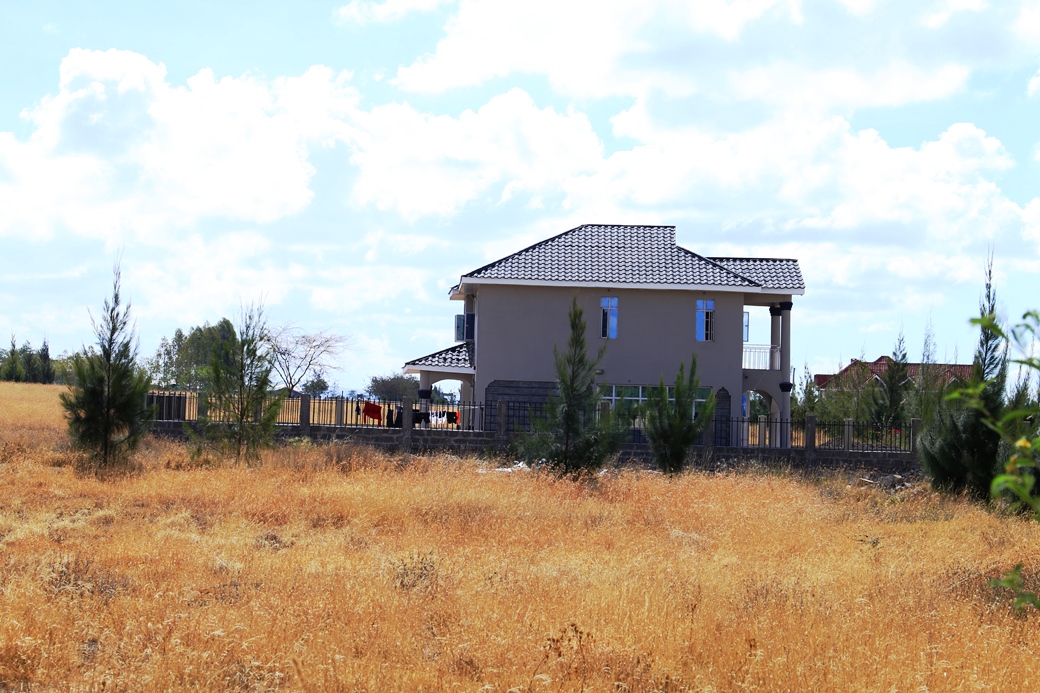 The result has seen agents managing such investments closing down altogether as landlords take on their role and in other cases, agents have had to scale down owing to more tenants being unable to service their rent or downgrading as part of survival.
This was almost expected with the public keeping away from crowded areas such as shopping centers and others, to meet the social distancing ultimatum. Other property owners in the business of letting have had to request new tenants downgrading to their properties for proof of income.
This has been used to leverage the capacity of tenants to pay rent amidst rising requests for rent concessions. With the change of environment all round, more change in terms of investment is expected. The result expected then is that the demand for property going forward is going to change.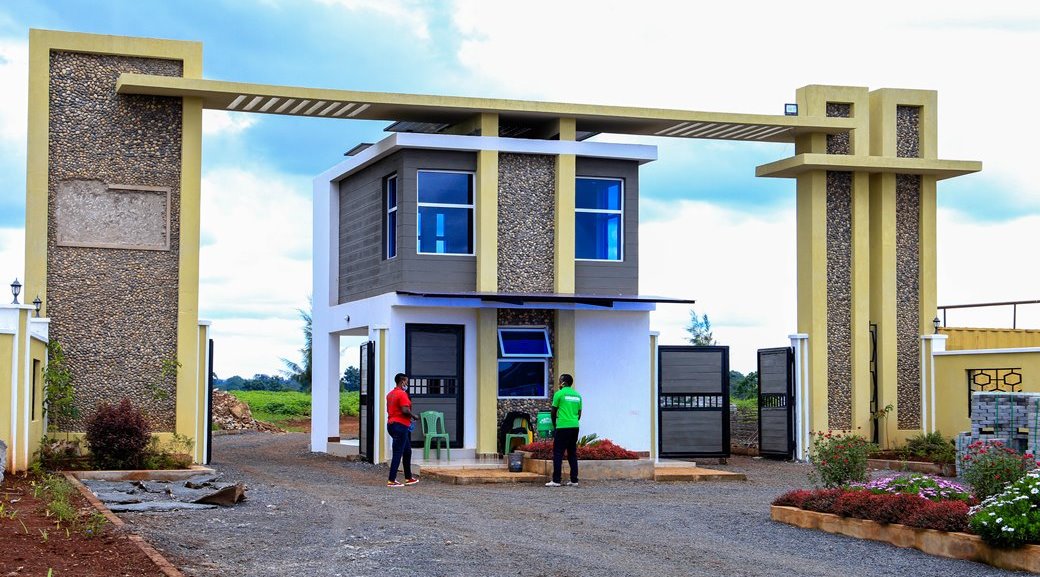 It is the ultimate desire for any investor to have peace of mind whichever decision they make amidst the circumstances. The joy of having a roof over your head then supercedes all other desires. Couple this with the stress free living knowing that no one is expecting any rent from you then moves many to invest in personal properties.
There is also a special sense of achievement for those who seek to push themselves further by investing in a bespoke home where they are involved from scratch in terms of custom building. The result is what is commonly referred to as a dream home.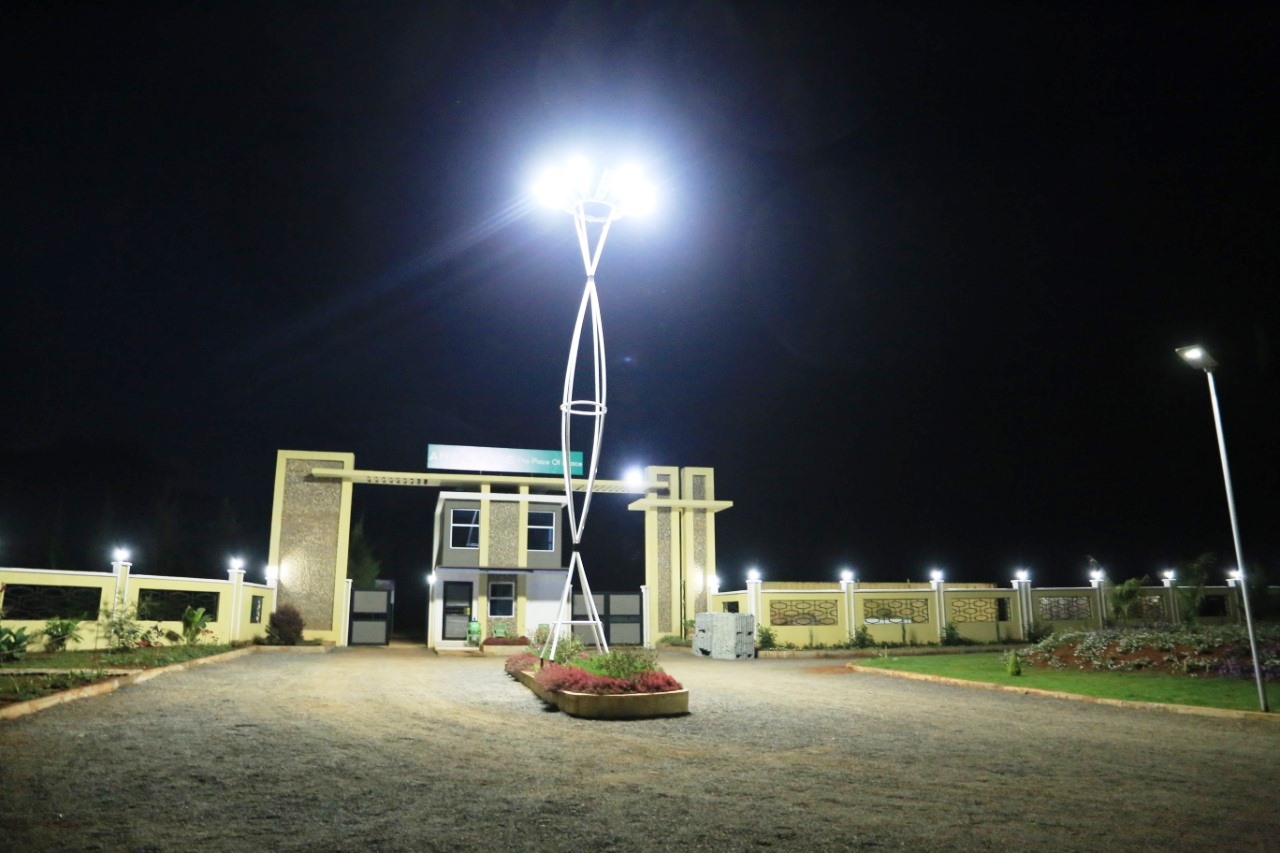 But suffice to say, the first step towards achieving one's dream is to take the step, visit a project and make your first payment. The rest will fall in place but even with that, we must understand that life will never be normal in the abnormality that surrounds our environment going forward.
You too can join the Optiven Family towards your dream of home ownership.
By Cathrine Khasoa
Cathrine serves as Lead for Public Relations and Media Liaison at Optiven Group.
Want to be part of our family? Contact us today on
Tel: 0790 300300
Email: admin@optiven.co.ke