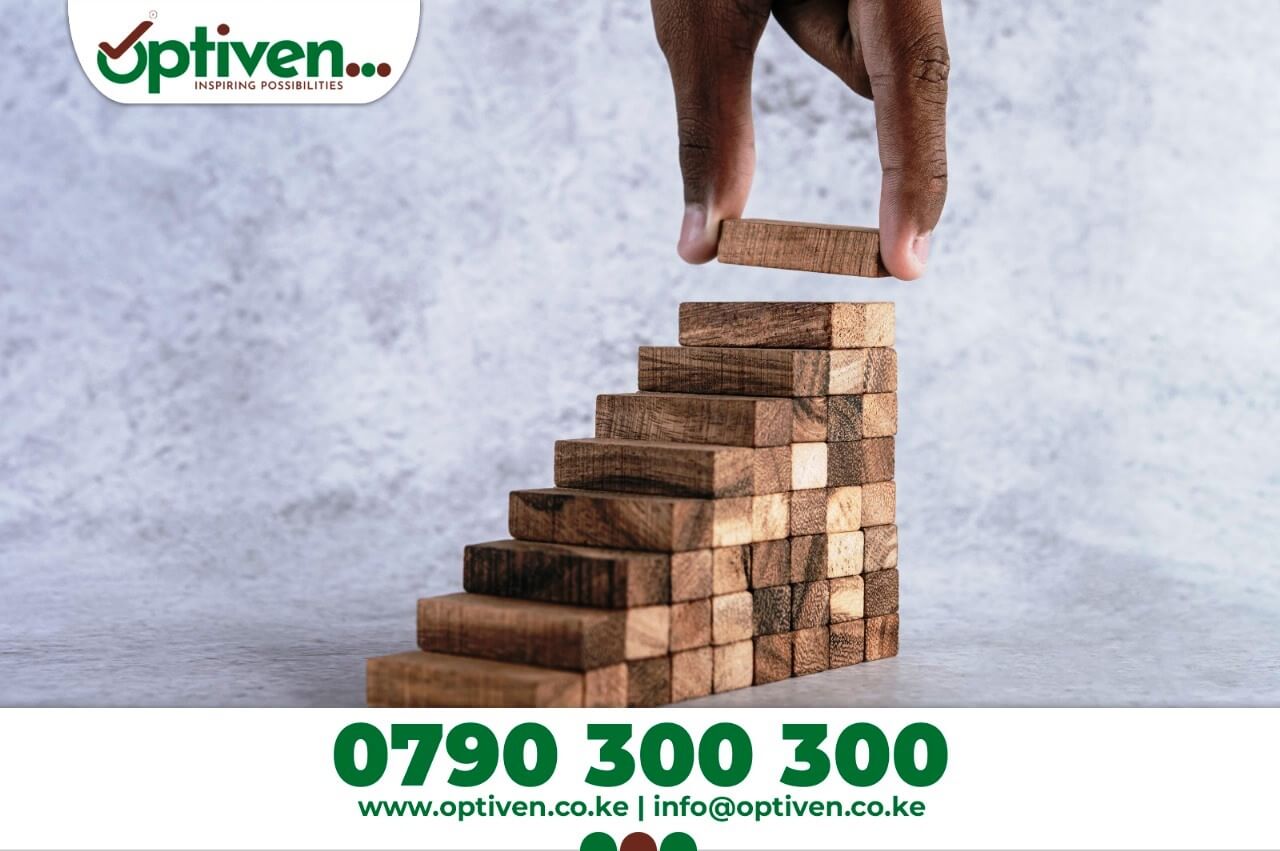 In over 12 counties, 24 years of experience and now 44 sold out projects and counting, Optiven Limited is the first ever to achieve such a milestone. This comes after the recent completion of the Malindi phase 5 in Kilifi county. Optiven is a leading brand in real estate and the success is a testament to the quality of its products and services.
Several factors have contributed to the milestone including excellent customer service as the organisation goes the extra mile to ensure that clients are satisfied. Innovation is also a major contributor with the company always looking for ways to improve customer interaction as George Wachiuri CEO of Optiven,
"When we started Optiven in, we had a vision to create a company that would build homes that Kenyans could afford and be proud of. We also wanted to create a company that would make a positive impact on the communities in which we operate. I am happy to say that we have achieved both of these goals and we have created thousands of jobs in the process."
This 2023 the organisation has made major strides in achieving the socioeconomic transformation by the launch of seven new projects including the most recently launched "Joy Lovers Club" dubbed the "Muthaiga of Malindi." Speaking with the projects director, Charles Muranguri and he explained the journey from their first ever successful project, "Dalex Gardens was our first project and looking back that is what propelled us to what Optiven is now. I am feeling extremely proud and a great sense of satisfaction as this great milestone would not be possible without our investors."
Our projects are located in different countries from Malindi, Kisumu, Nyeri, Uasin Gishu, Kajiado among others giving the clients variety to choose from their investment needs. Under promising to over deliver has been a subtle approach we have been using and has worked wonders for us to say the least. Value additions are on going in the various projects with new projects coming up to ensure we achieve our vision – To be the Champions of Social Economic Transformation.
Invest with Optiven
Call: 0790 300 300 / 0723 400500
Email: info@optiven.co.ke
https://www.optiven.co.ke/properties
Kindly Share>>