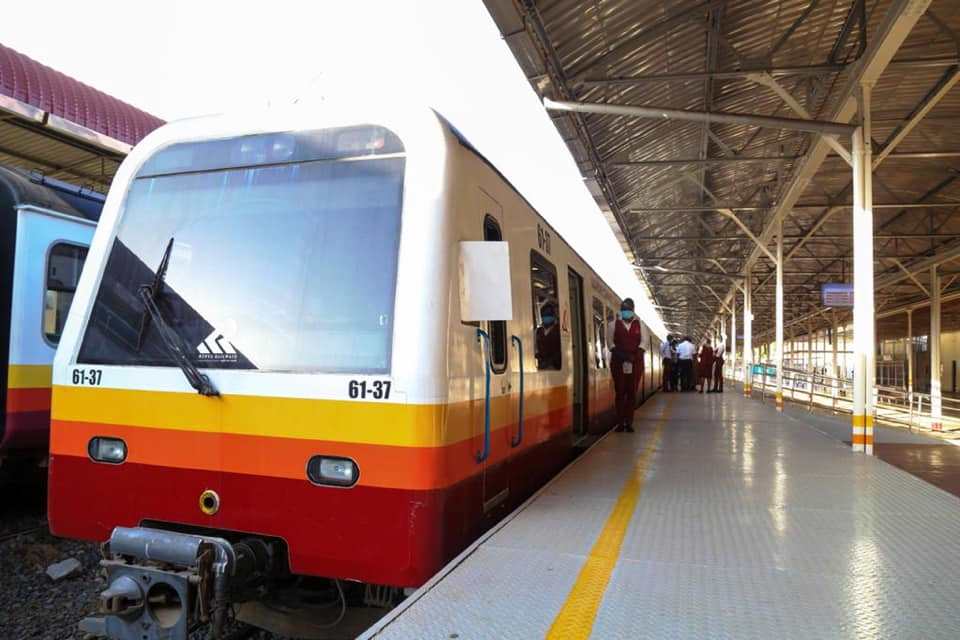 Kenya Railways has successfully unveiled Konza City Route for Nairobi Commuters, after recent rehabilitation of the Konza MGR line, a railway line that leads to the Konza Technopolis. A train was also availed for this Nairobi – Konza Technopolis route.
Eng John Tanui, the CEO Konza Technopolis Development Authority (KoTDA) called it an exciting moment. "Today is a very exciting day as we take the first Nairobi – Konza Technopolis train, this will further enhance transportation options and open up the Technopolis and the buffer zone area for further investments"
ICT CS Joe Mucheru added it was another proud moment as train to Konza from Nairobi starts testing. This is great news for anyone who is planning to invest at the Prosperity Gardens is a Jewel that is located only 1.8km off Mombasa Road and directly overlooking the massive Konza City.