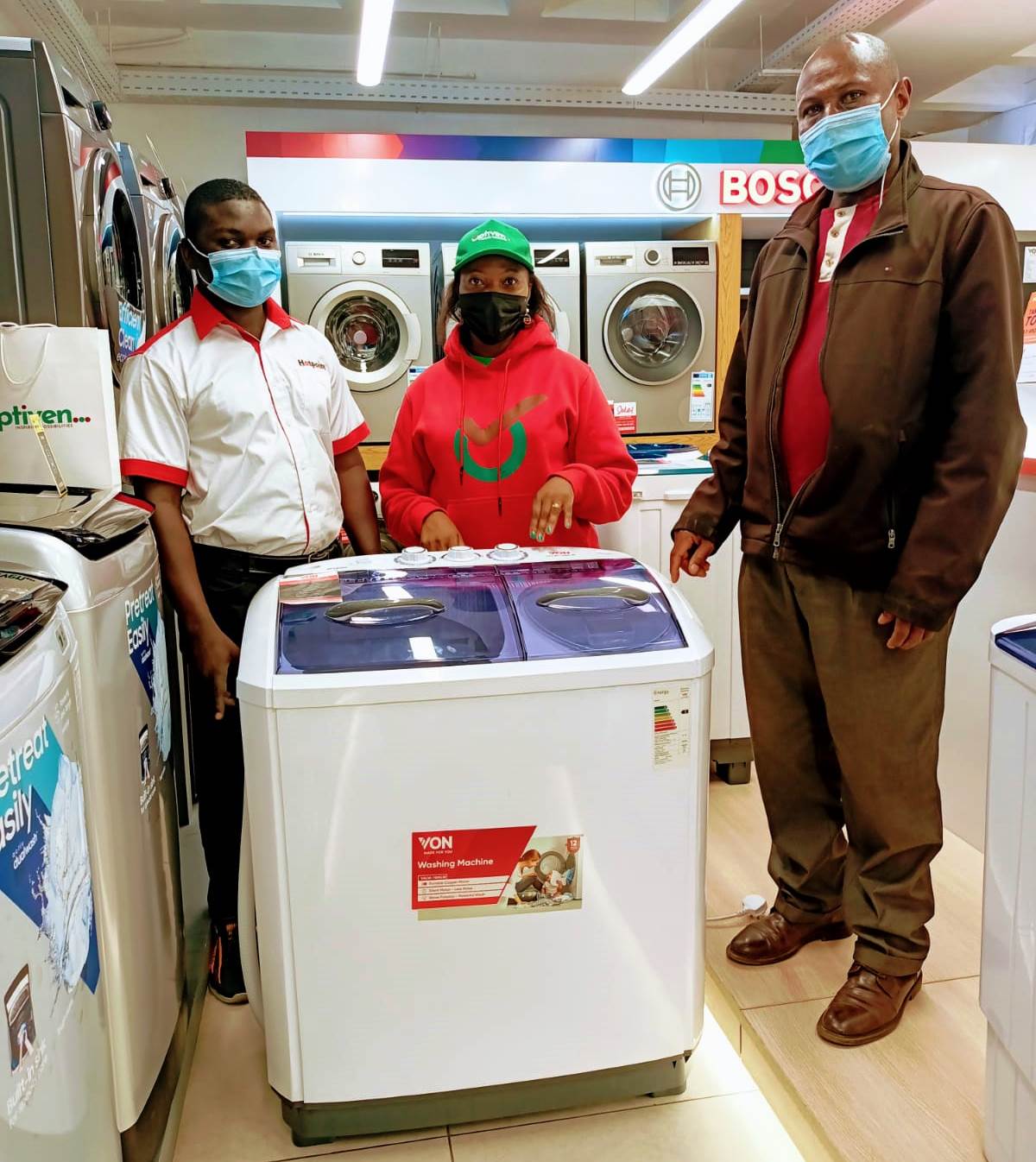 The Ng'arisha Campaign by Optiven ended on 30th September 2021 and on a great high. A number of customers who invested with Optiven were able to benefit with washing machines. The campaign which was open to investments across the board, benefitted investors who are now customers for their investment in the Optiven Real Estate portfolio.
The Ng'arisha Campaign was launched at the beginning of August 2021. In the following two months, the campaign continued to elicit great interest among the Optiven Real Estate customers. The outcome of the campaign was singled out by the beneficiaries with a number indicating that the machines were a great value addition especially for those already settled in their own homes.
The campaign dubbed NG'ARISHA NA OPTIVEN sought to reward investors in any project automatically upon investment with 995,000 shillings. The one of a kind offer required customers to either redeem or deposit the amount for any of their investments or for paying into new projects. The issuance of the washing machine was automatic for the investing in any of the properties in Kiambu, Thika, Machakos, Kitengela, Konza and Kajiado township.
https://www.optiven.co.ke/newsblogs/ngarisha-campaign-suprises-happy-customers/
Kindly Share>>