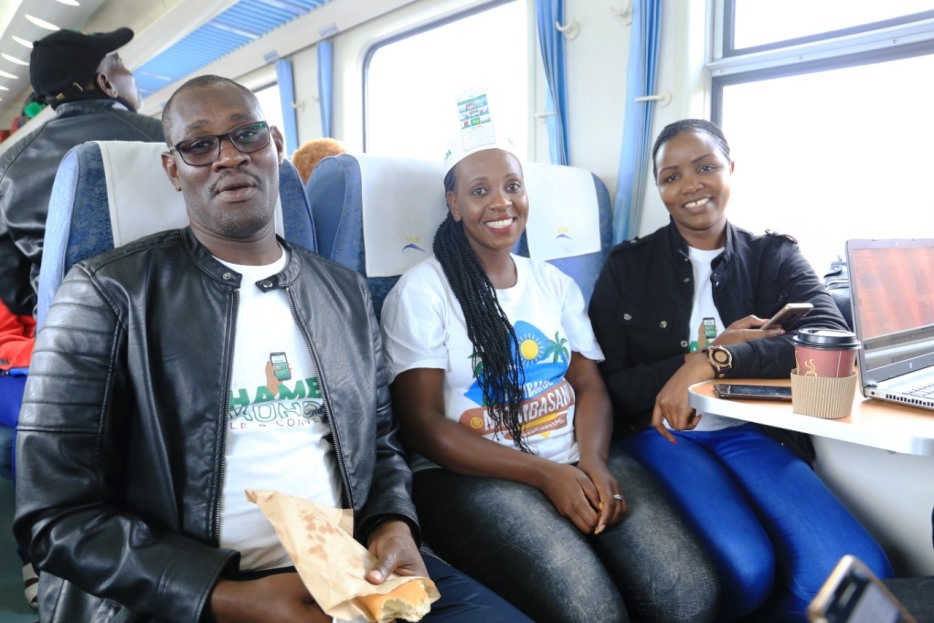 Christmas has come early for over 100 customers that have invested with Optiven Real Estate.  The team left Nairobi this morning for a free fully paid holiday in the coastal town.  This comes as the Tujibambe Mombasani campaign came to an end after a three month period.  Customers were invited to invest at least 2 million shillings in any of the projects in the period specified and once done, be granted a fully paid holiday at the coastal town of Mombasa courtesy of Optiven Real Estate.
Speaking shortly after the closure of the campaign, Mr. George Wachiuri, Chief Executive at Optiven Group wished the customers well urging them to take their time to enjoy the luxury while celebrating their investment in real estate.  According to Wachiuri, 'customer focus remains at the core of our transformative agenda as the Optiven family.  It is the need to see the investors happy that advises how we add value to their lives and not just to the properties they have bought with us.  This is why the free fully paid holiday is a great way for us as the Optiven Family to say thank you'.  His remarks come as the team of over 100 customers departed Nairobi on 28th November 2019 to Mombasa.
The team to Mombasa comprised of customers who had invested for the period beginning from August 2019 to October 2019.  The investment was open to any of the projects under the Optiven Real Estate portfolio which includes transformed plots strategically located in various suburban towns surrounding the Nairobi CBD.
The projects of choice for the customers that travelled during the 4th edition of Optiven Customers trips to Mombasa included Victory Gardens in Kitengela, Garden of Joy in Machakos, Amani Ridge | The Place of Peace in Kiambu and Thika Royal Palms among others.
The 4th edition of the Customer Reward campaign will provide an opportunity for better understanding between Optiven and its customers.  This further advises how best the company will meet the expectations of the customers by interacting with them and hearing first hand what their needs are.
Already, Optiven Limited has been a leader in the real estate industry with regard to provision of excellent customer service and continues to ensure that it's core values of professionalism, honesty, customer focus and innovation – come through in terms of service delivery, operations and customer expectations.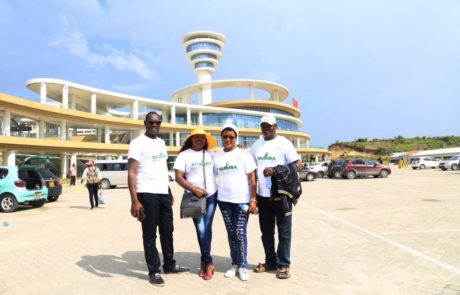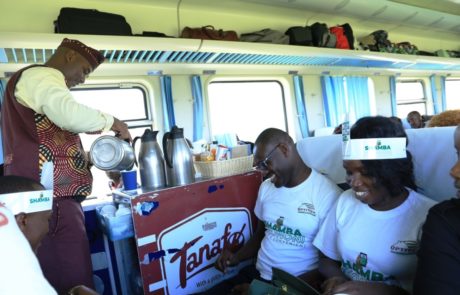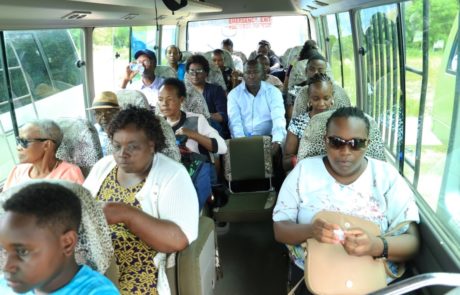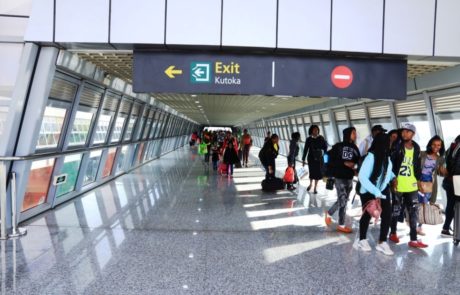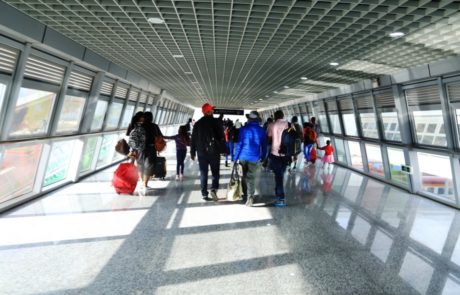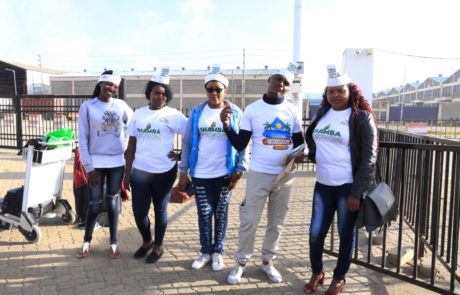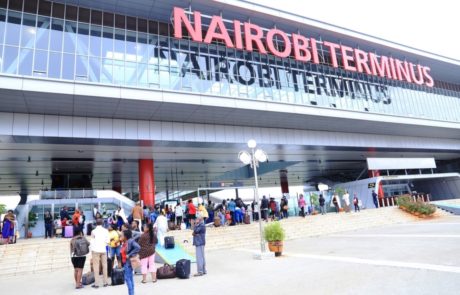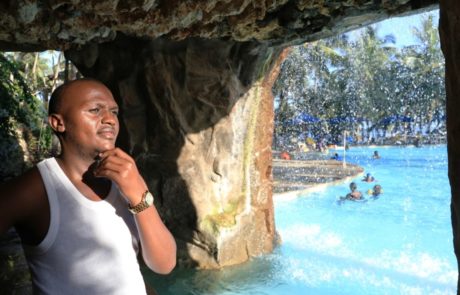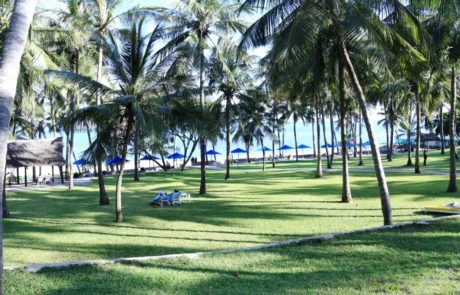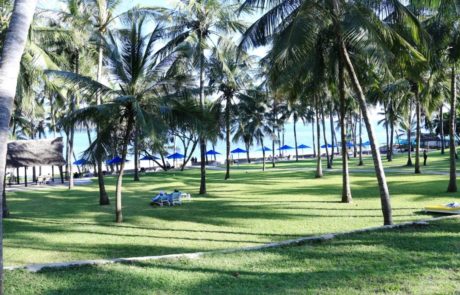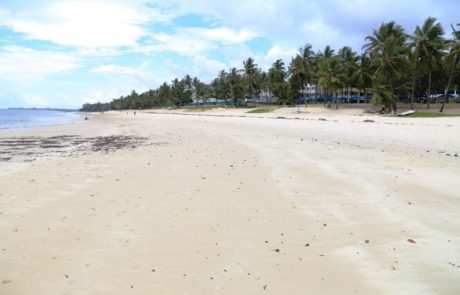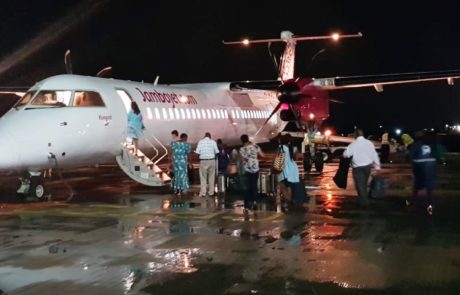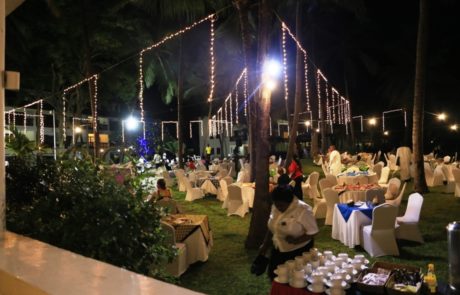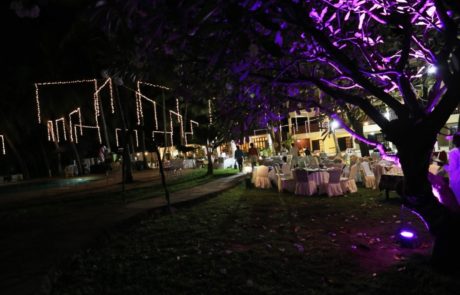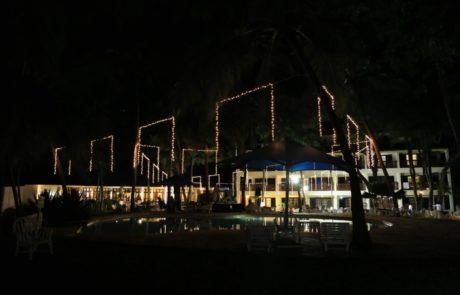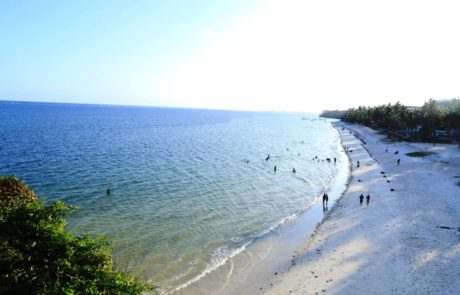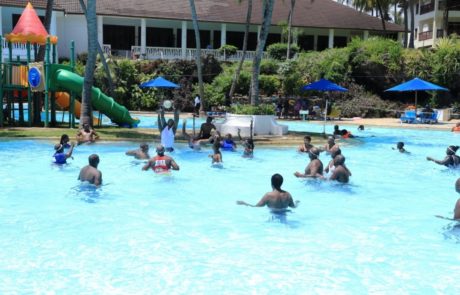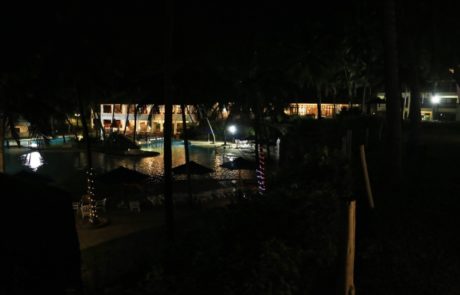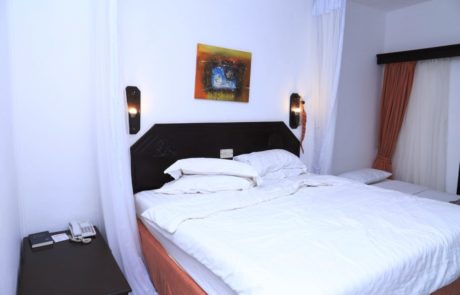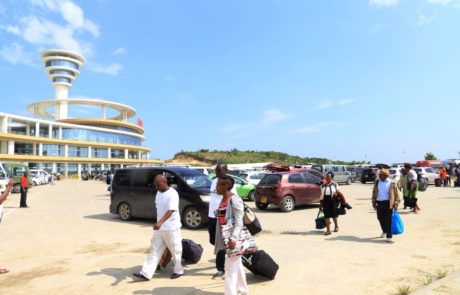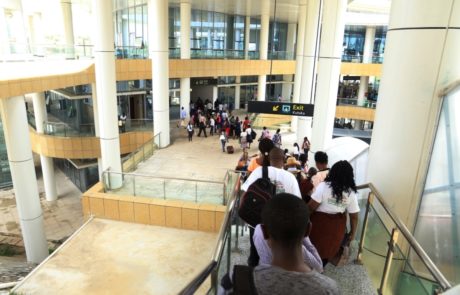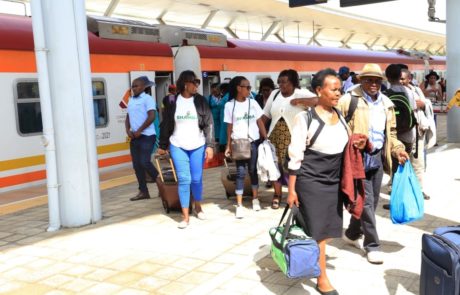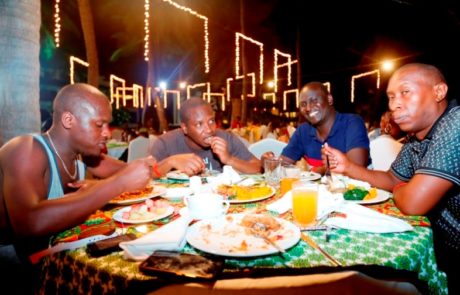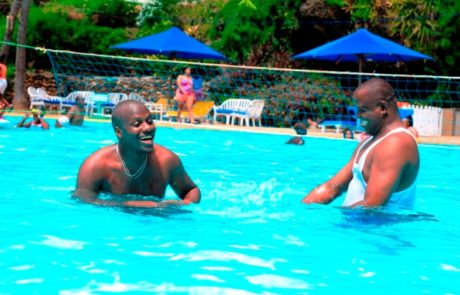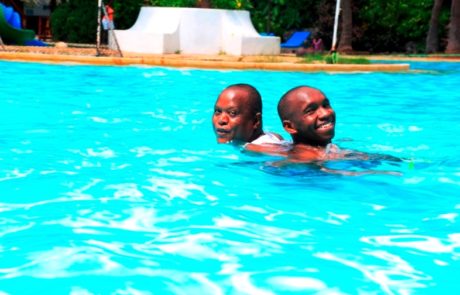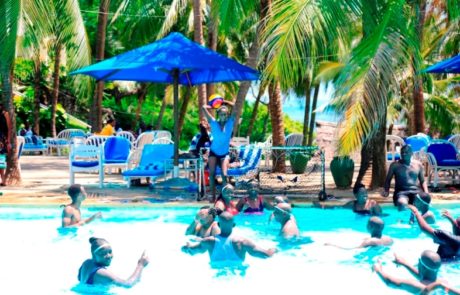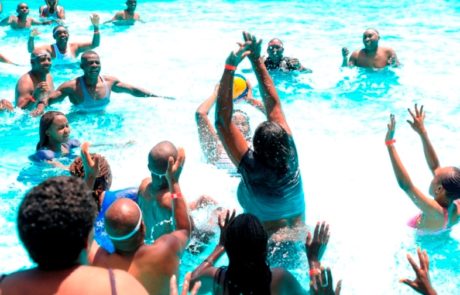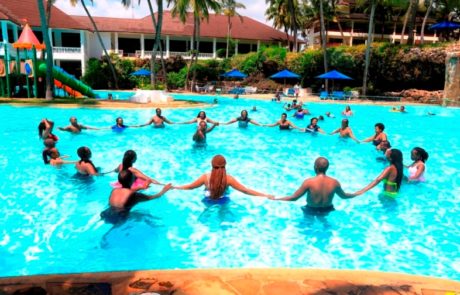 To invest talk to us
Postal Address: P. O Box 623-00600 Nairobi, Kenya
Tel: 0790 300300 , 0723 400500
Email: info@optiven.co.ke