Malili this 2021 got a touch of what Optiven has to offer.  This was through the launch of Wisdom Gardens by Optiven, a project that is sure going to change the landscape in the area.  Already a number of investors have grabbed the opportunity – some leveraging on the offer by Optiven Real Estate to reward investors with 21 thousand shillings.  While many have wondered what is it about Malili that makes Wisdom Gardens viable as a real estate investment?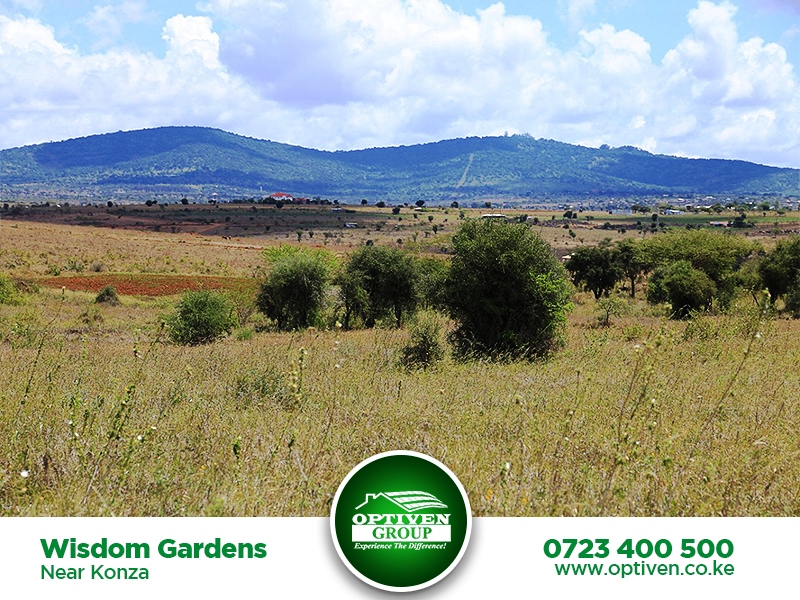 The location of the project makes it ideal for ready to settle investors in the Malili Area.  The project is just 6km from Konza  city gate B.  However, for those looking to approach the project from Malili shopping center, the project is only 4.5Km.  Better still the project is accessible Mombasa highway where the distance is only 4km.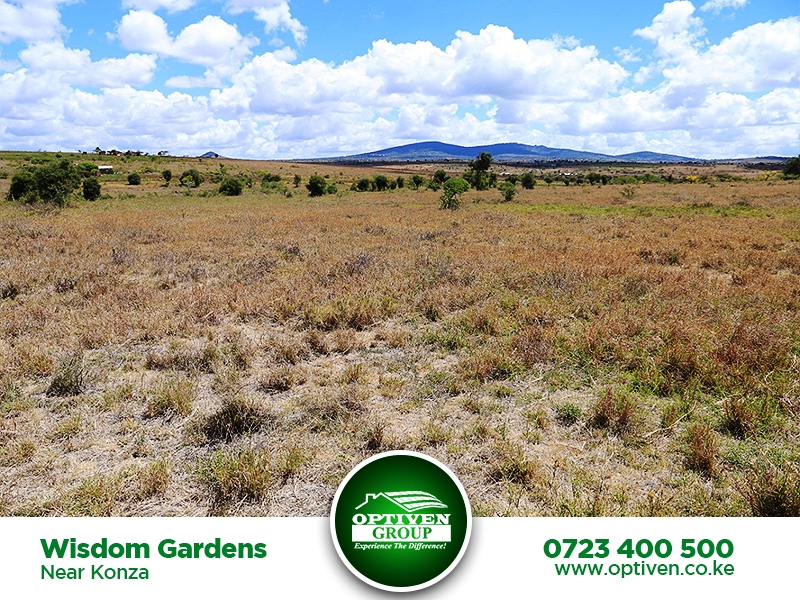 Why is this the place to be?  The property is virgin in all its ways so for the futuristic thinker, this is a property you can develop to your taste.  The area is home to many  infrastructural services including schools, shopping facilities, religious centres among others.
With the growing interest in the adjacent areas, Malili fast turning into a preferred residential choice mainly due to its close proximity to Machakos town and Konza.  Whether for immediate settlement or for future speculation, this property is a great buy for you and affordably at that.
Invest with us Today
Kindly Share>>