November was leadership development month under the Optiven Group's Human Resource and Talent Management Department. Team Leaders were the recipient of a month long training internally where their skills, intellect and perspectives were sharpened to match the situations and environment in which they operate in. The trainings have been happening every Thursday at the Optiven Kenya offices where all Team Leaders have been required to attend and participate.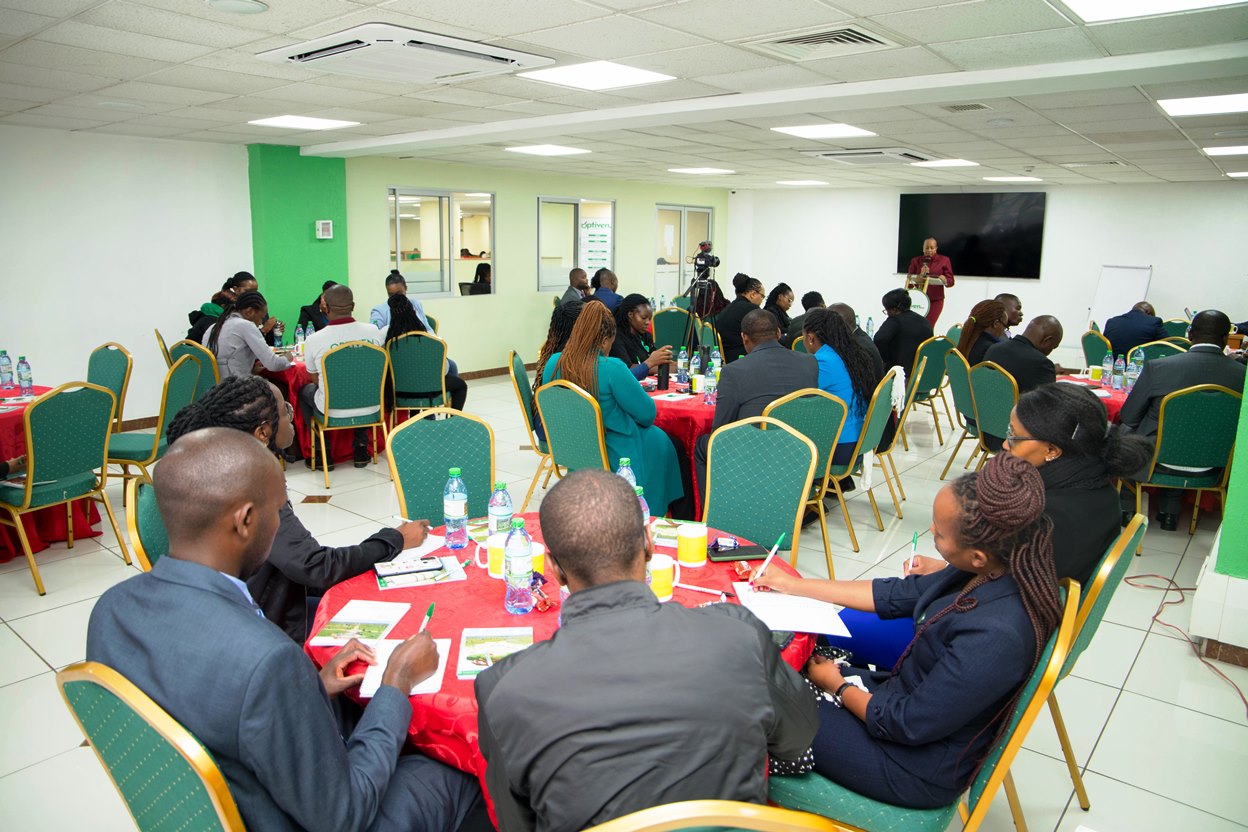 The Optiven Point spoke to Winnie Wambui, Associate Director for Human Resource and Talent Management at the Optiven Group to understand the why, the how and way forward on matters leadership training. According to Wambui, "the need for the leadership training is advised by the bringing to life of a learning environment which Optiven is known for.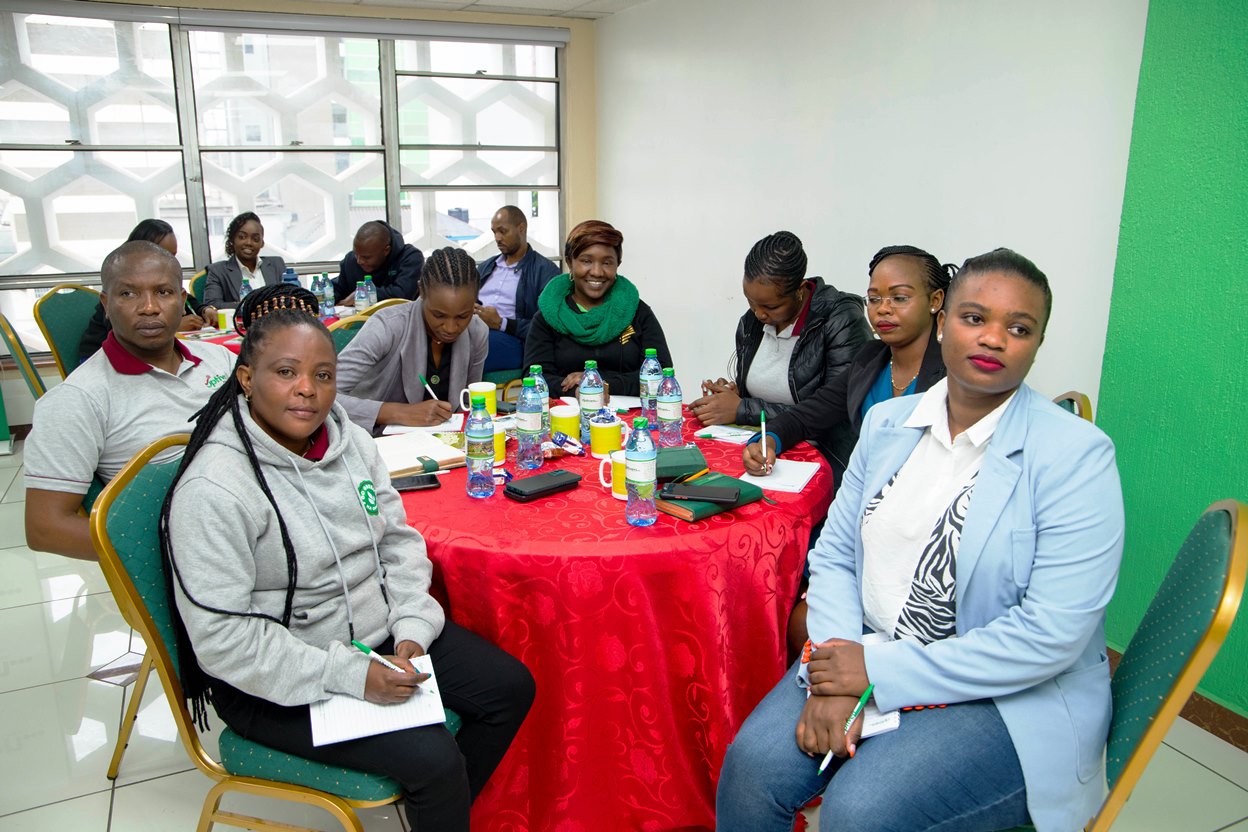 As a company we not only develop our people but we do so in order to maintain a result-oriented outcome for the work our staff do. We understand the core role of leadership in organizational success as it caters for the sustainability of a company for posterity".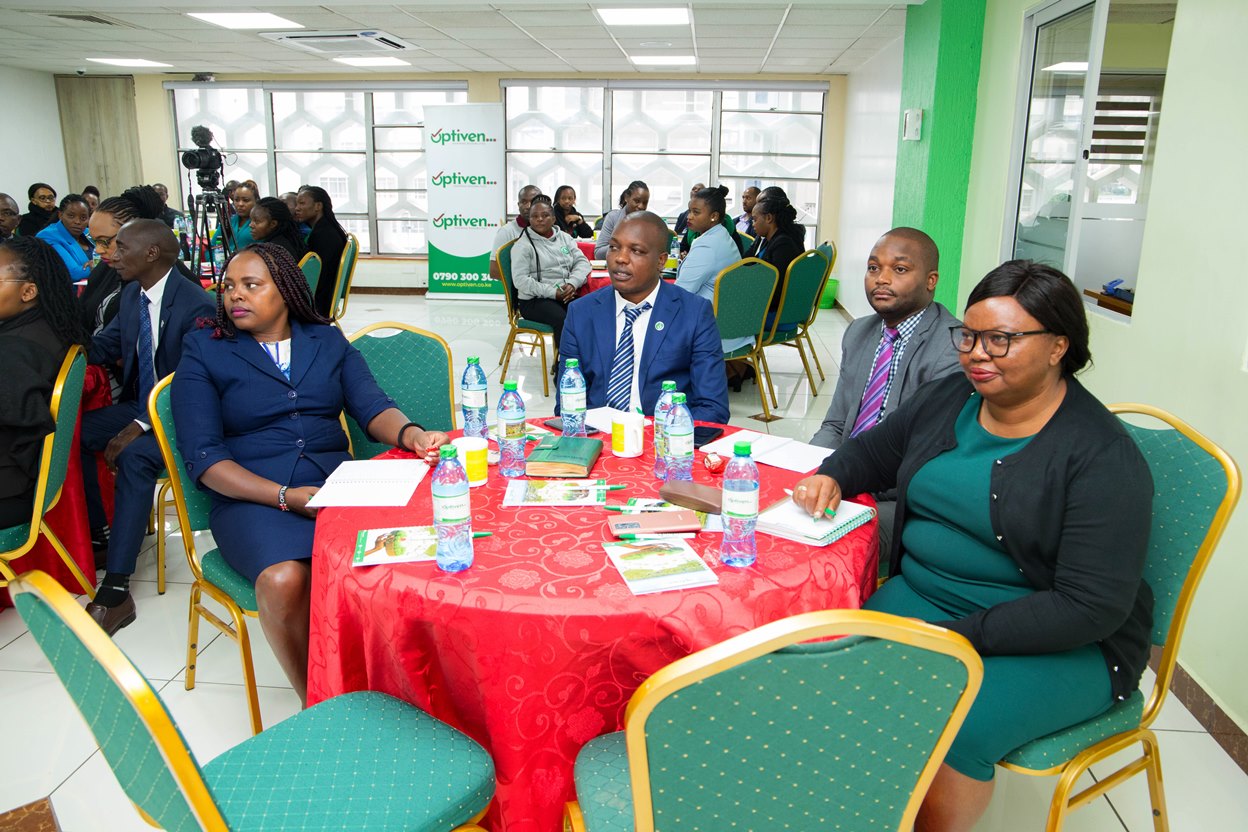 She noted that the challenge remains to continuously upscale, research and build capacity of the team beginning with the leadership as it will eventually roll down to the staff they manage and lead. Regarding the challenge on the ground, Wambui advises that the personality complexities based on worldviews affects operations including management styles as well as perception of leadership.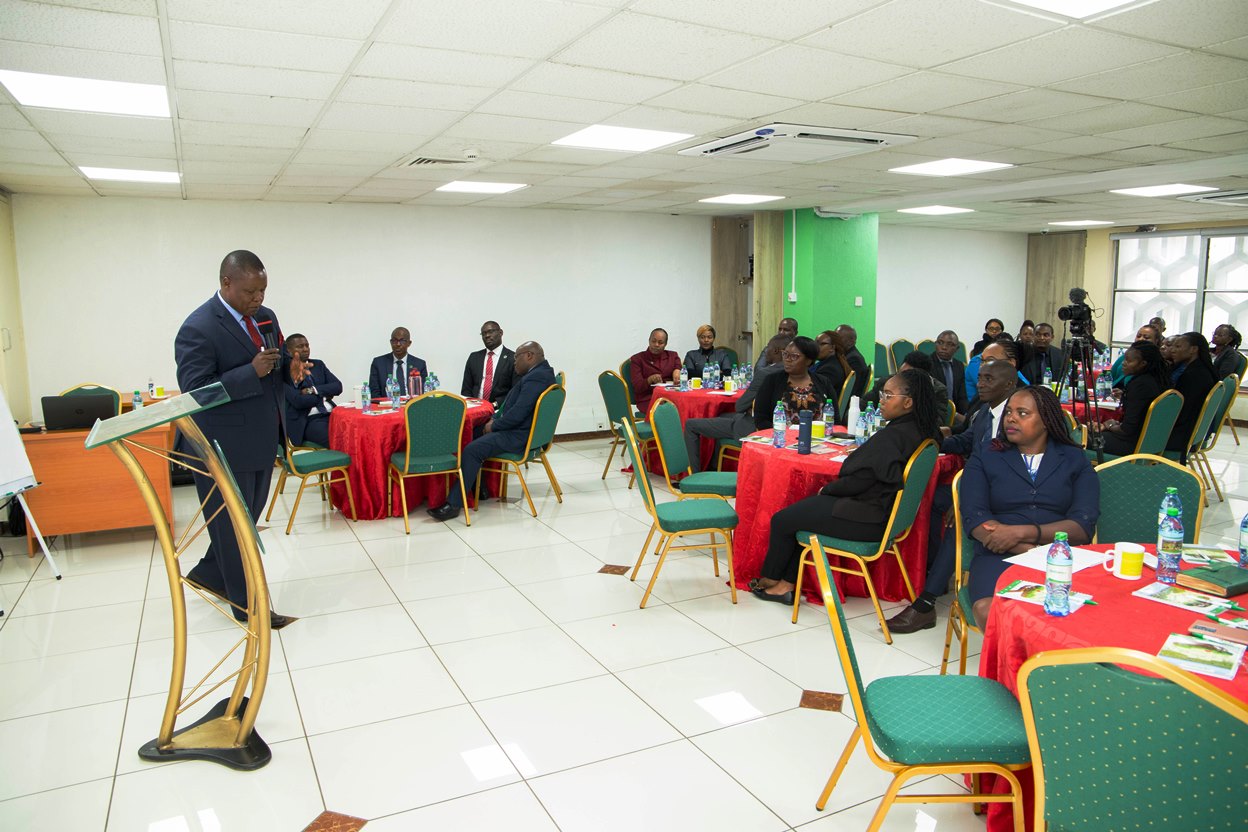 For Optiven, Wambui notes, that the way forward is to fuse the differences, taking cognizance of the commonalities and gear all efforts towards receiving results and targets. As Optiven goes global with it's expansion strategy and engagement of diaspora, there has been a great increment in the number of staff working in the different offices from where the real estate company operates.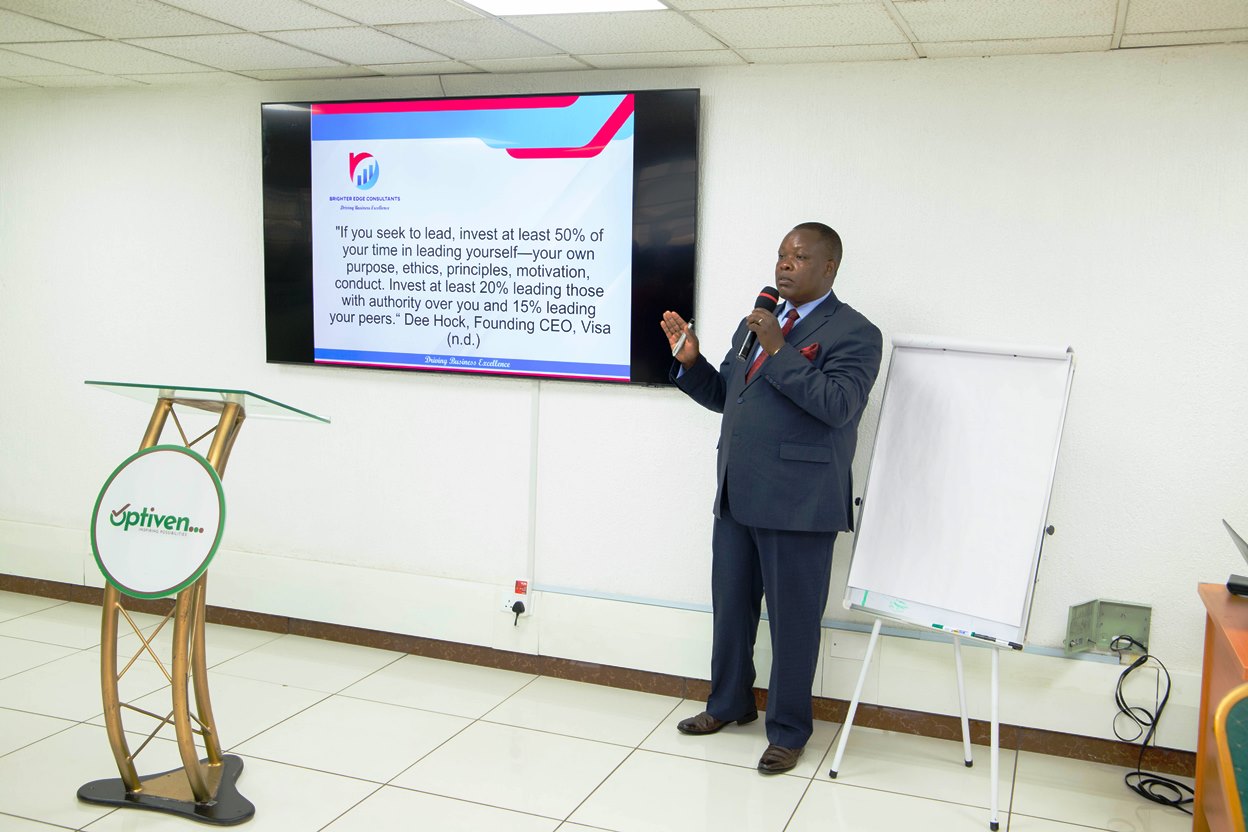 With satellite offices in Karen, Nanyuki, Malindi, and Kitengela as well as Absa Towers, Optiven is geared to continue dominating the market. Wambui notes that "we have intentionally grown our human resource capital as we expand our operations and markets both within the country and across the boarders.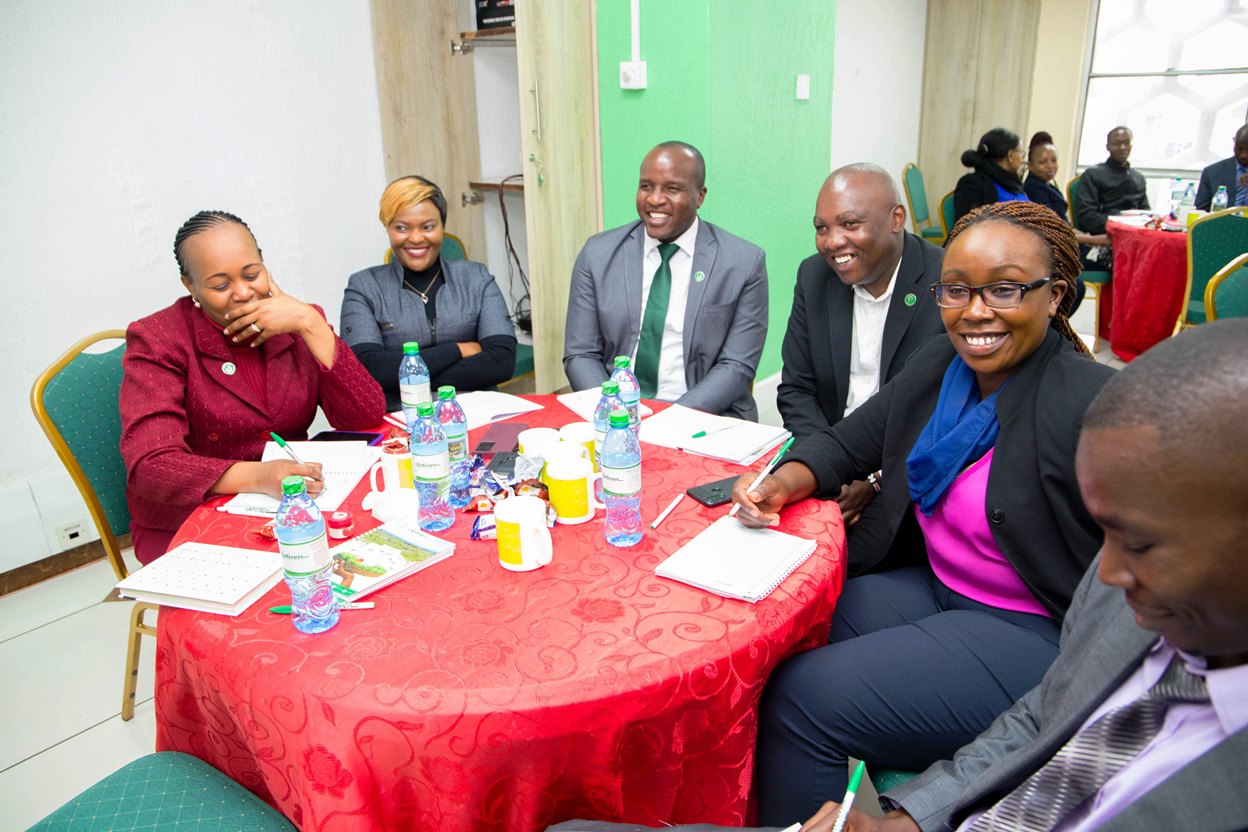 To best meet the needs of our staff we are also deliberate on our analysis in order to meet and possibly go beyond their expectations as regards the work environment." Wambui is confident that this will lead to a competitive edge, boost staff confidence and prepare the brand and it's people for the future. At the end of the day, it is the people that put life to the vision and success therefore is preparing them adequately for the future.
Invest with us
Tel: 0790 300300
Email: info@optiven.co.ke
Kindly Share>>