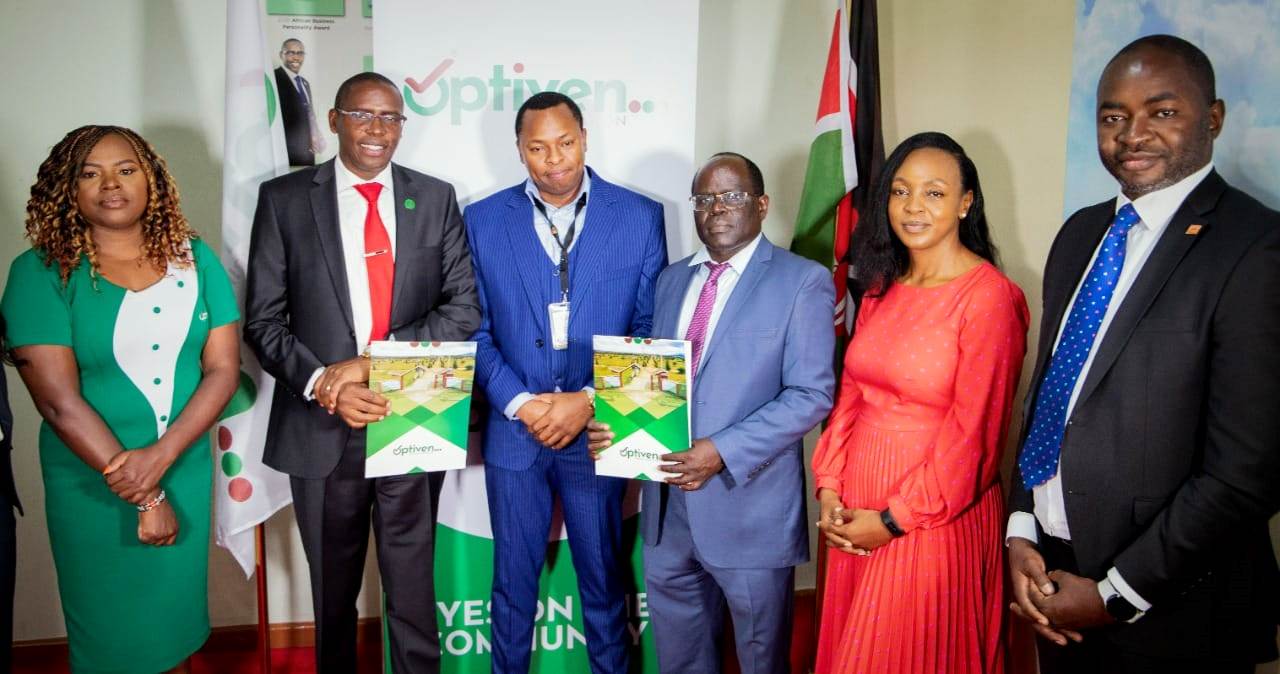 The official memorandum of understanding between the two entities was done on 5th July 2022 at the Optiven Group head office on Absa Plaza. The event was graced by Mr. George Wachiuri, the CEO at Optiven Group and attended by top management from Karura Community Sacco led by Mr. Gitonga Kigo, the Chief Executive.
This is part of Optiven's strategy to rope into the loop as many Kenyans as possible and enable them to invest and own property in an easy way. The company is keen to settle at least 40,000 Kenyans in their own homes by the year 2030 and is on course to achieve this.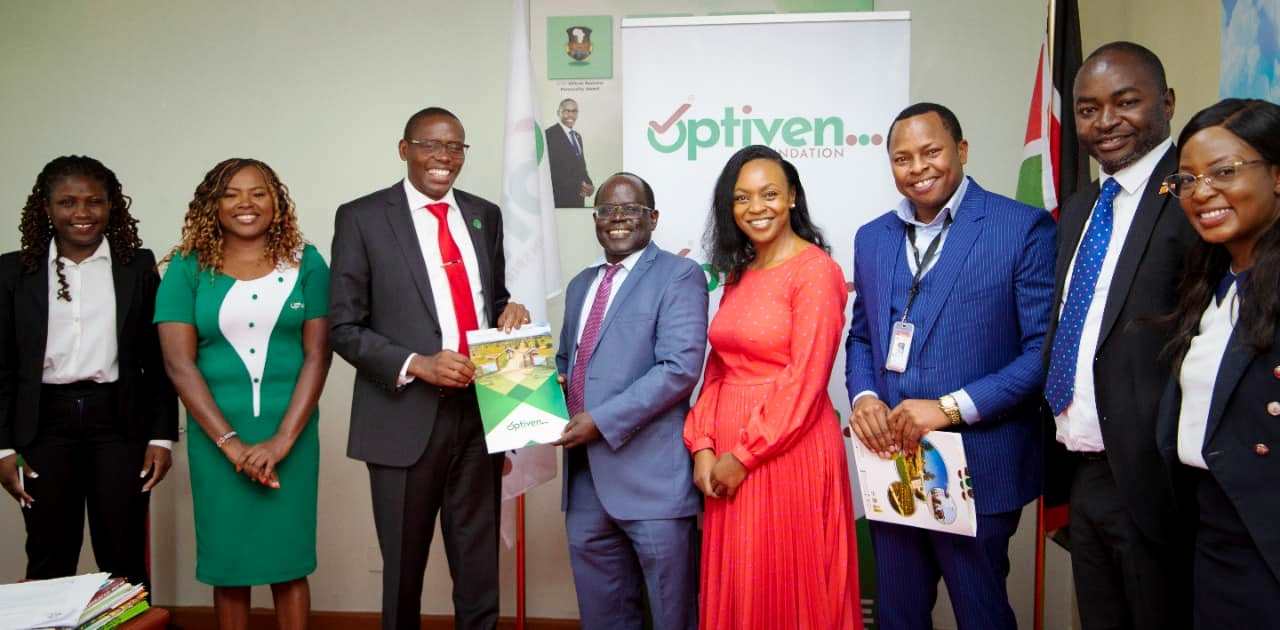 Optiven which is also an adherent to the UN Sustainable Development Goals has adopted UN SDG goal number 17 to embrace inclusive partnerships built upon principles and values, a shared vision, and shared goals that place people and the planet at the centre, are needed at the global, regional, national and local level.
Optiven has been in partnerships with Sacco's including having memorandums of understanding with the Kenya USA Diaspora Sacco KUDS and the Kenya North America Diaspora Sacco KNADS under which members of both saccos have been empowered to own land in transparent and easy ways.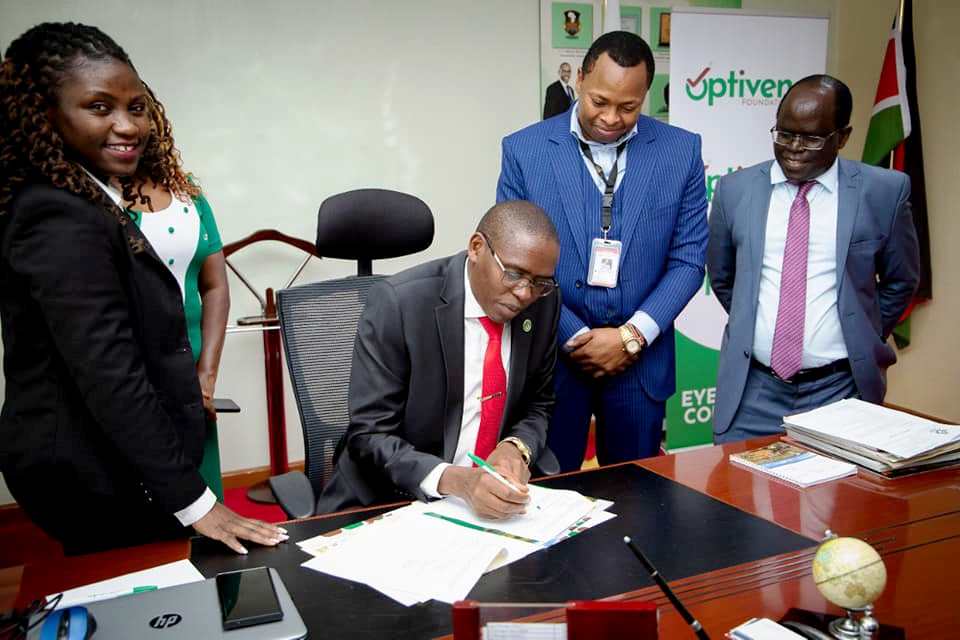 Speaking at the signing ceremony, Mr. Wachiuri advised that the partnership would elevate investors to be self-reliant in matters of home ownership. Under the MoU the members of Karura Community Sacco will be able to take up ownership of their preferred properties under the vast portfolio that Optiven offers.
He said the projects will further cater for the needs of investors who are to buy property for speculation, settlement or wealth creation. On his part, Mr. Gitonga expressed confidence in the new partnership saying it signaled a solution for members of the sacco who had been asking about land.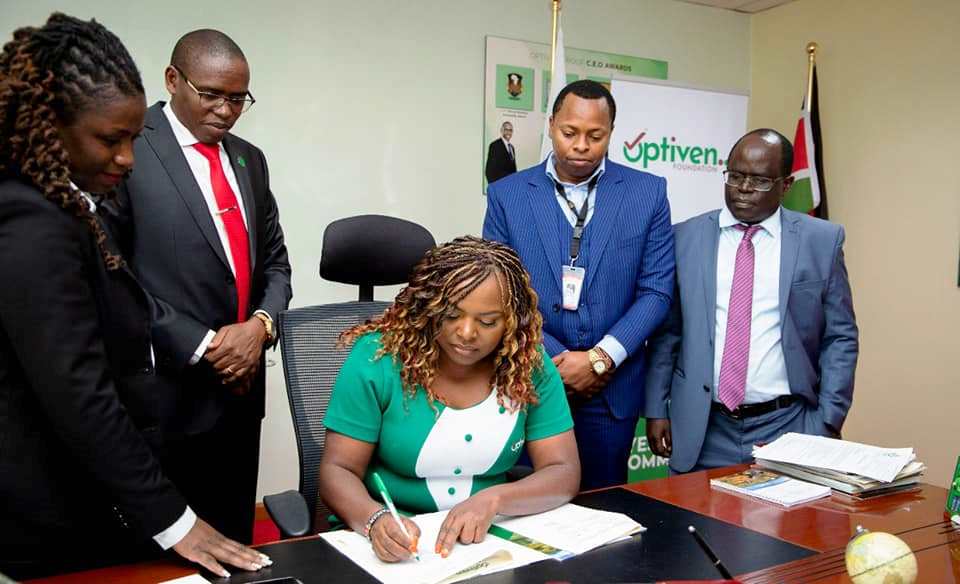 He termed Optiven as a reliable partner to buy land and ultimately own a home. Representing the Karura Community Sacco at the signing ceremony were Epainito Chahale – the Chairman, Reuben Kimani – the Head of Business Development, and Jennifer Mwangangi – Supervisory Committee.
Karura community Sacco is a Kenyan deposit-taking, savings, and credit cooperative society with the primary purpose of improving the social and economic well-being of its members. It continuously educates and supports members in business and aspiring business owners, with entrepreneurial knowledge and also help them own property such as land and houses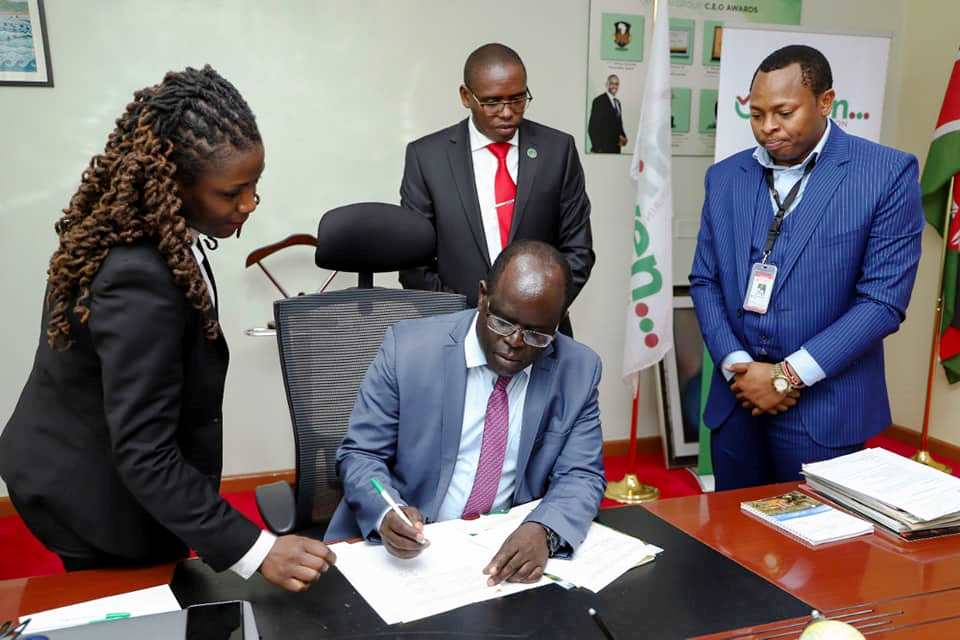 Invest with us
Absa Towers Loita Street , 2nd Floor
Postal Address: P. O Box 623-00600 Nairobi, Kenya
Call / SMS / Whatsapp : +254 790 300300
Diaspora :+254 790 667799 
Email: info@optiven.co.ke
Kindly Share>>