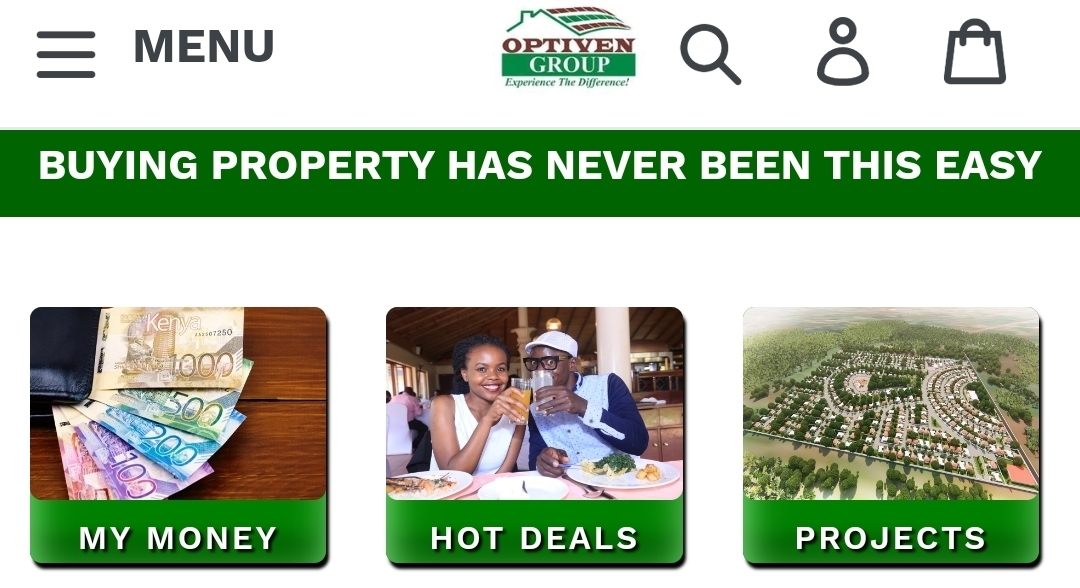 Ahead of Kenya's review of it's intellectual property laws, Optiven Limited continues in it's stride to innovate. Through it's transformative Shamba Mkononi App, Optiven is keen on going forward in meeting it's vision of socioeconomic transformation.
The award winning technovation has already made its mark through it's numerous benefits.
Employment – The Shamba Mkononi App provides users with opportunities to gain income through referrals.
Educative – Informative nuggets provide up-to-date information on matters real estate.
Real-time – Information on the projects includes up to the second developments which one can view on GPS.
Ease of Utility – With a small requirement of space and user-friendly interface, the App is a must have.
Download the Shamba Mkononi App today and transform your life
Kindly Share>>