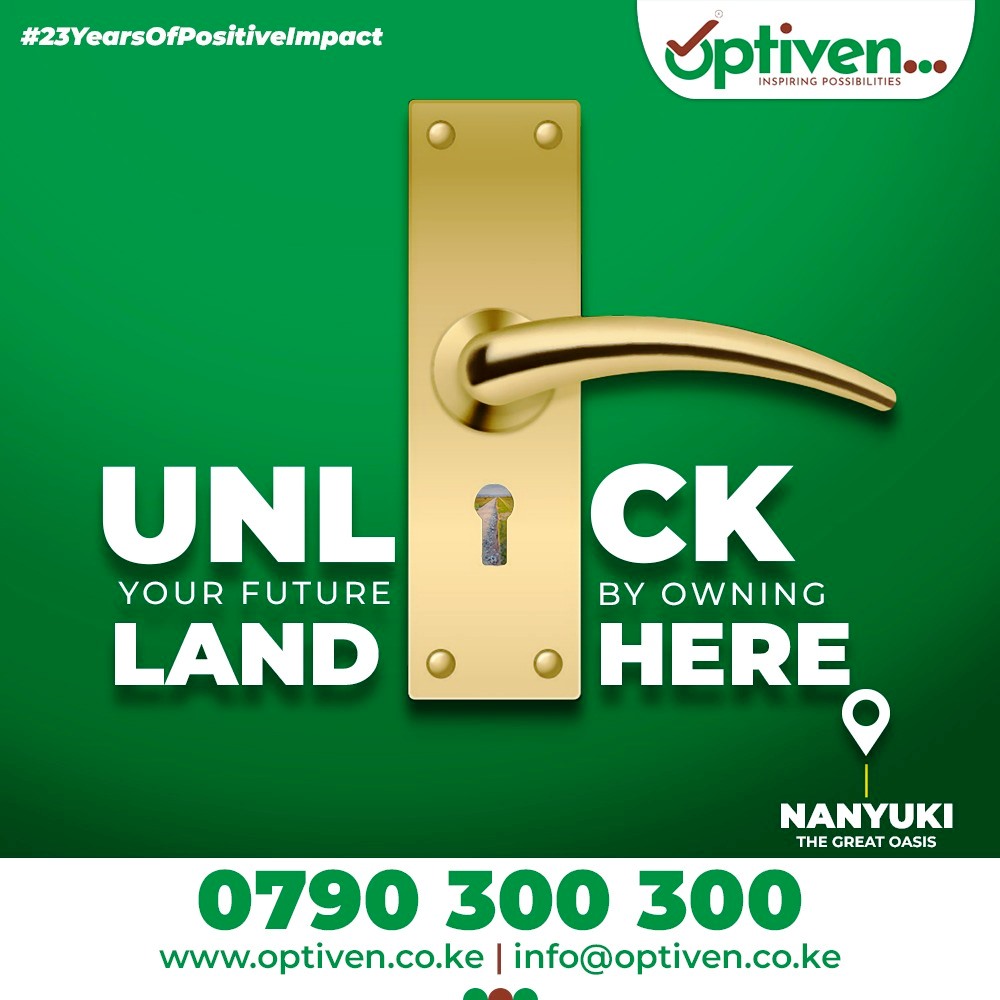 Recently I learnt with great admiration that the Kenya Electricity Generating Company KenGen is making big steps in developing real estate. Of course for some of these moves, we have to wait until the year 2025 when KenGen will begin the construction of an industrial park in Naivasha.
The massive nature of the project is set to be a game changer for the industry. For starters, KenGen has set aside 1,824 hectares of land that will be home to the project to be located I Olkaria. So massive is this project it will take 20 years to be completed and just to get a glimpse of the time factor, the last phase will be finished in 2045.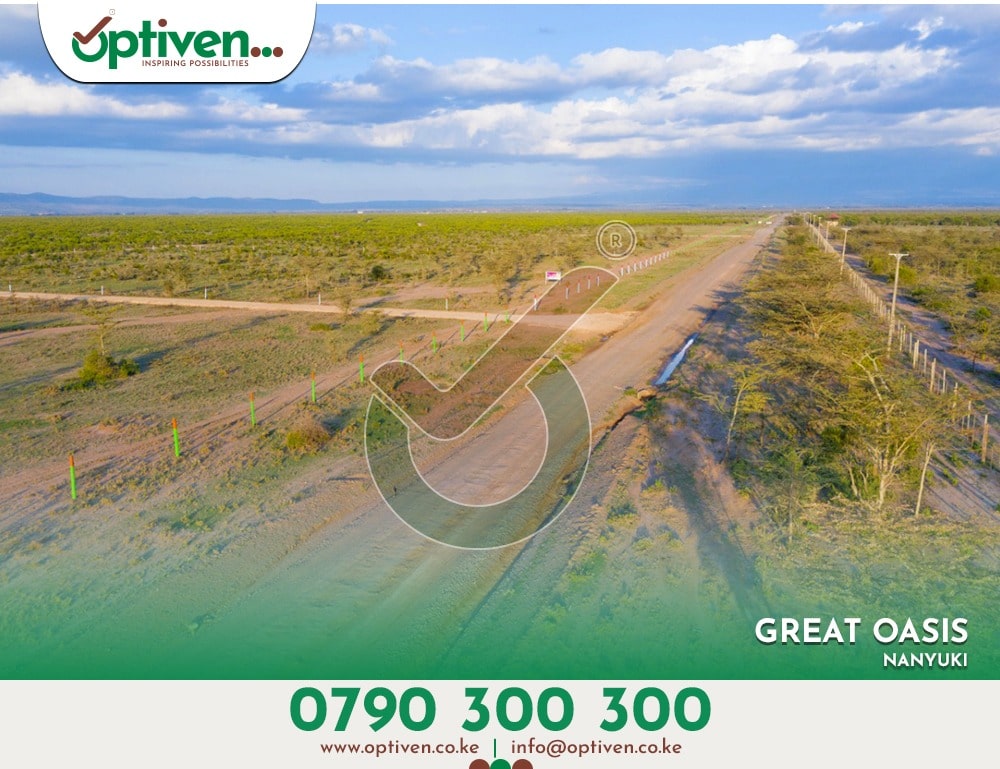 And what will be found at the park? Industries mainly dealing with fertilizer, iron, steel, plastics and packaging. Talk of fabricated metal products, pulp and paper, wood and wood products and last but not least, textiles and apparel. What is the cost implication? 113 billion shillings on completion according to the firm that will take care of the contract on a build-own-operate-transfer basis.
The icing on the cake is the benefit of electricity access which industries will receive an at estimated tariff of 5 shillings per kilowatt. This is not a story but something real and tangible that also advised our decision to offer the Great Oasis Gardens which is the reality behind #BiggerisBetter by Optiven.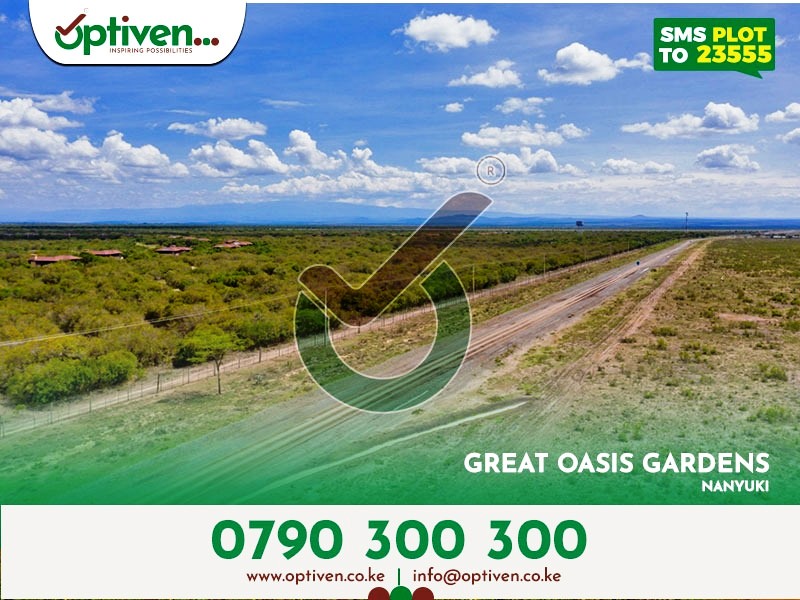 Listening to our customers over the past two decades, it has become clear that many have dreams which require more than the usual eighth acre plots available in the market. Here is where we bring that reality closer to the people by offering quarters, halves, full acres, 5, 10, 15 acres and more. So what can you do with your big piece of land?
Here are top investments you can make at the Great Oasis Gardens by Optiven, in Nanyuki
1. Build a warehouse
2. Erect a factory
3. Put up a logistics center
4. Construct a storage facility
5. Start up an institution
6. Own a holiday home
7. Operate an arbnb
8. Create a park
9. Put up a racing range
10. Plant a garden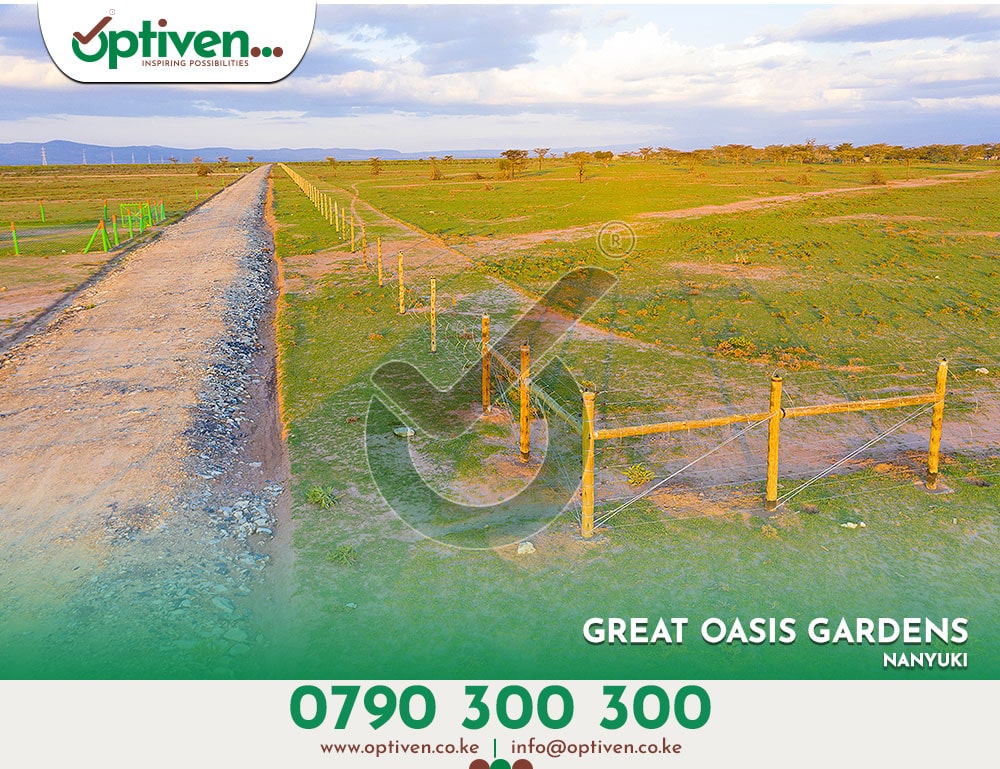 To invest at the Great Oasis Gardens by Optiven