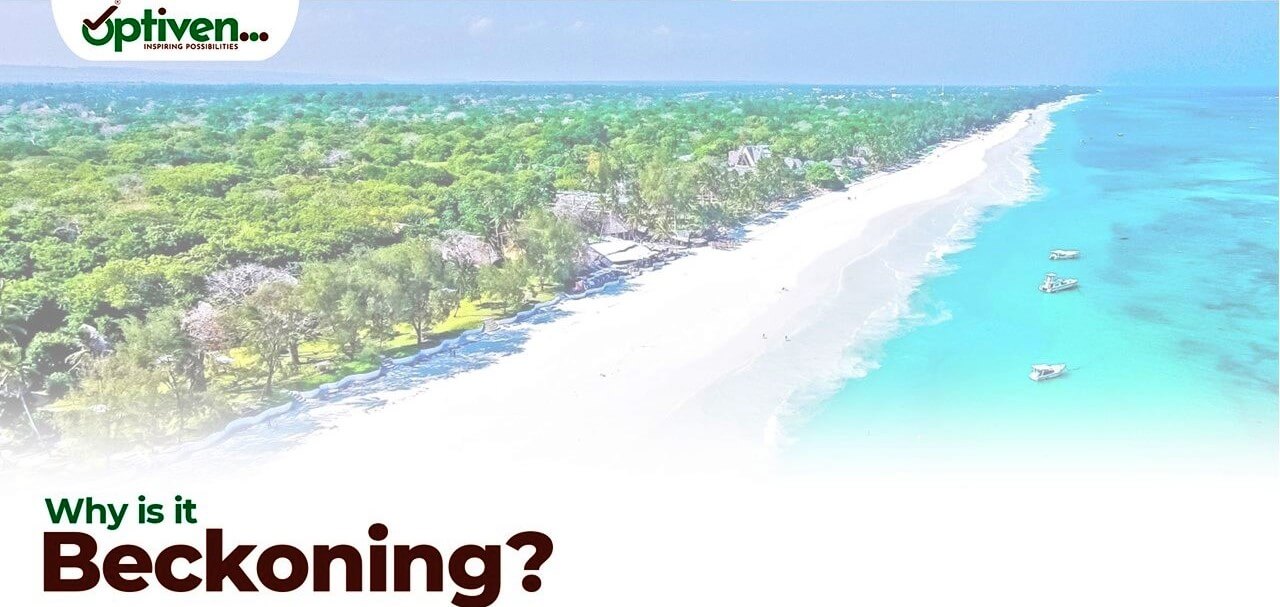 Majority of people living in rural Kenya especially the islands and low lying agricultural areas live for the days they will visit the coast. The wonder of the sand, the warmth of the sun and the waves of the sea, all work in symphony to make the coastal region a must have on many travelers bucket list. In fact this reality is what has made institutions including nursery and primary schools to include such a visit for the students just to prepare them for the wonder that is the coast.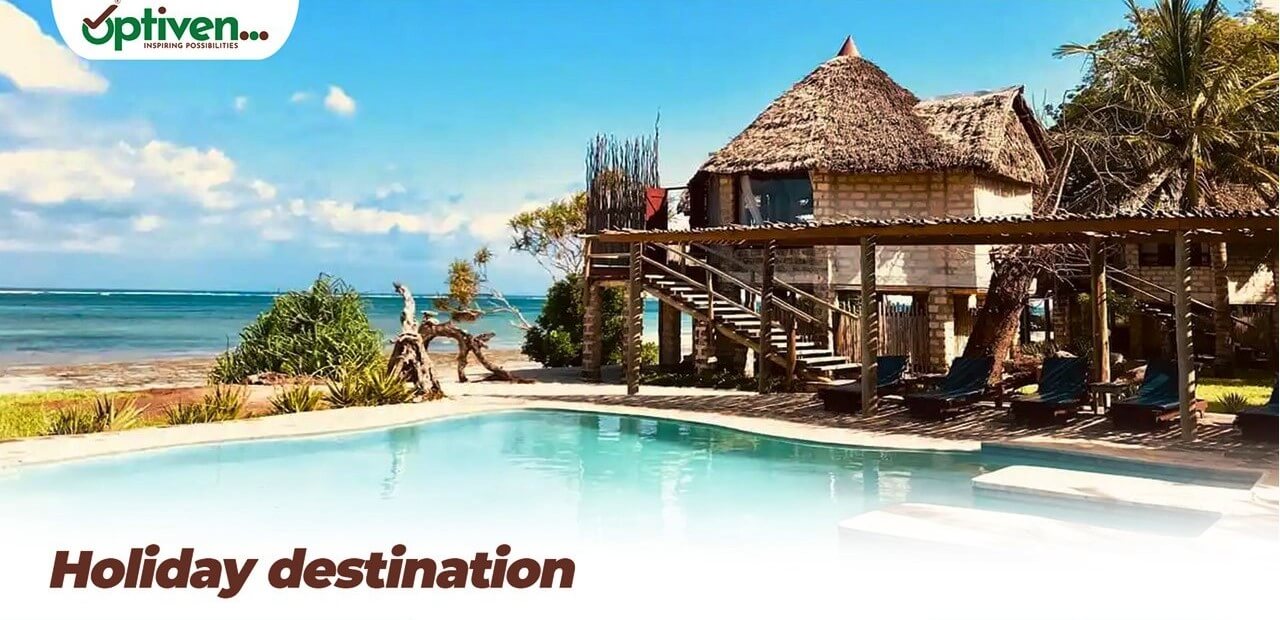 It is not all new to hear hundreds of tourists arriving by all means from private jets, cruise ships or on road making a visit to the Kenyan coast a must visit by many foreigners. And the reasons why investment in the coastal region is a must invest are as vast as the waters of the Indian Ocean that envelopes the Kenyan coastal belt. But for you as an investor, is there any reason why you should invest in the coastal area.
Having a diverse portfolio for your investment means you are cushioned against economic and investment shocks. Investing in the coastal region is one of the best ways to make your investments especially in real estate diverse. Such a portfolio that includes real estate is a sure provision for the inflation and volatility that the global market is grappling with.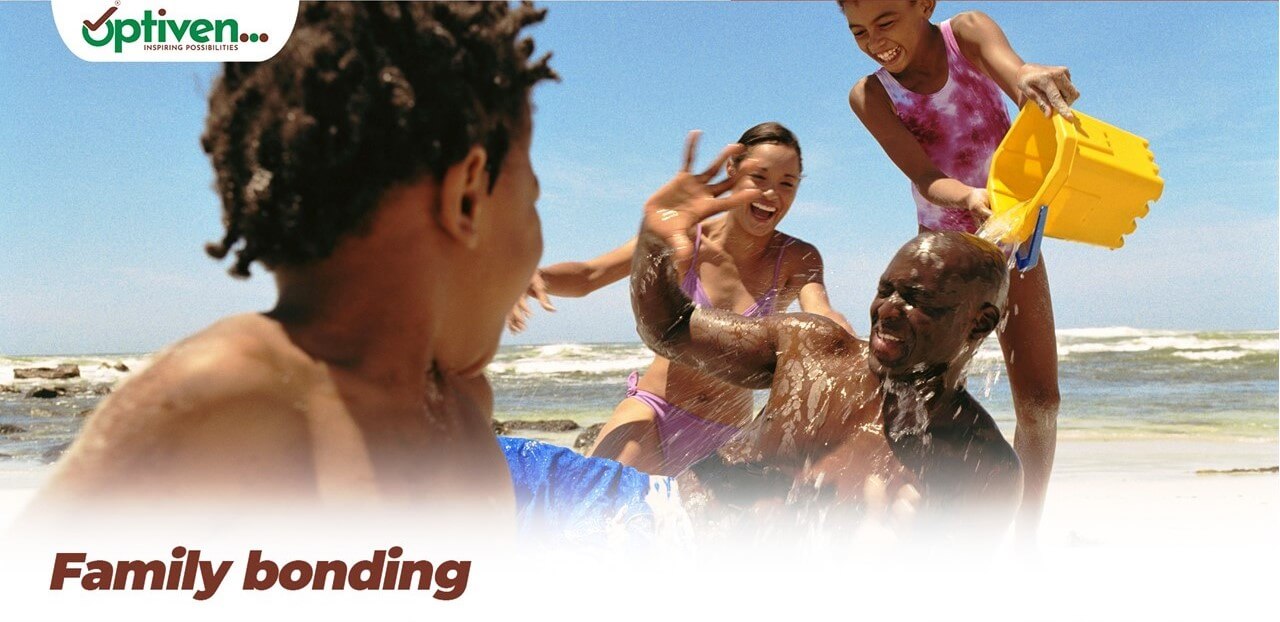 The Kenyan coast remains a top destination for capital appreciation in investments – whether it be business or pleasure. There is immense potential in this area with more attention and demand for real estate investment. With the valuable developments in the region, there exists growing potential for appreciation of real estate over time with expected tangible returns.

With the growth of the coastal counties, the population growth is inevitable with families growing as well as an influx of professionals to cater for the different industries. As is always the case the growth calls for the need to expand amenities as well as basic needs which include housing.
An investment in this space then means you can invest in real estate and build residential dwellings, holiday homes, commercial centers or shopping malls – all assured of having customers and returns for your investment. In addition there is also so much to do in terms of activities in the coastal towns. Whether it is playing beach volley ball, building castles in the sand, taking a speedboard sea ride, kayaking, fishing, or boating, better still visit the myriad parks – whether they be marine parks or others – enjoy.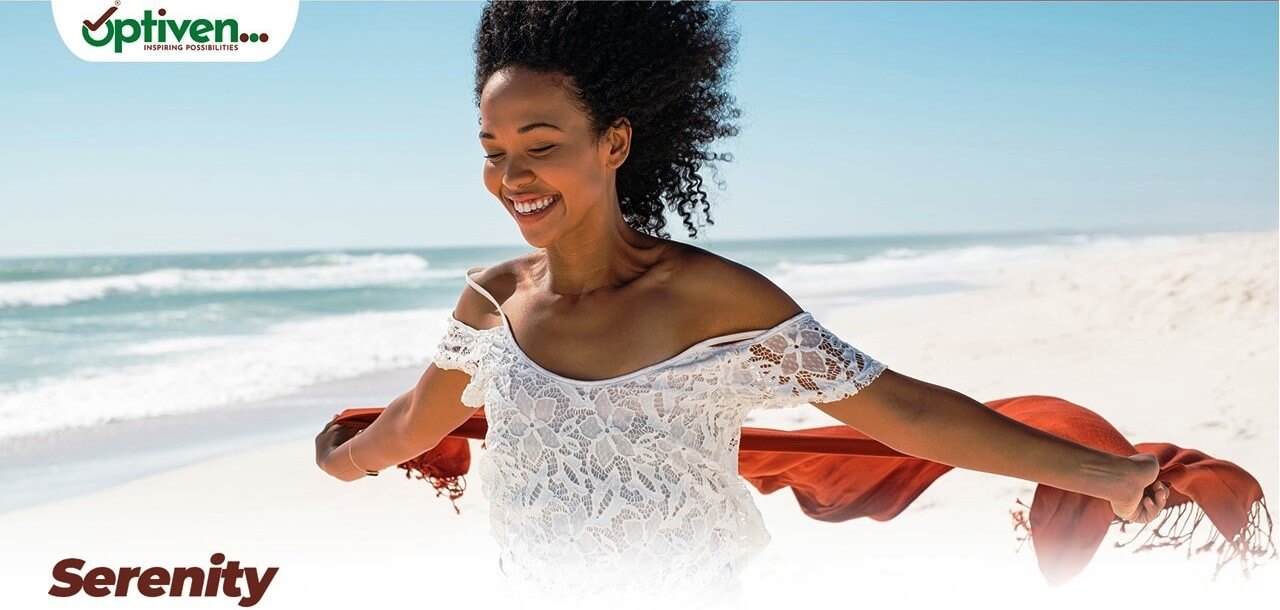 And finally the holiday hub of Africa is actually the Kenyan coast. For many first time visitors they consider this the paradise of Africa where white sandy beaches fuse with warm sunny rays that bask on wavy ocean waters. The weather in the coast of Kenya is bespoke and warm all year round thus you are assured that at any one time, there will be visitors especially if you have invested in the hotel or accommodation business.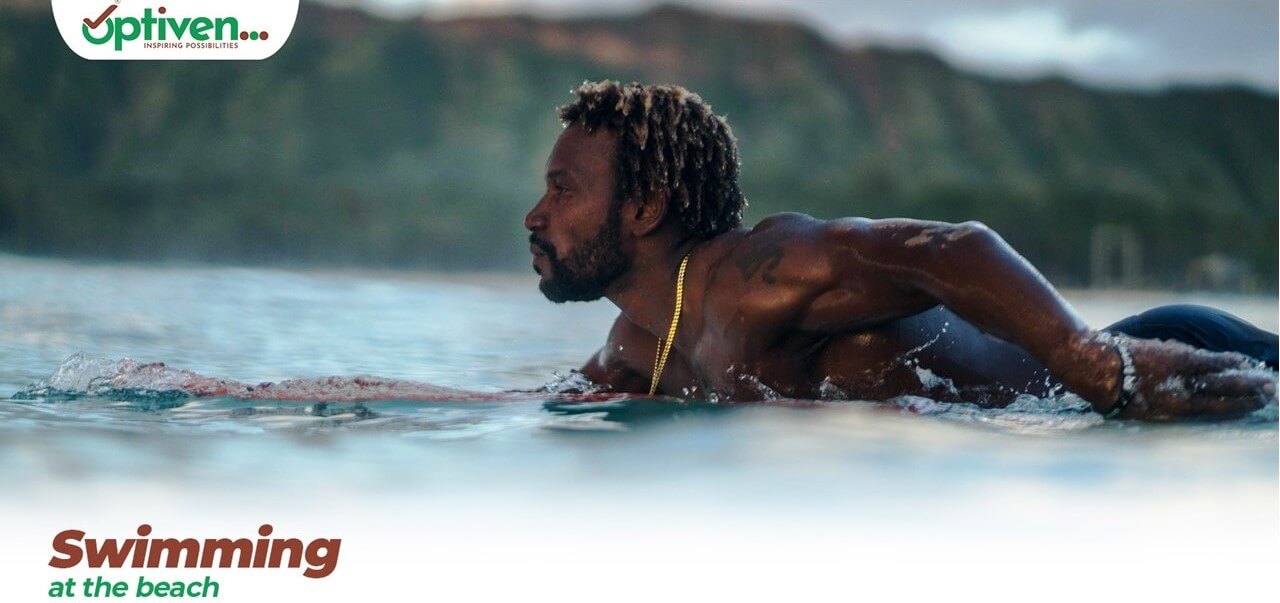 So get those shoes off, straddle up your sarong, let your toes twiddle as the sand and sable welcome you to the coast. See you at the sea side
Cathrine Khasoa, Lead for Corporate Affairs and Sustainability at Optiven
Invest with Optiven
Call/SMS/Whatsapp: 0790 300300
Email: info@optiven.co.ke
https://www.optiven.co.ke/properties/ocean-view-ridge-vipingo-by-optiven/
Kindly Share>>