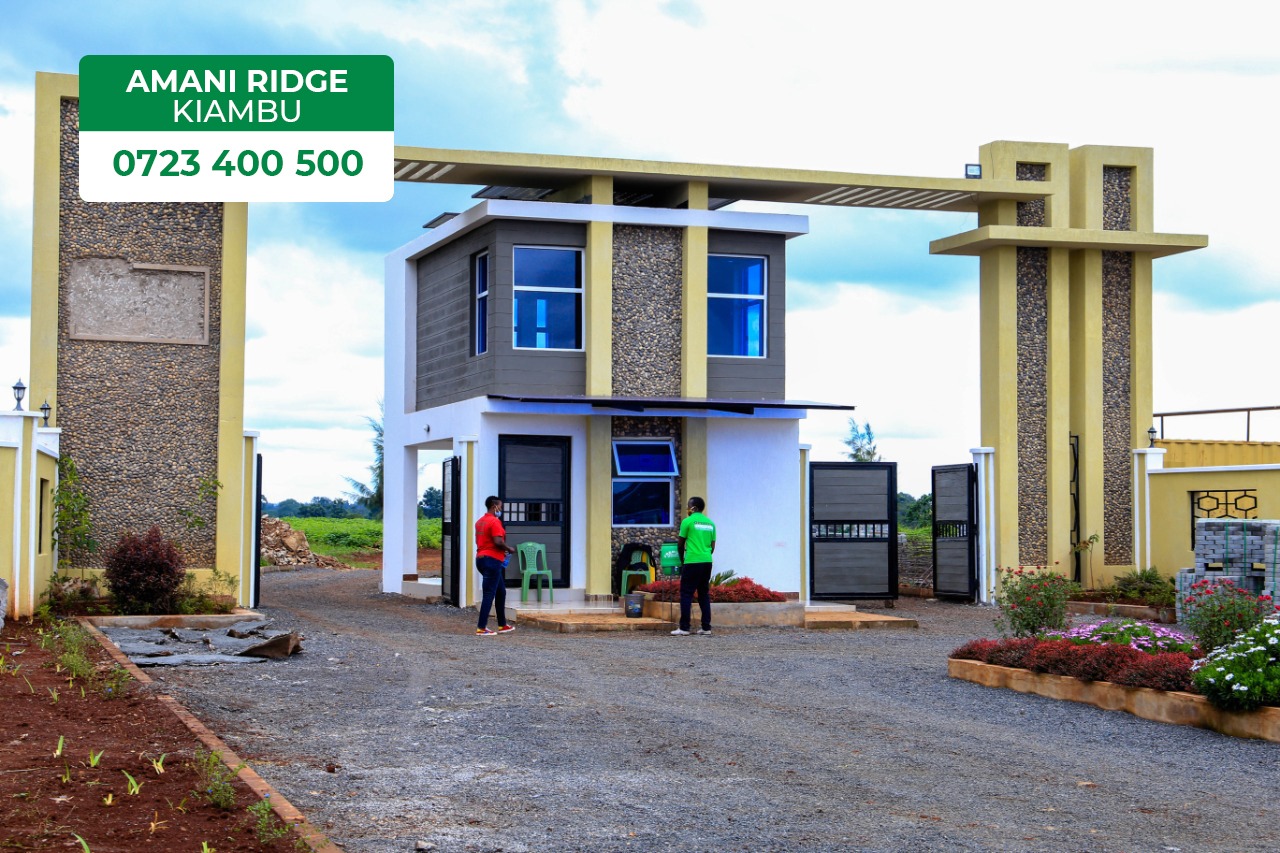 I hope you are well. I am George Wachiuri, CEO Optiven group.  I am very happy that you are part of Optiven vision by having bought a property, referred a person or even sharing our messages as we aspire to economically and socially empower and transform the society.
We are pleased by those who have joined & those planning to join the Amani Ridge the Place of Peace family and automatically joining the bigger Optiven family.
Thank you and we say again THANK YOU!
We are now at 40% with regards to what we are planning to do in this project. We have BIG plans to implement the vision. We have 20 years track record of successful projects implementation and we thank God for this.
What has happened so far
The gate is complete ✅
The 10 Green Parks now ready ✅
543 different fruits now planted ✅
The borehole done ✅
The solar pump & panels are installed ✅
Individual titles are ready ✅
Land rates negotiated by Kiambu county ✅
Home owner's interim committee in place ✅
Controls registered with the County Government ✅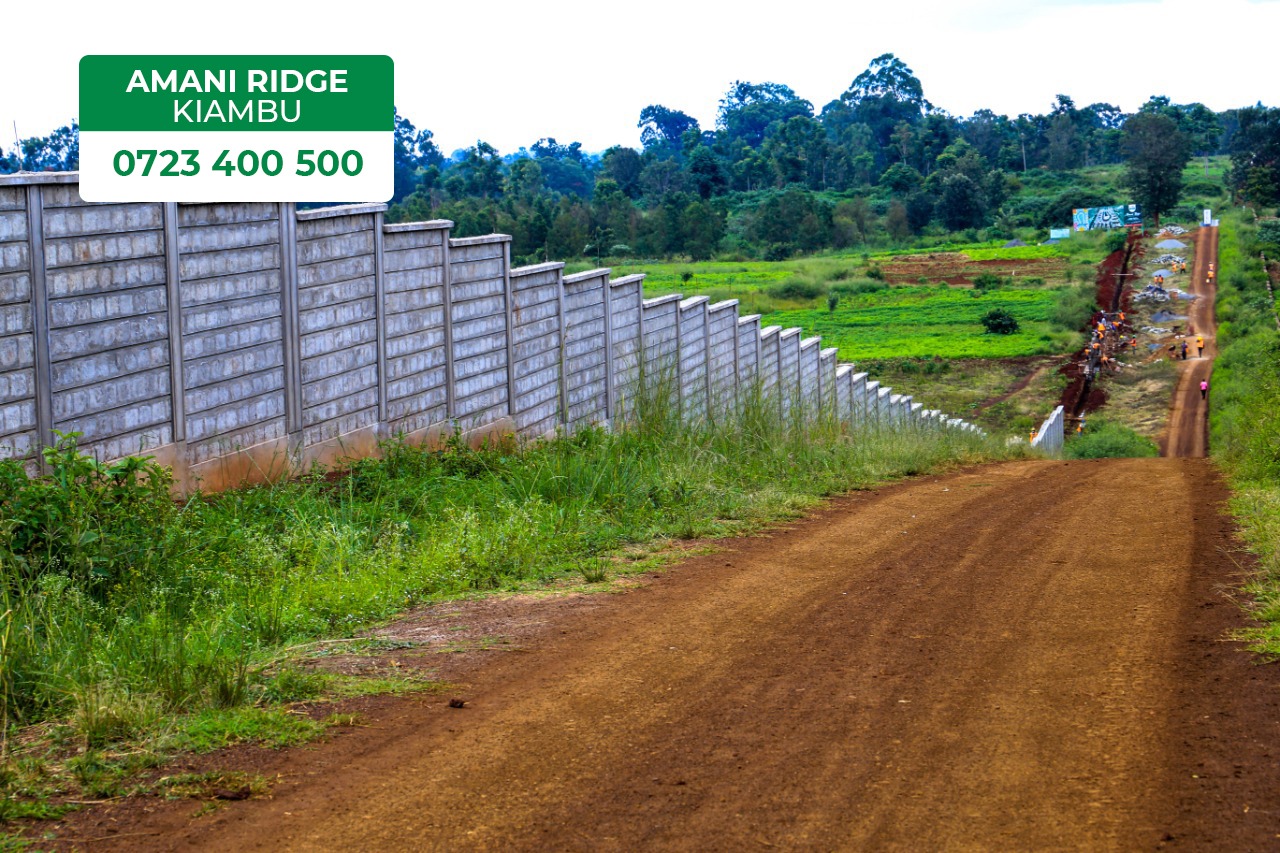 What is going on Now
Landscaping at the Solomonic gate ✔️
Water fountain on-going ✔️
The 9 feet security wall – on-going ✔️
Massive 100, 000 liters Galvanized steel tank- Fabrication on-going ✔️
House Designs ✔️
What is in the pipeline
Construction of Gate B (to be used for entry of construction materials)
Laser Wire for better security
CCTV
Security screen
Solar street lighting
Cabro roads
Power
Storm water drainage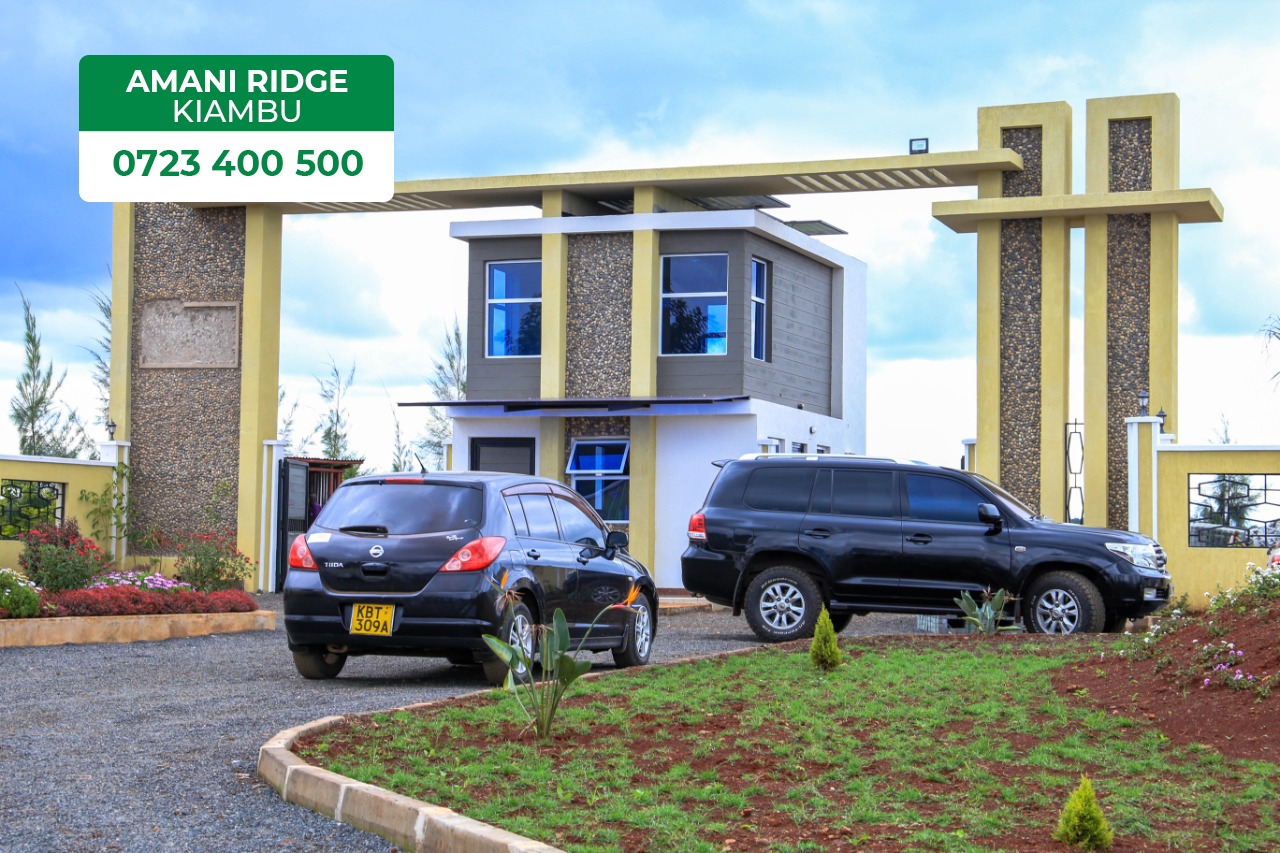 We thank God that we are at 80% commitment (sold out plots) & you or your referral is not late. We were there yesterday and we planted 543 fruits trees in our 15 community parks. https://www.facebook.com/183766701799131/posts/1502039399971848/
Why commit now? Or why you should encourage a close friend to commit Today!
After finishing the wall on all the four sides – the price will go up by 40%
After we start doing internal cabro roads, installing the solar street lighting & drainage done….the price will go up by another 70%
What's does it mean?
The current price is about to adjust by more than 110% as value additions come to fulfillment
My advice
The idea is to commit now and grow as the projects becomes extremely attractive.
We are here to support you
George Wachiuri
CEO Optiven group
Engage with us today to be a part of the transformation journey
Call us: 0790 300300 , 0723 400500
Email: info@optiven.co.ke