Your wish, is our Commitment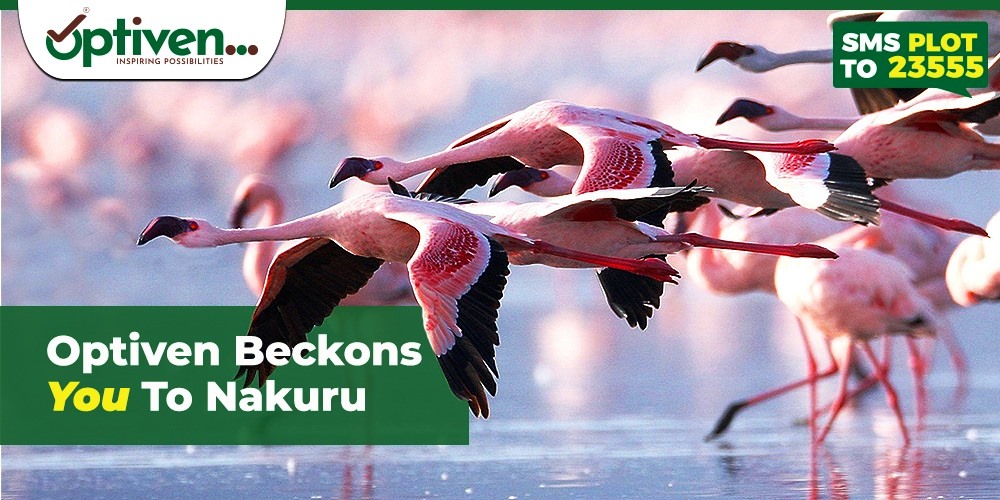 Nakuru, famous for it's pink magic that is the world famous flamingo. It is here that you will find a medley of tourist attractions and bespoke landscapes that dot the background. This is Nakuru, the newest city in Kenya where you will find a fusion of all communities, and the amenities are as numerous as the options to invest in. From schools to colleges, universities and hospitals, malls and industries, Nakuru is really home for you!
And now, because we are a listening company, Optiven brings you the best of real estate opportunities.
Are you ready to receive Optiven in Nakuru City? If Yes, share your details on the form below
Optiven, Inspiring Possibilities.
#22YearsOfTransformation
#InspiringPossibilities
Kindly Share>>