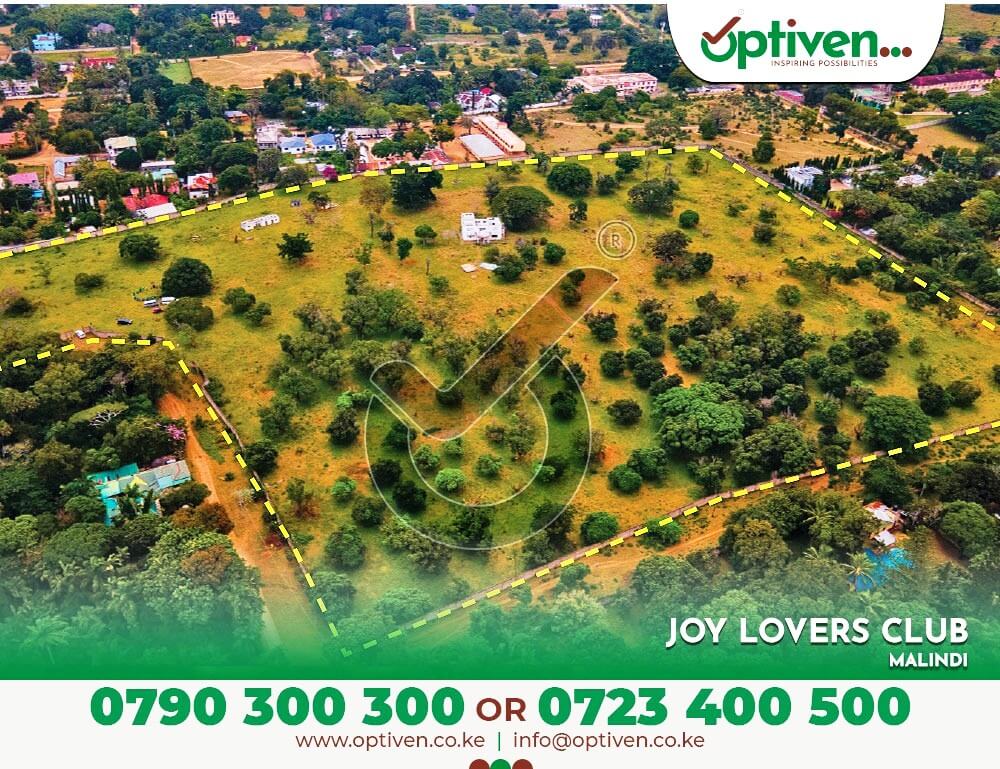 Optiven officially launched the Joy Lover's Club this week and the project has taken off to a great start. Already 45% of the project is now sold. And there is more to this beauty in the coast. Joy Lovers Club is Optiven's premier project in Malindi. The project is home to half-acre plots at the high-end luxurious gated community for seekers of excuberant lifestyle, holiday homes, or serenity in comfort.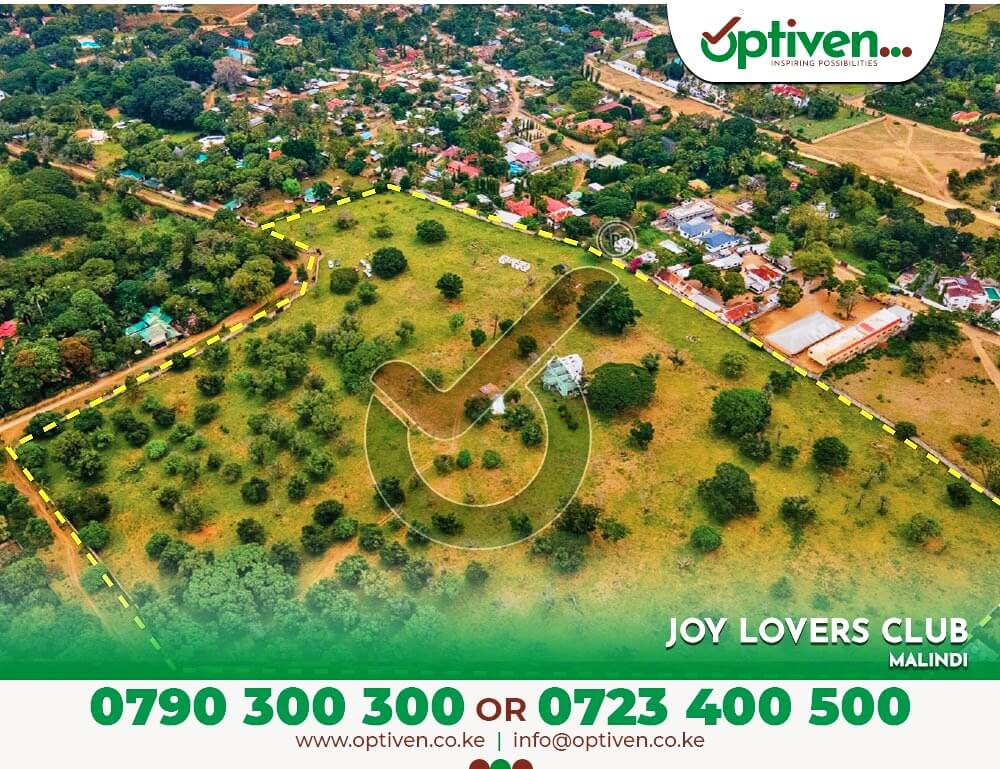 And there is more! For those that love to feel the sand in their toes, Joy Lovers Project is located within walking distance to the Indian Ocean. Savour true joy in the surrounding high-end resorts, that mark the journey via Mtangani Road.
On the ground you will found beautiful gates, water on site, a perimeter wall and security personnel. Great value additions expected on the project include solar street lights, caretaker, concrete-paved roads, landscaping and bespoke trees across the project.
To be a part of the Joy Lover's Club community,
Call, sms or WhatsApp today on 0790300300
Kindly Share>>