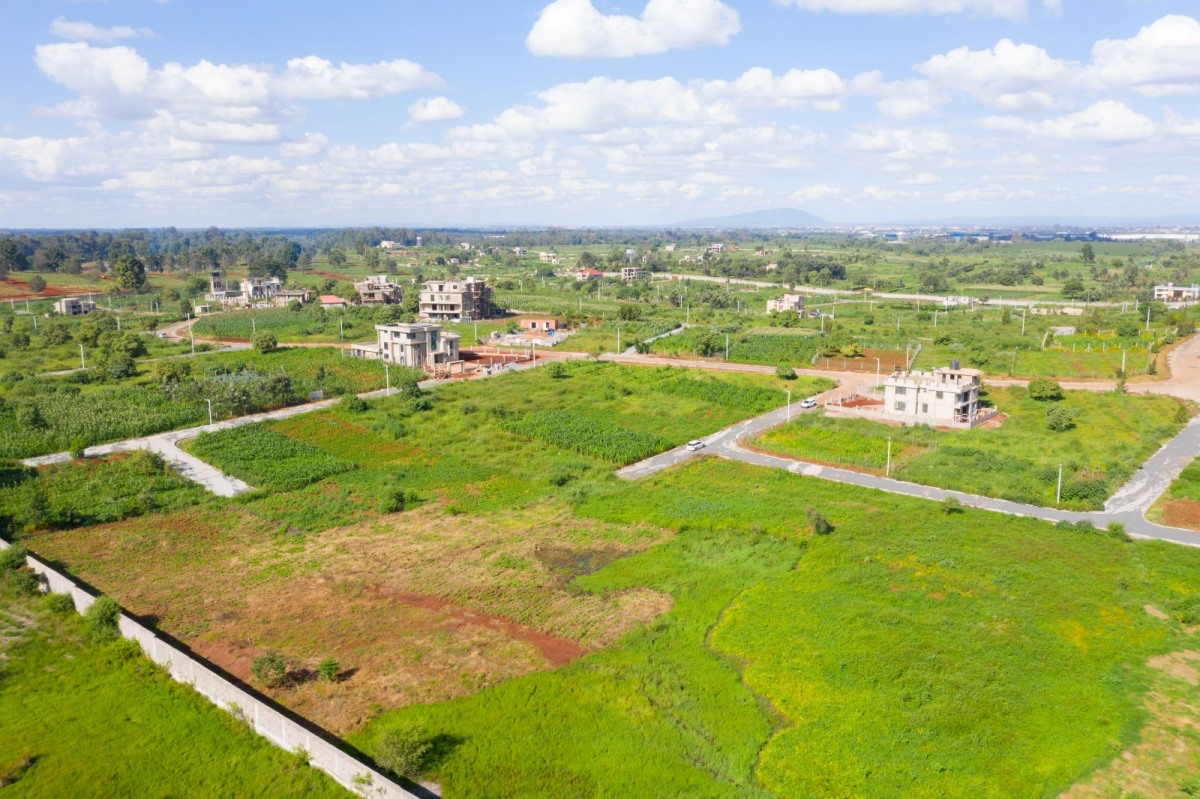 The premier project by Optiven Limited has transformed to a picturesque address in the heart of Kiambu. Amani Ridge, The Place of Peace is now the ambient place that welcomes you warmly to the tranquil landscape of Kiambu. Did you know that a number of investors are already completing their dream homes at Amani Ridge, The Place of Peace? In addition, the greening of the green spaces within the project is now complete, as well as the beautiful gate that welcomes you home – complete with a solar powered water fountain.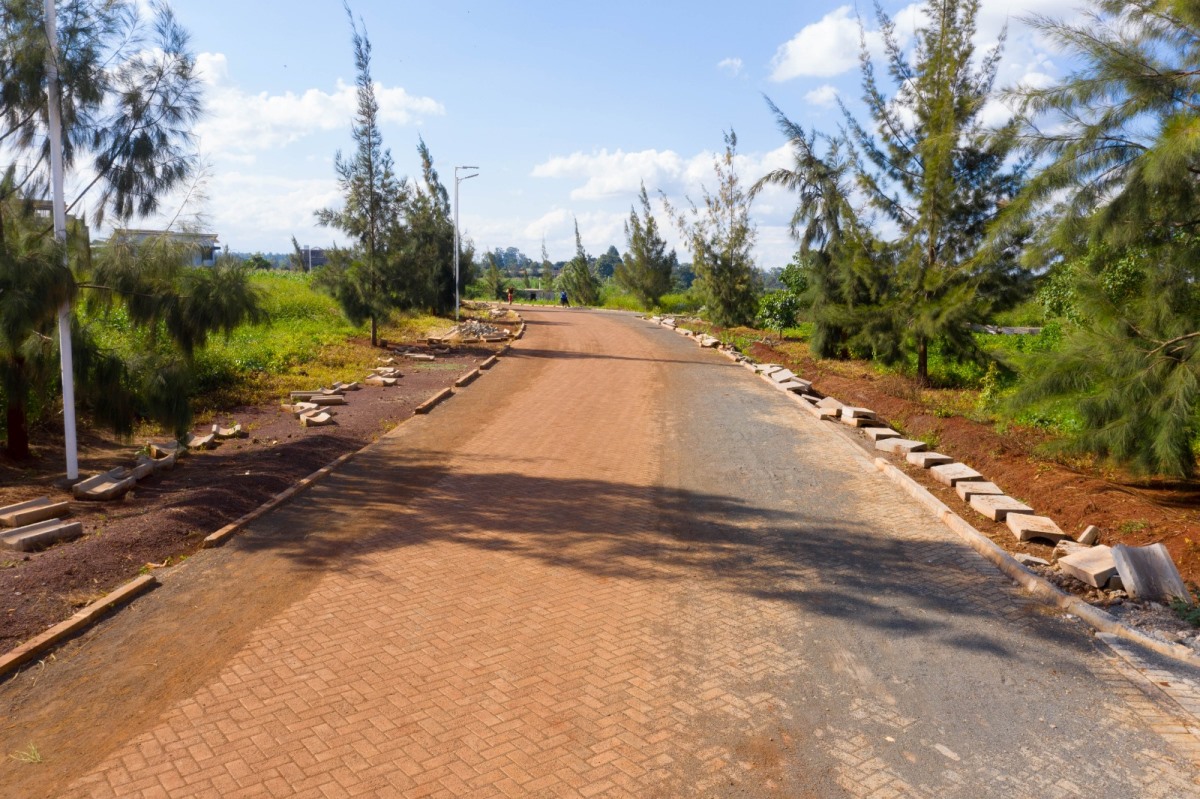 As part of it's promise, Optiven Limited has so far ensured that the project has water and electricity on site. The project is also experiencing massive transformation in terms of road infrastructure where the road network is not only done but paving works are ongoing.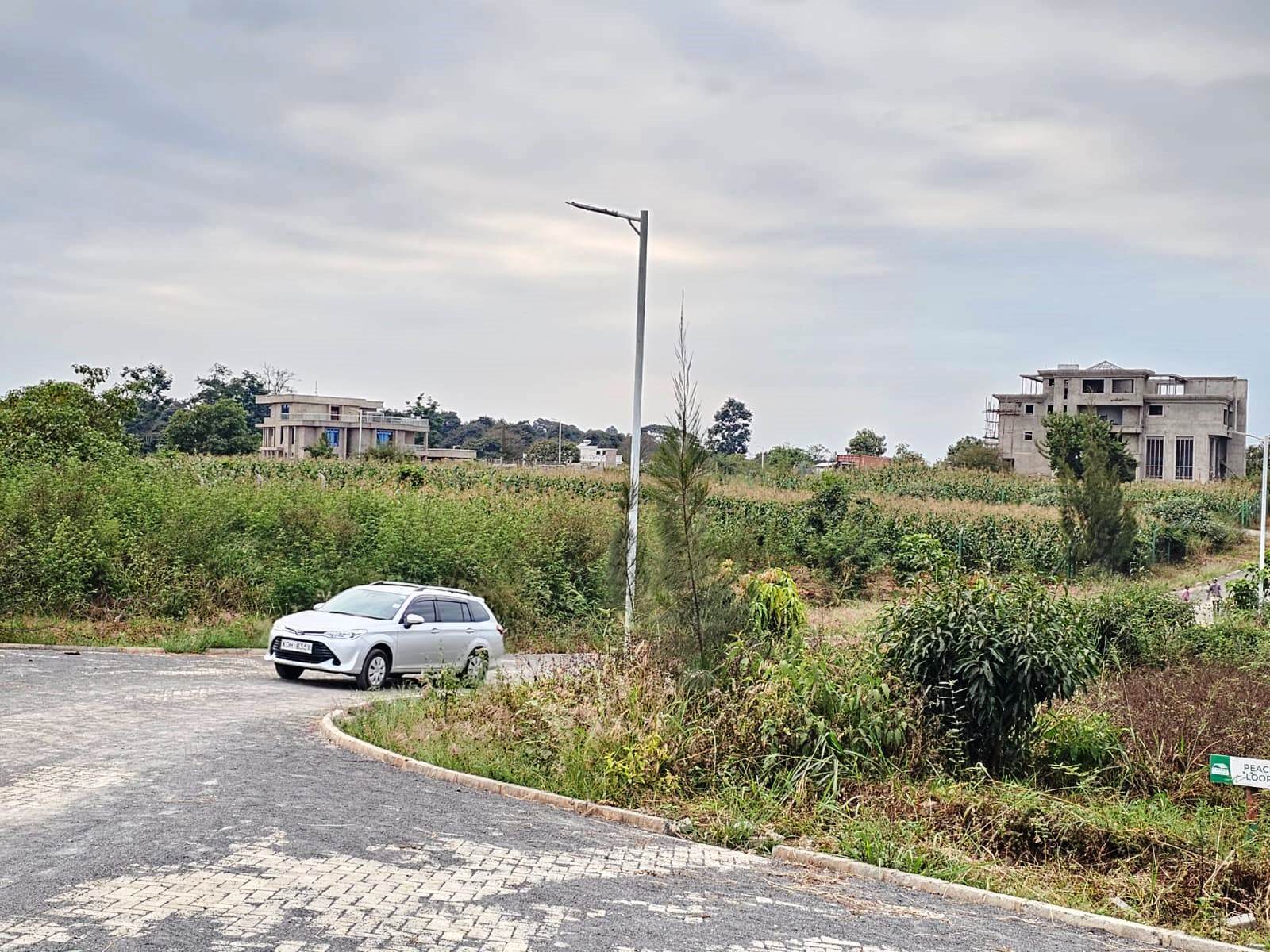 At Amani Ridge, The Place of Peace you will also find massive installation of solar powered street lights across the project. As with any investment security is key and at Amani Ridge, The Place of Peace, we have invested heavily in a stone wall fence, a manned gate, 24 hour security and a Caretaker on site.
To invest with Optiven,
Call us today : 0790 300300 / 0723 400500
Email: info@optiven.co.ke
Kindly Share>>