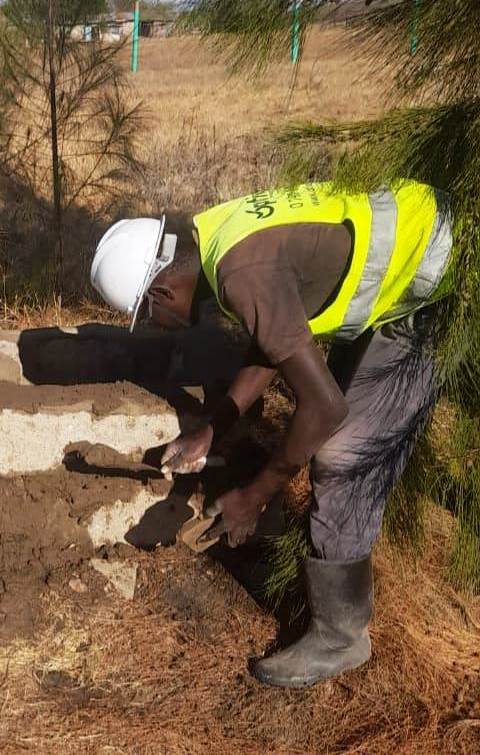 Welcome to Garden of Joy by Optiven where customers are installing their water meters.
Here is where you can live in the eco-friendly green zone suitable for birds watching. Garden of Joy by Optiven has been experiencing a lot of development with investors bringing their dreams to life by beginning the journey to home ownership.
Yes, investors are setting the pace by building their homes. With 65% of the project now sold take your investment today at Garden of Joy by Optiven. Did you know that at the Garden of Joy by Optiven, you can enjoy a leisurely jog along the community areas?
What's more the project has key value additions that makes it ready to build including water and electricity on site!
To invest at the Garden of Joy by Optiven
Call, sms or Whatsapp : 0790300300
Email: info@optiven.co.ke