Your investment at the Malindi City Breeze Phase 2 by Optiven is now secured!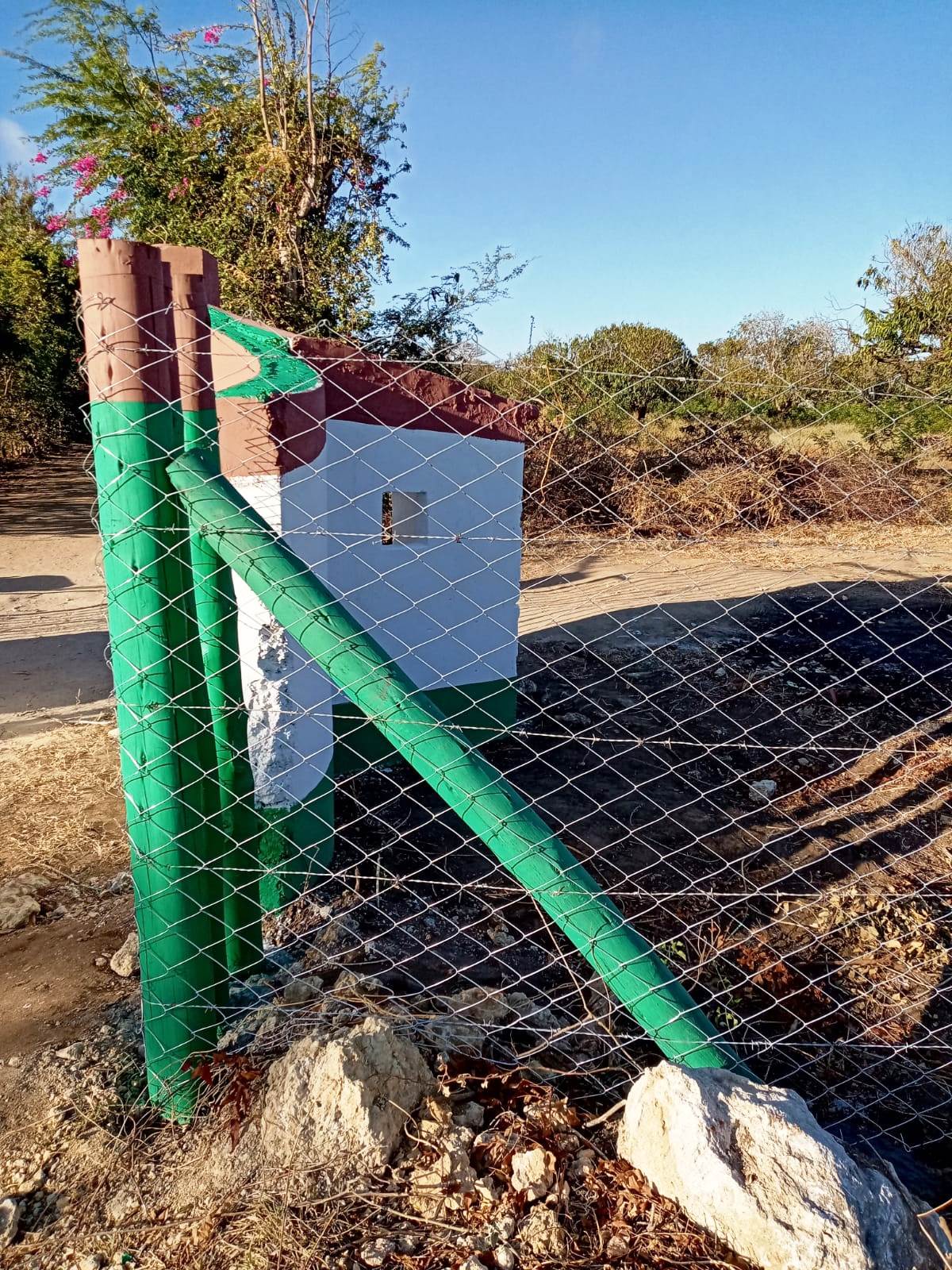 This coastal pearl, that sits at the heart of Kilifi County is the Malindi Breeze Phase 2 by Optiven. The Project's fencing is now done, making your investment secure. This is besides the gate, which is also complete. Evidently, the engineers on ground have indeed been working tirelessly to ensure immense transformation at the project. This ongoing transformation is noticeable as you pop into this enchanting project.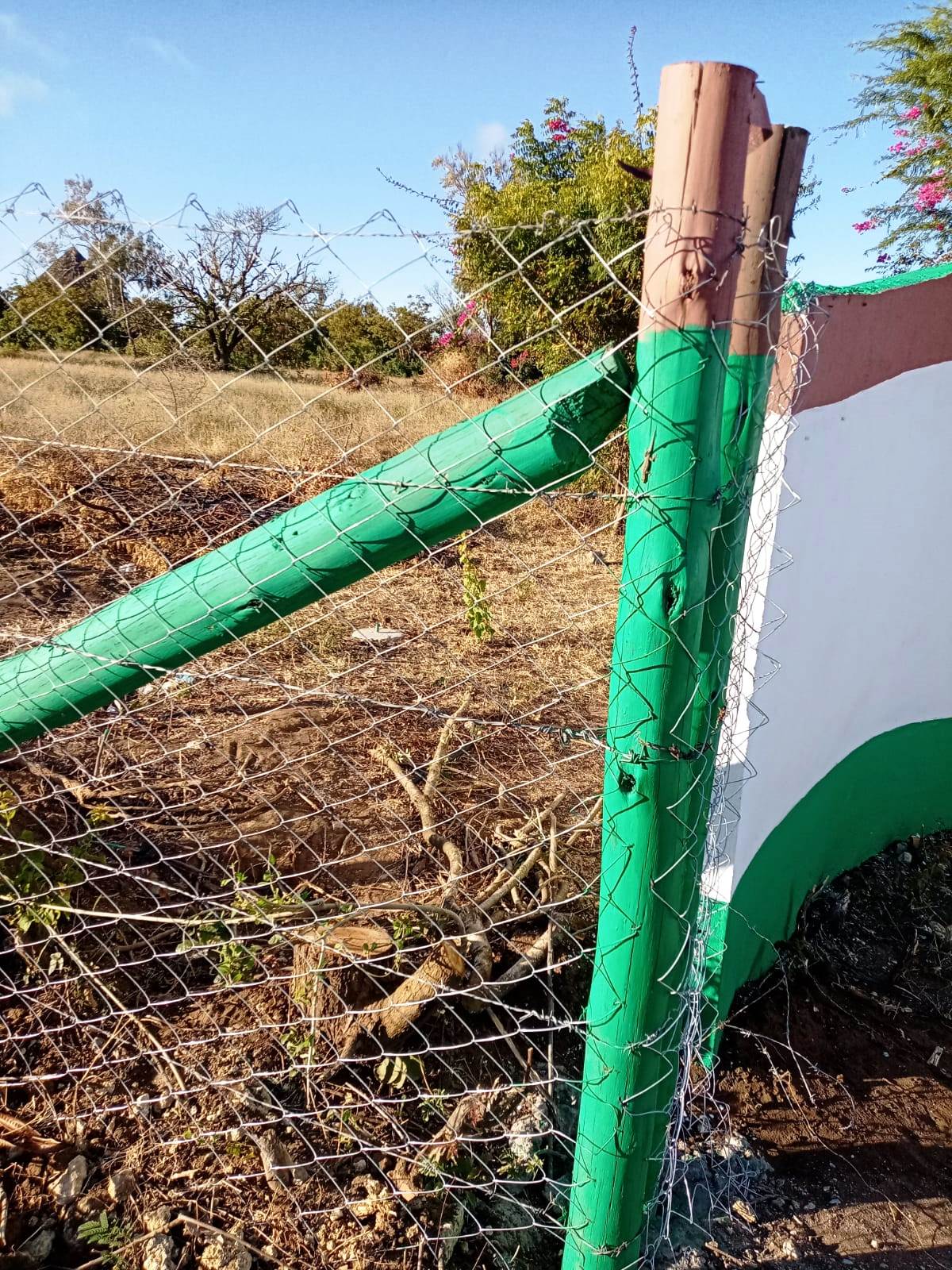 Located 1.5km from the famous Kola Beach Resort & less than 2kms to Karibuni Villas, the project has water courtesy of the Malindi Water and Sewerage Company (MAWASCO). Electricity is also in the neighbourhood and what's more, it comes with mature mango trees!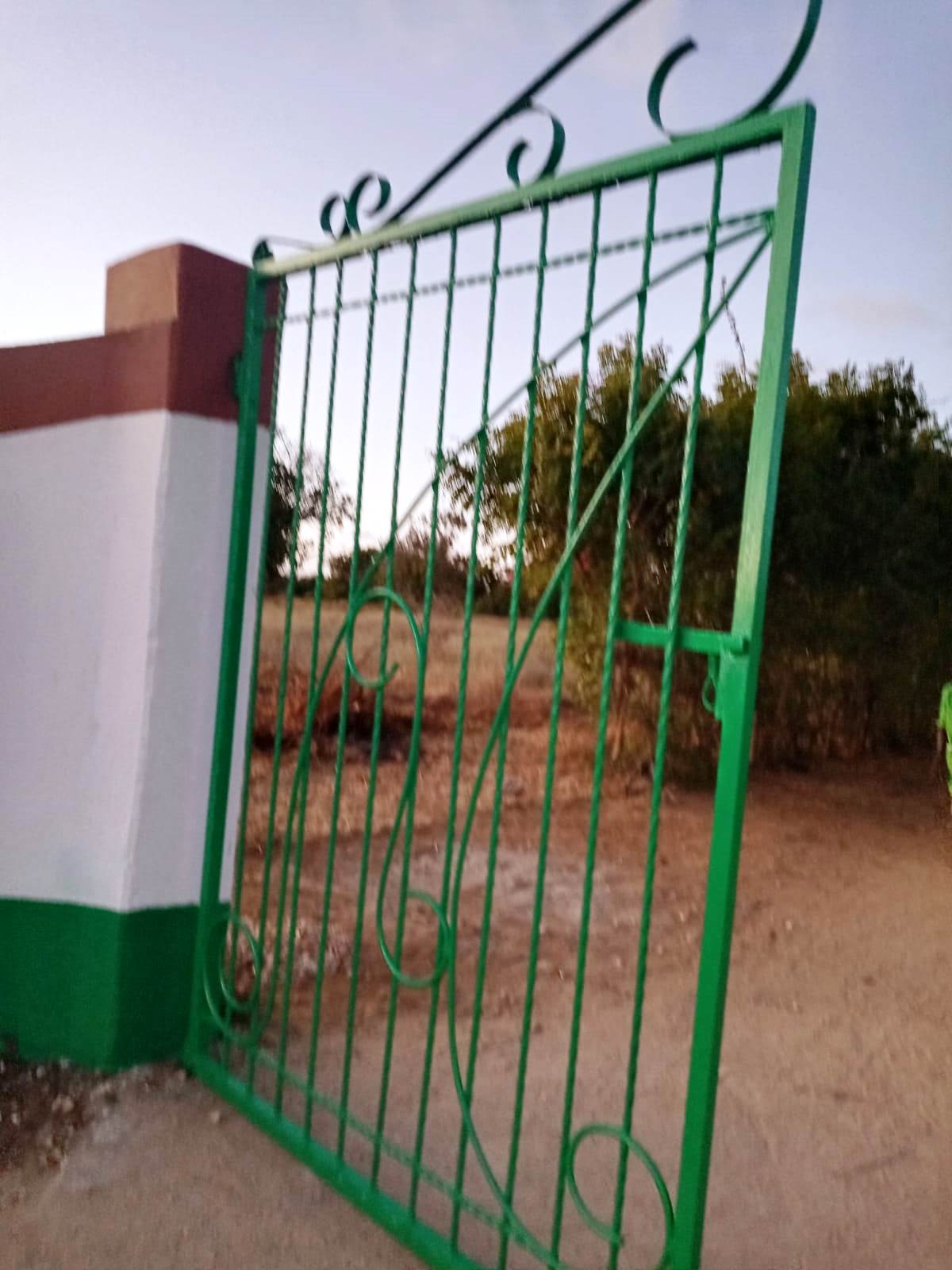 At only a stone throw away from the beach, the project is suitable for holiday homes, retirement homes, residential family homes, wealth creation purposes and building homes to sell. This new development could just as well be the right sign, alerting you that you should also start your development plans at this project.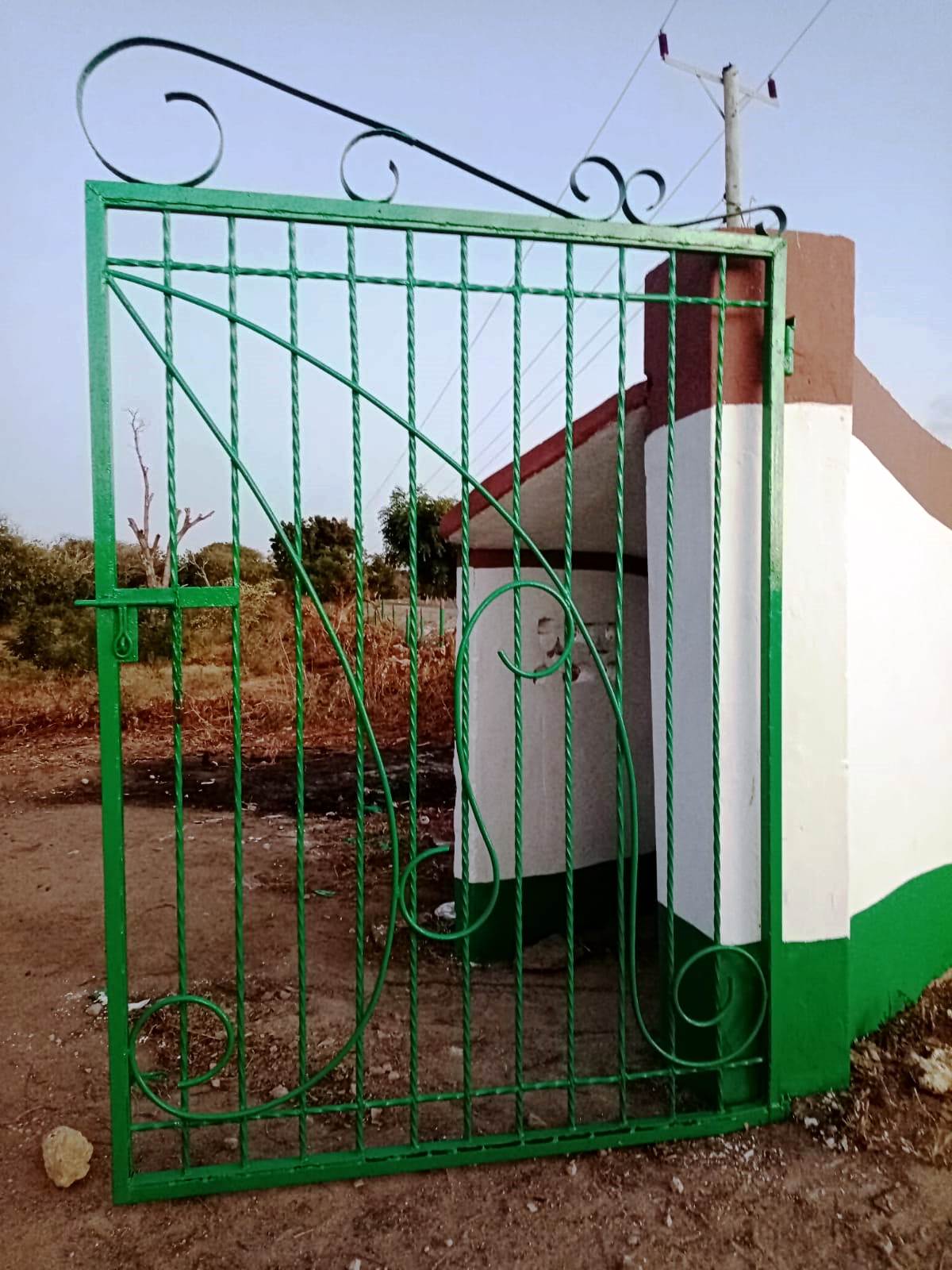 And if you are yet to own a property in this project, it's time to
Together, inspiring possibilities.
#InspiringPossibilities