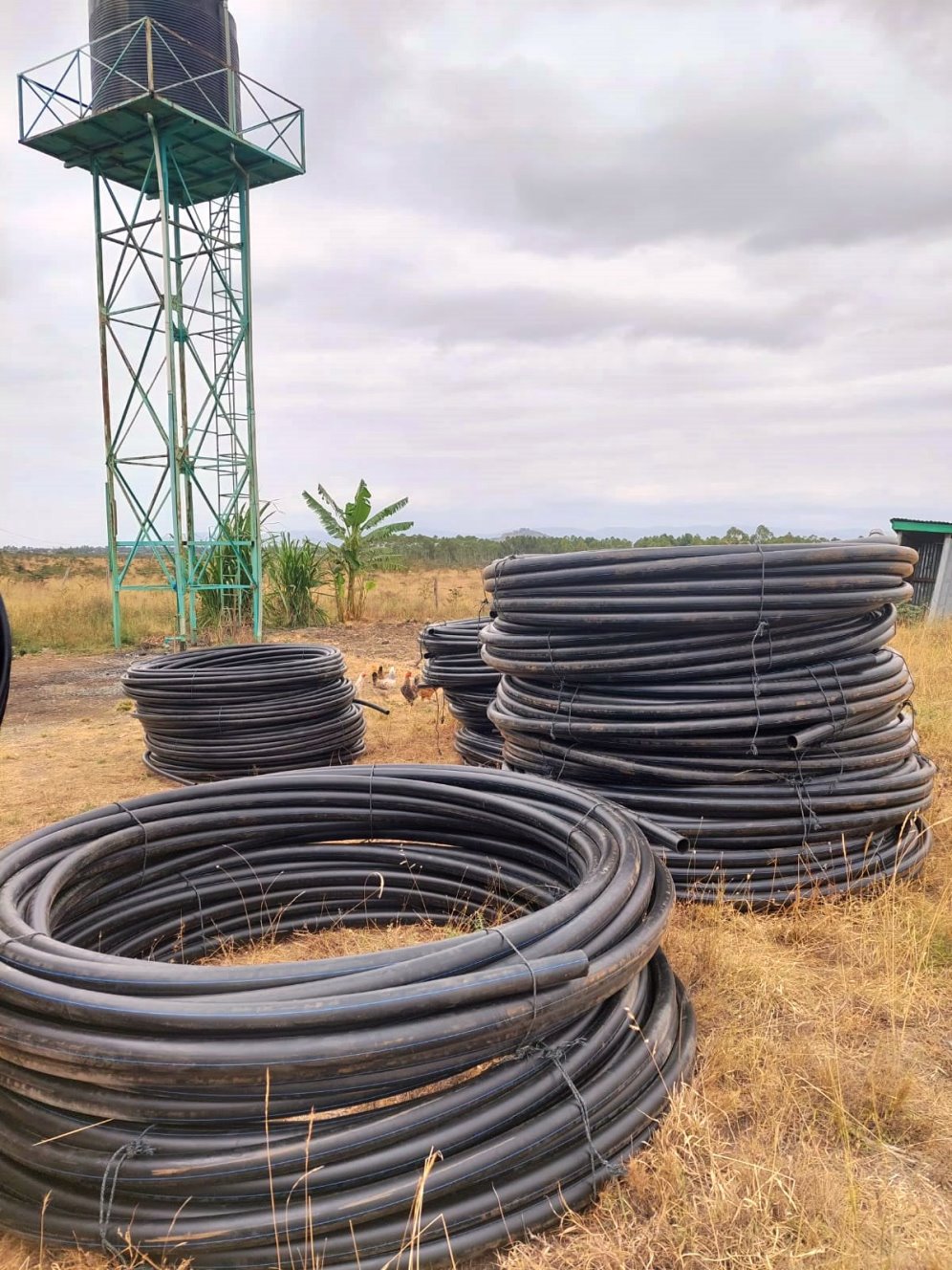 We are enhancing water piping at Shalom Gardens at Kantafu, Kangundo Road.  To book your water connection, Talk to Ruth Kariuki today at : +254 711 308976 . Congratulations to all our customers who are building their homes in this property. Let us know how this journey has been.
Please share this with your network, with only Ksh 1.295M we all empower a fellow Kenyan to on a home.
This week, we have a special offer, a plot is going for only Ksh 1.095M
Contact us today at
0790 300 300 or 0723 400 500
info@optiven.co.ke
Optiven, Inspiring Possibilities.
Kindly Share>>