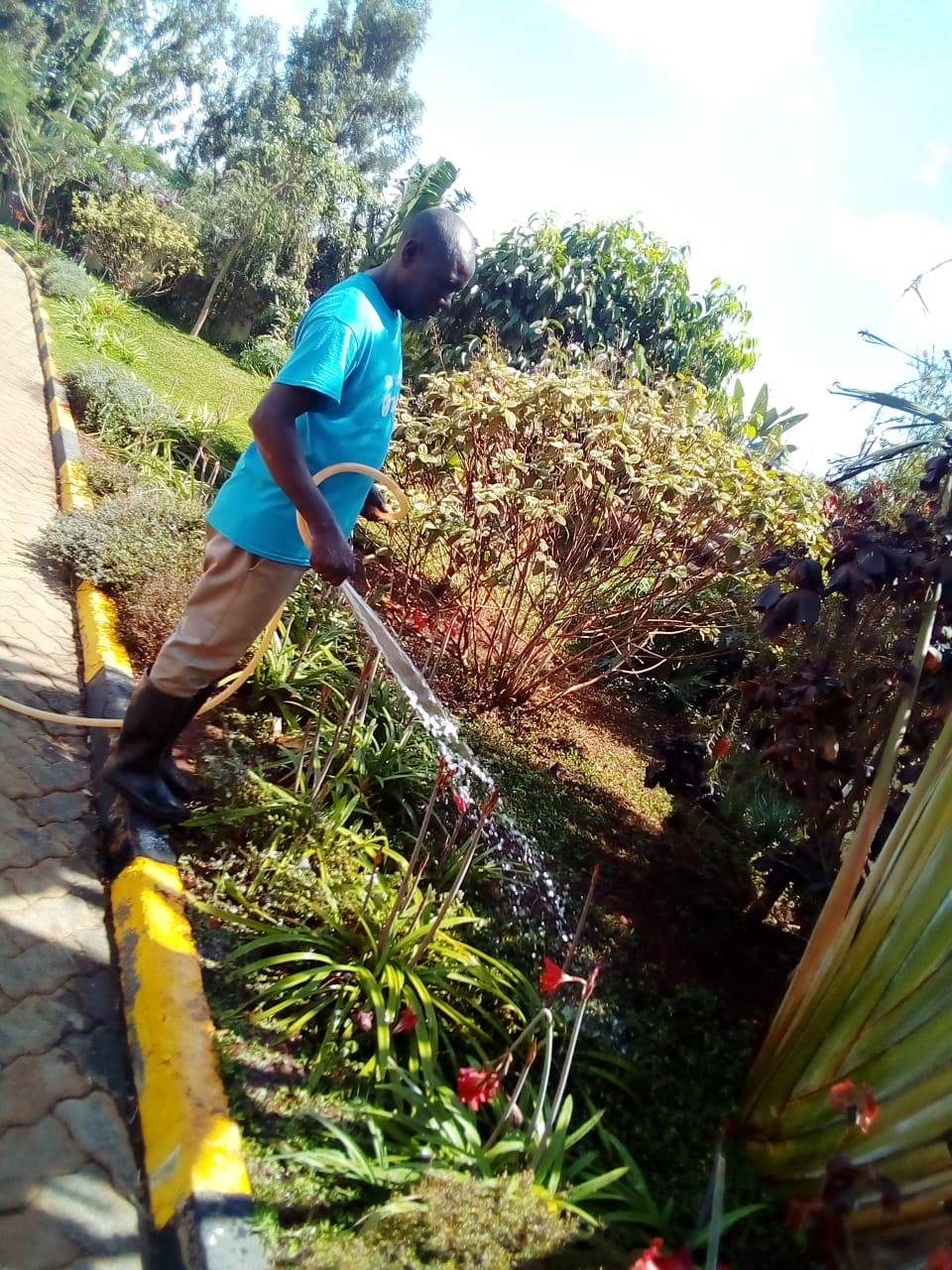 Getting home to a well maintained lawn, complete with aesthetically planted flowers is a dream for many. But at Amani Ridge | The Place of Peace, this is the lifestyle that welcomes you home as you unwind at this jewel in the heart of Kiambu.
Welcome to Amani Ridge | The Place of Peace where greening and sustainable living is at the lifestyle of our investors. Our team on the ground is committed to embrace the sustainability agenda through recycling water which is used for watering the common grounds and orchards, encouraging the use of bio digesters and of course continuously planting trees across the project to ensure it is a green project.
And there is more! Did you know that this premier project is home to a solar powered fountain that welcomes you to tranquility? Yes, the project is also experiencing a number of upcoming palatial homes as investors begin building their dream homes. Amani Ridge | The Place of Peace is also the home of a functional orchard, solar powered street lighting, cabro paved roads and yes, it has ready title deeds!
To invest in Amani Ridge | The Place of Peace
Call us today:  0790 300300
Email: info@optiven.co.ke
Kindly Share>>