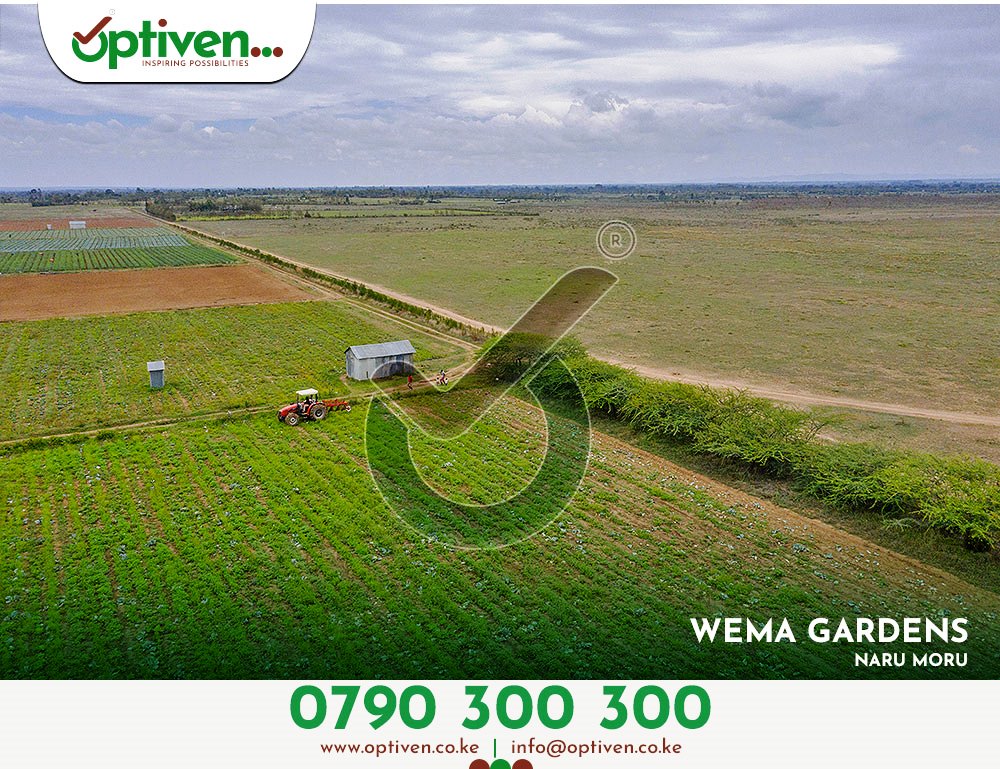 The Place of Good Tidings
Are you looking for a life full of goodness, a life that is entirely characterized by good tidings, a place where you always wake up to meet the humongous Mt. Kenya smiling right through your master bedroom's window?
Location
400 Meters off tarmac
11 miles South of Equator. Approximately 7 KMs radius off the bursting Naro Moru business town,
20KMs away from Nanyuki
192KMs to Nairobi
Neighboring Naro Moru River Lodge
Why Naro Moru?
You wake up as a tourist, you view Mt. Kenya every day.
The equatorial weather is a true game-changer here. (It's the kind of weather that promotes longer life and happiness)
Amenities – The town has well developed public amenities that include:
Hospitals
Hotels
Expanded Infrastructure
Business hubs
It hosts a TVET institution
It hosts St Lwanga Primary School
What are the current developments in this town?
Naro Moru town is expanding fast due to recent infrastructural expansion as well as the mushrooming hotels in this particular area.
On the other hand, the area is an agricultural hub, coupled with its fast-growing populace.
Why buy a property here?
If you are seeking for happiness or if you desire to grow your money, this is the place to be.
Also, if you want to settle or build homes to sell or rent, get a property that will appreciate astronomically and join wise investors by buying this goldmine courtesy of Optiven.
What's more?
You urgently need to invest near Equator, a place that is not only strategic, but extremely good for your health. Wema Gardens – The place of good tidings, is the best and only unique property in this town.
Early bird offer
Kshs 439, 000 – Cash purchase payable in 14 days
Kshs 446, 170 – Three months Installments
Kshs 453, 340 – Six months Installments
Kshs 467, 680 – 12 months Installments
Title Deeds
Individual title deeds will be out in the next 6 months.
The titles are leasehold as the property is within town.
---
---
Enquire More on Wema Gardens – Naro Moru

Contact us
Optiven Limited
Head Office: Absa Towers Loita street, 2nd Floor
Postal Address: P. O Box 623-00600 Nairobi, Kenya
Call / SMS / Whatsapp: 0790 300300
Email: info@optiven.co.ke
Branches
Optiven Global Office – Zamani Business Park, Karen
Kitengela –  Optiven Business Center, Acacia Junction
Nanyuki – Ubii Plaza, 2nd Floor along Kenyatta Highway
Nakuru – 7th Floor – Golden Life Mall

Kindly Share>>