To dance is freedom but to become a property owner is UNMATCHED FREEDOM!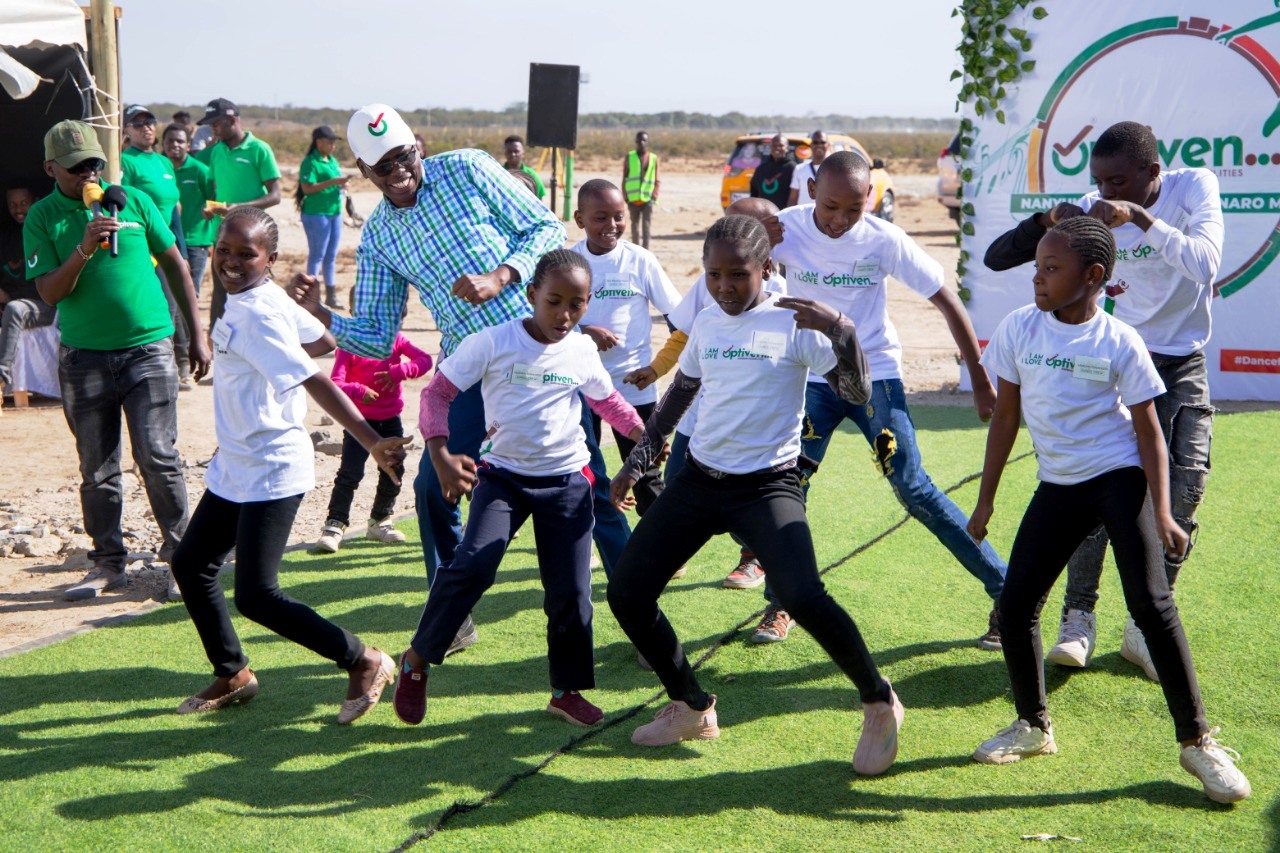 The #OptivenDanceChallenge was a chance to 'moonwalk' away with ½ an acre at Great Oasis Gardens in Nanyuki.  The challenge that ran for 60 days was intended to spur happiness and inspire the growth of art in the community, counties, all over the country plus Kenyans in diaspora.
"It was an honor to award the Top dancer and winner of the #OptivenDanceChallenge John Maina with a Title Deed for 1/2 acre at the Great Oasis Gardens-Nanyuki." – Optiven CEO George Wachiuri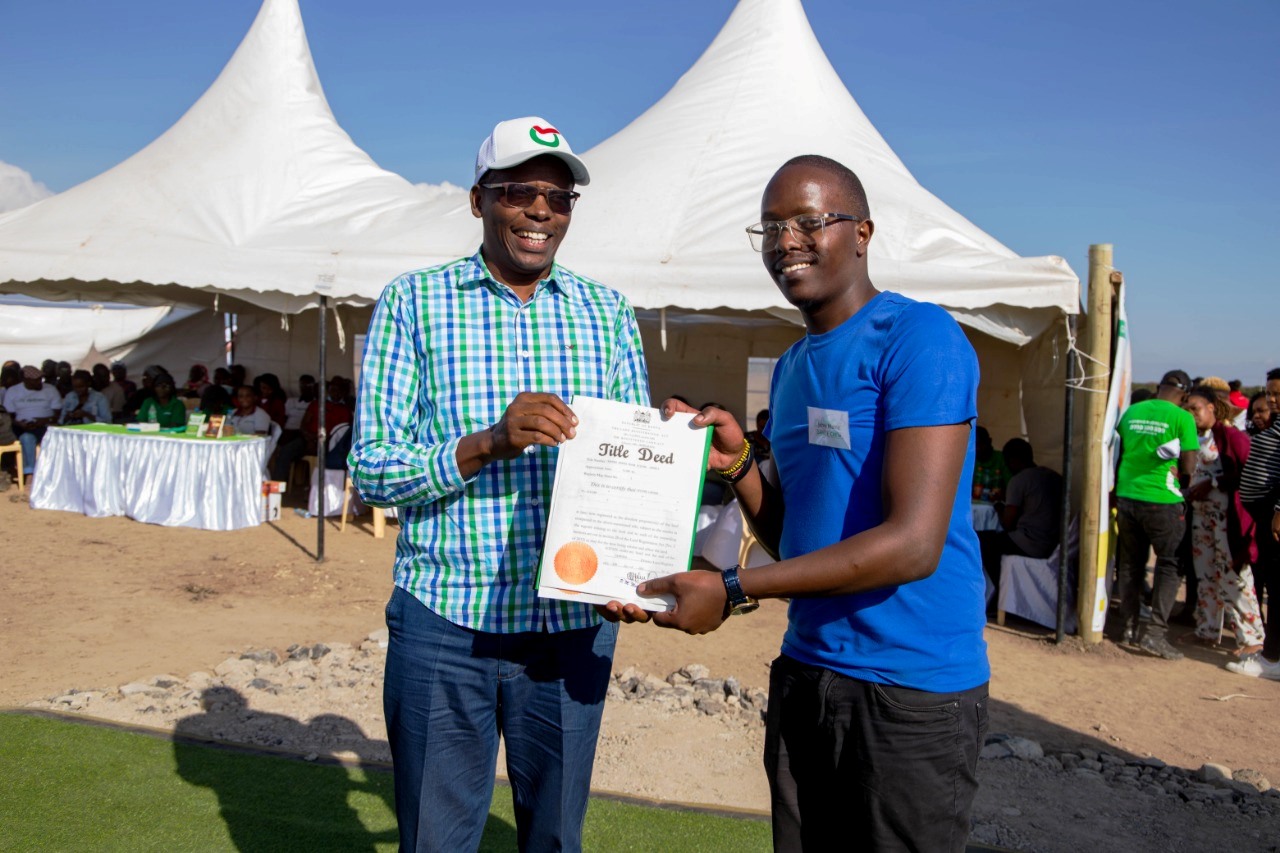 The dance challenge saw thousands of Kenyans of all ages, from children to senior citizens, taking part for a shot at the stars and walk away with half an acre of land in Nanyuki or eighths at Konza and Naromoru. Optiven Group held the grand crowning ceremony at the Great Oasis Gardens in Nanyuki on Saturday, 23rd July 2022. Official Title Deeds for the plots were issued to the finalists complete with the transfer costs settled.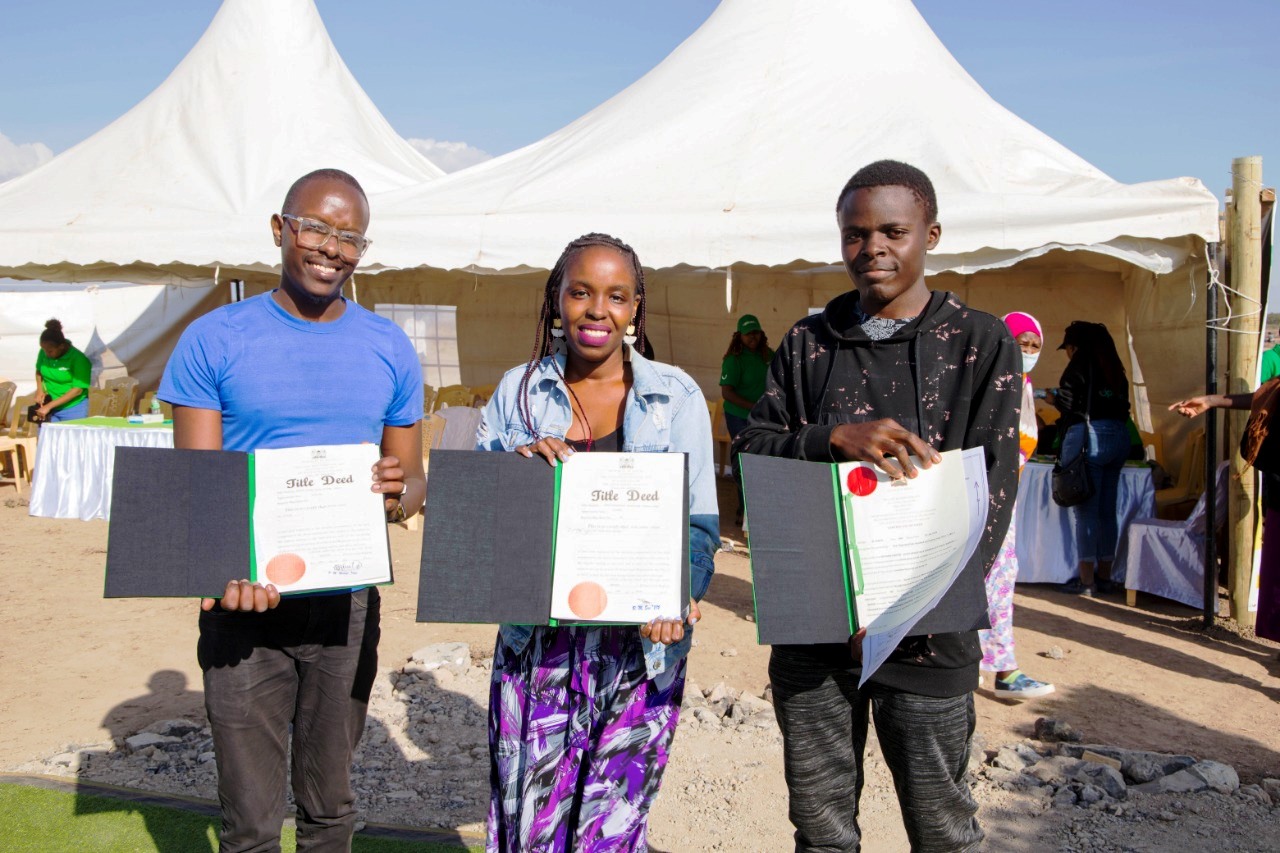 " #OptivenDanceChallenge initiative will help our society especially our youth, to have a chance for Self-Expression, physical release, reduce depression, boost unity in our people"
The event was also an opportunity for investors to get together. This project is a collection of possibilities for all investors. From investors looking for a small piece of peace to call home, to those looking to build mega institutions and even for those keen on investing in large scale business, the Great Oasis Gardens by Optiven is exactly the place to be.
Invest with us
Call, sms or whatsapp : 0790 300300
Email: info@optiven.co.ke