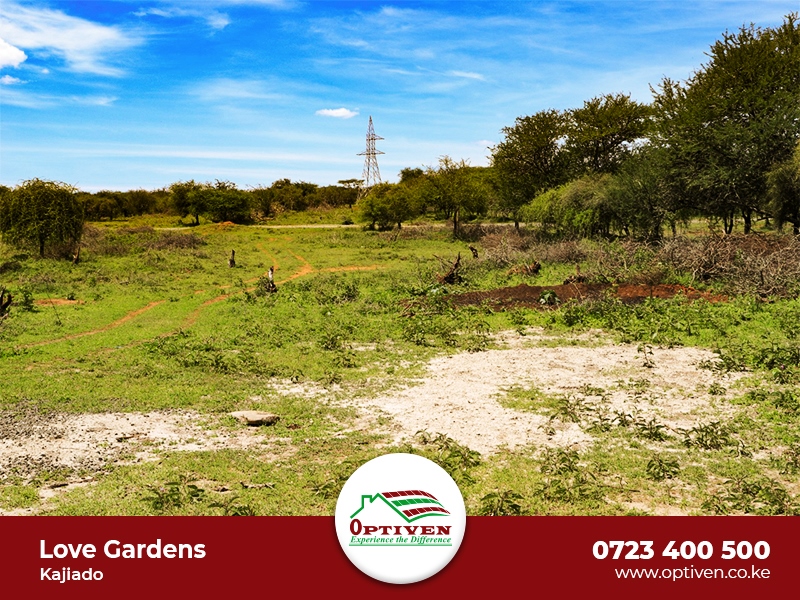 Rewarding those who start the contraction
It's a dream of every person to be a landlord one day. The benefits of being a landlord is assured money every other month but this is made better by Optiven offering you a tenant and manage that tenant for you for the first ten customers to build at Love Gardens
To boost this wish to the customers, we shall also offer 20 bags of cement for the first ten customers to break the ground for stand alone rental homes in this green project.
We have ensured that the property has 24 hrs security, secured by concrete poles and mesh and water tower is under construction to supply water to all the well planned homes coming up in this natural environment green project
Who gets this offer?
Our offer is for those who already own plots & those who will buy and build … there at Love Gardens
Our additional gift 👇🏾
Those who deposit 700k gets 16k cash back ( PasakaNaOptiven)
Call now and join this unique movement. Be proud as Optiven Transform you to a landlord. Do you want to be one?