The Kenyan coast was recently ranked the second most preferred region for start-ups after Nairobi, affirming its growing popularity with businesses according to the latest StartupBlink Global Startup Ecosystem Index report (2023). The vibrant culture of Mombasa is home to historical attractions and vast beaches and has become notorious for attracting Nairobi middle class and foreigners over the years increasing investments in sectors such as real estate and hospitality.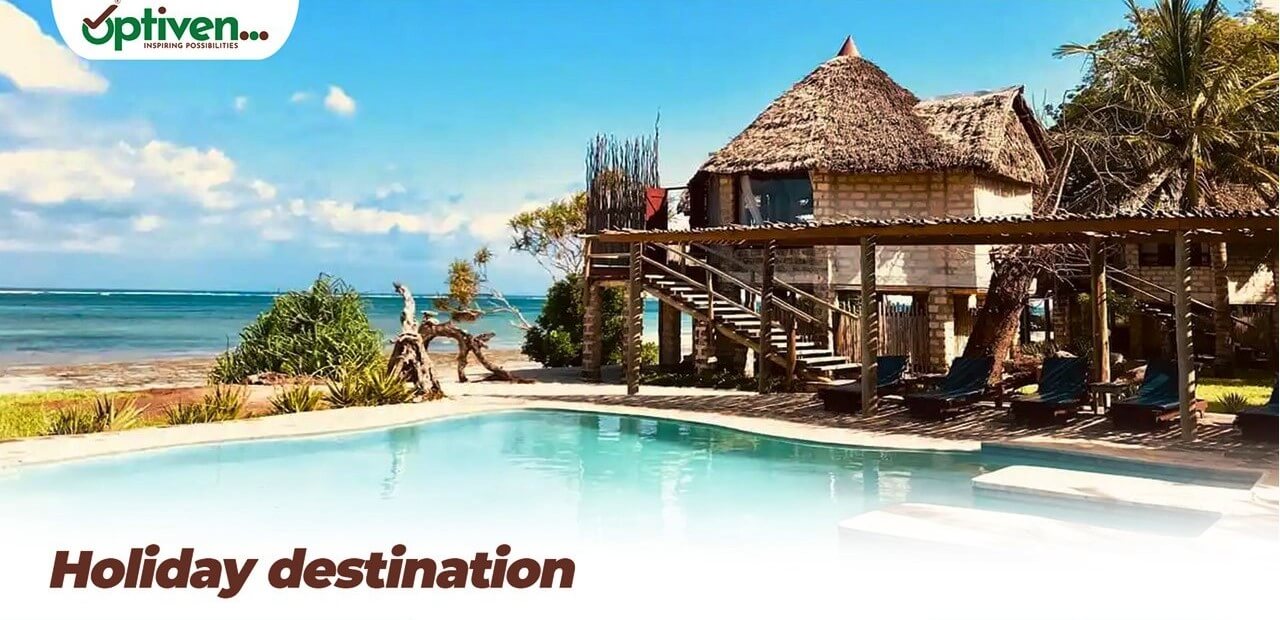 The lower cost of living compared to the capital, availability of raw materials and the ongoing infrastructure developments in the city are generating significant social economic transformation. The government reverting port operations back in the coastal region has restored thousands of jobs as the Dongo Kundu Special Economic Zone and completion of the Mombasa Integrated Road Network have seen more investments in the area.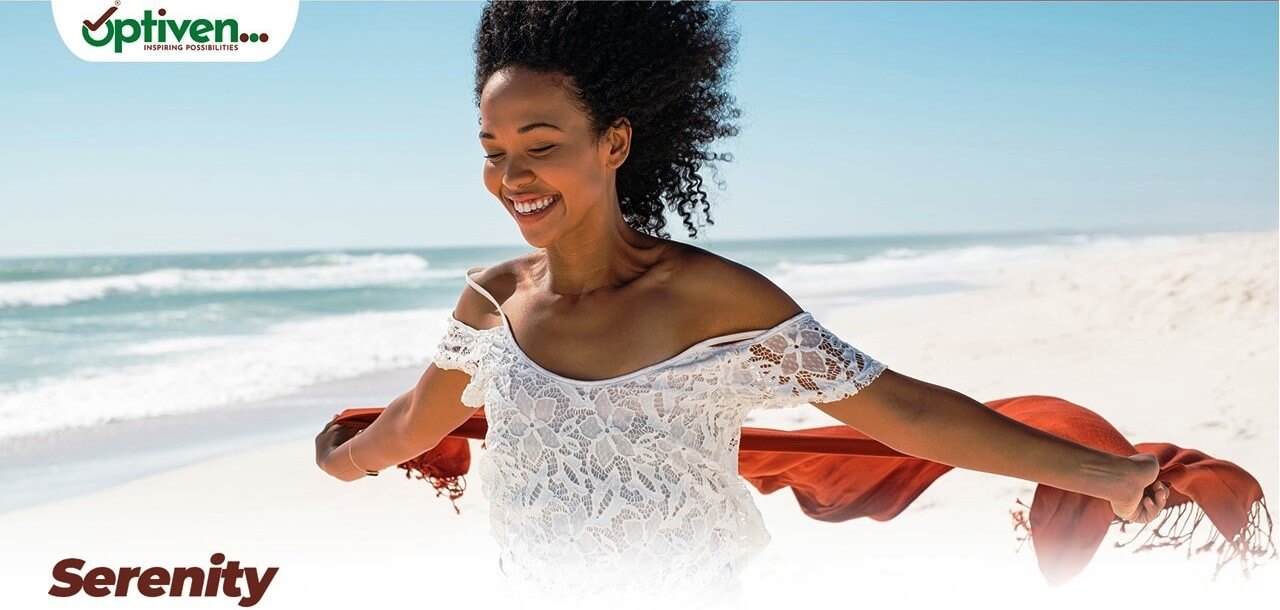 Ocean View Ridge Vipingo by Optiven, seated 4.5km from the coastline is a controlled mixed development tailored to meet investor expectations and a generous return on your investment. Options for retirement homes, get away homes or even Airbnb's make this asset an impeccable option with the ocean view greatly increasing its attractive nature. https://www.optiven.co.ke/newsblogs/where-to-invest-in-vipingo/

"Thanks to Ocean View Ridge – Vipingo, we are now finally in the coastal region. We kept the promise to our customers and now you have the perfect opportunity to be part of this ideal lifestyle", stated George Wachiuri, Chief Executive at Optiven during the official launch on 11th May 2023. "Additionally, we have invested in a master planner to create a well-designed, sustainable and economically viable development that meets the needs and expectations of the market", he said.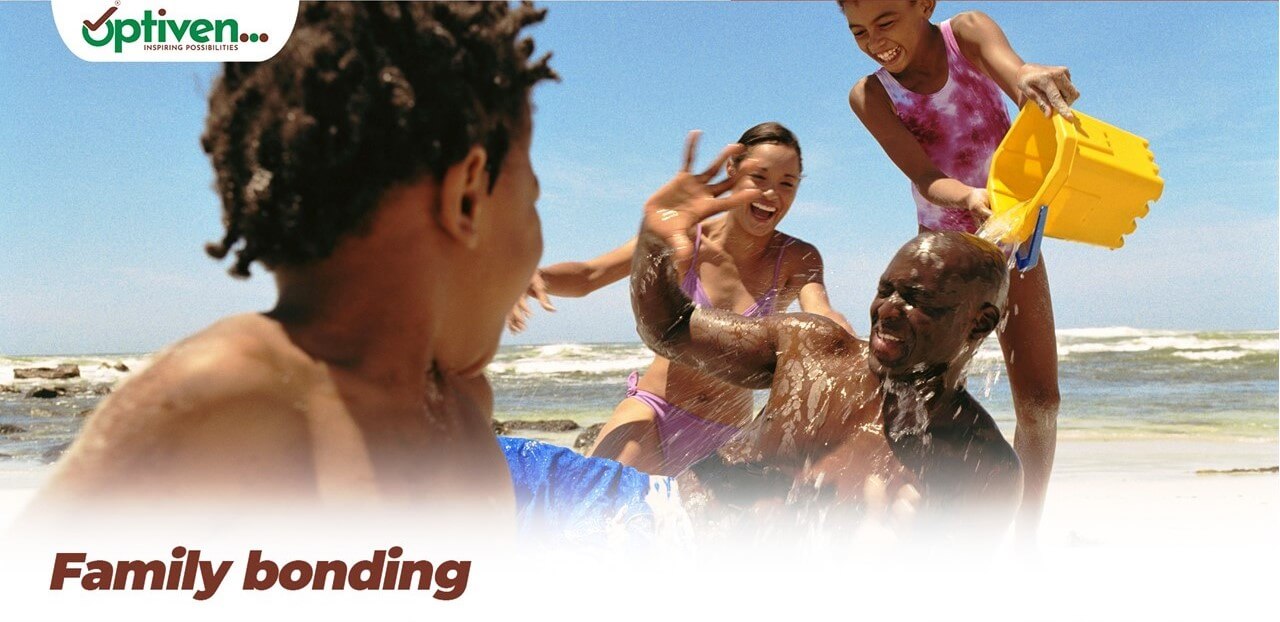 The improved road networks including the Mtwapa – Kwa Kadzengo – Kilifi road and the proximity to other East African Communities provide access to a regional market of over 70 million individuals. There is amazing weather throughout the year with a conducive breeze that flocks both domestic and international tourists especially September to January. This presents a perfect opportunity for rental income in the prime areas of Vipingo, Diani and Nyali. https://www.optiven.co.ke/newsblogs/why-invest-in-the-coastal-region/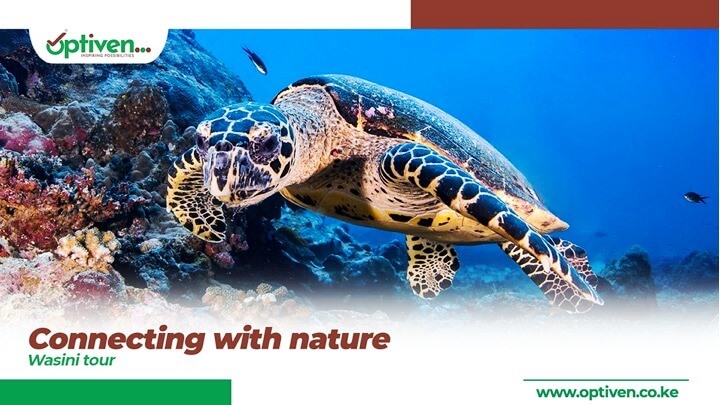 It is also important to take time to conduct research and due diligence as it will help you make informed decisions and maximise your chances of a great investment.
Invest with Optiven
Call / SMS/ Whatsapp: 0790 300 300
Email: info@optiven.co.ke
https://www.optiven.co.ke/properties/ocean-view-ridge-vipingo-by-optiven/
Kindly Share>>