Teams Empowers Kenyans with New Projects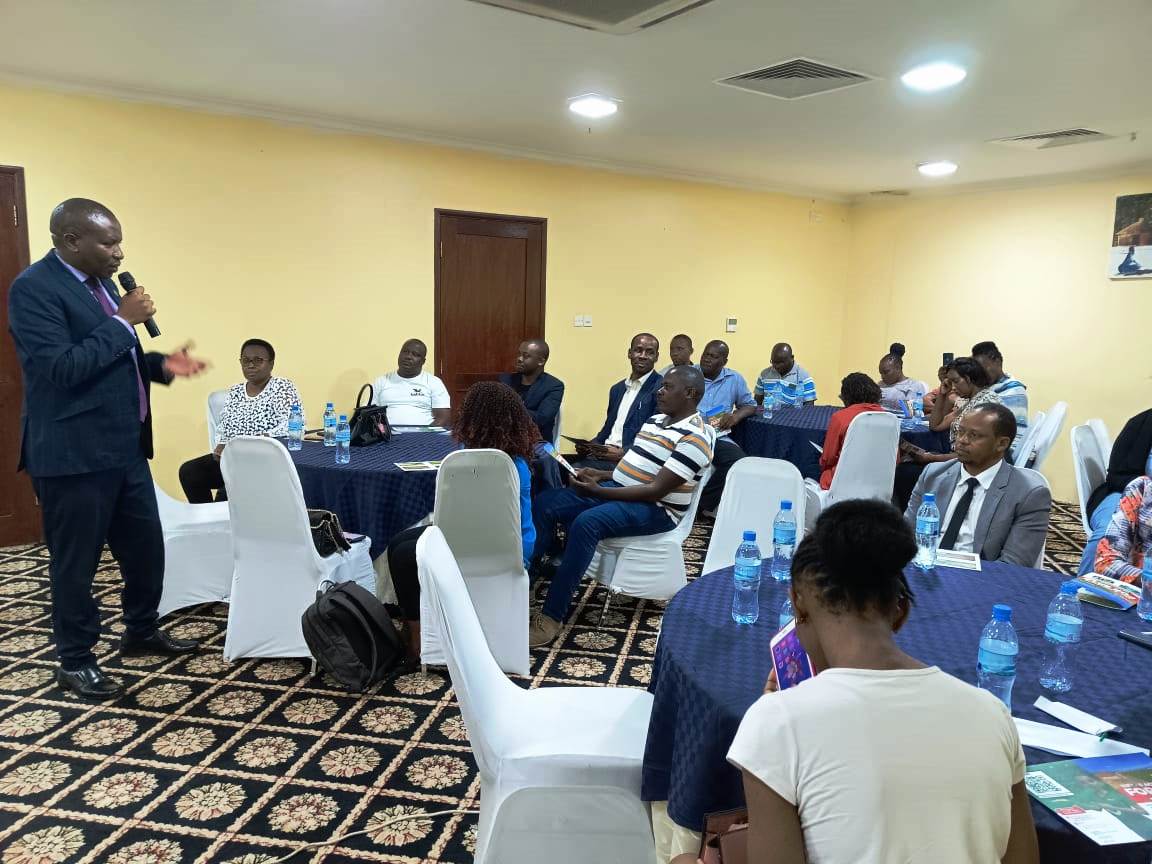 Kenyans working and living in Tanzania were the latest benefactors of the ongoing Optiven Diaspora Empowerment this November. Representatives from Optiven left the country on 10th of November for an opportunity to impact and empower the Tanzania Diaspora.
We have projects that benefit the diaspora. The projects are freehold and available for ownership by non-Kenyans. However according to Mr. John Ngare, Senior Property Manager at Optiven Real Estate said, "our decision to reach out to the diaspora in Tanzania is the great gains already made in the East Africa Community and proximity of Tanzania to Kenya.
We are happy that a number of Tanzanians have already invested in the freehold projects within our portfolio, which is a great motivator of Team Tanzania to be in touch with them." Among the towns where Optiven impacted the Diaspora in Tanzania included Dodoma, Daresalam and Moshi. Tanzania is a special market of interest for Optiven as it represents a percent of Optiven customers.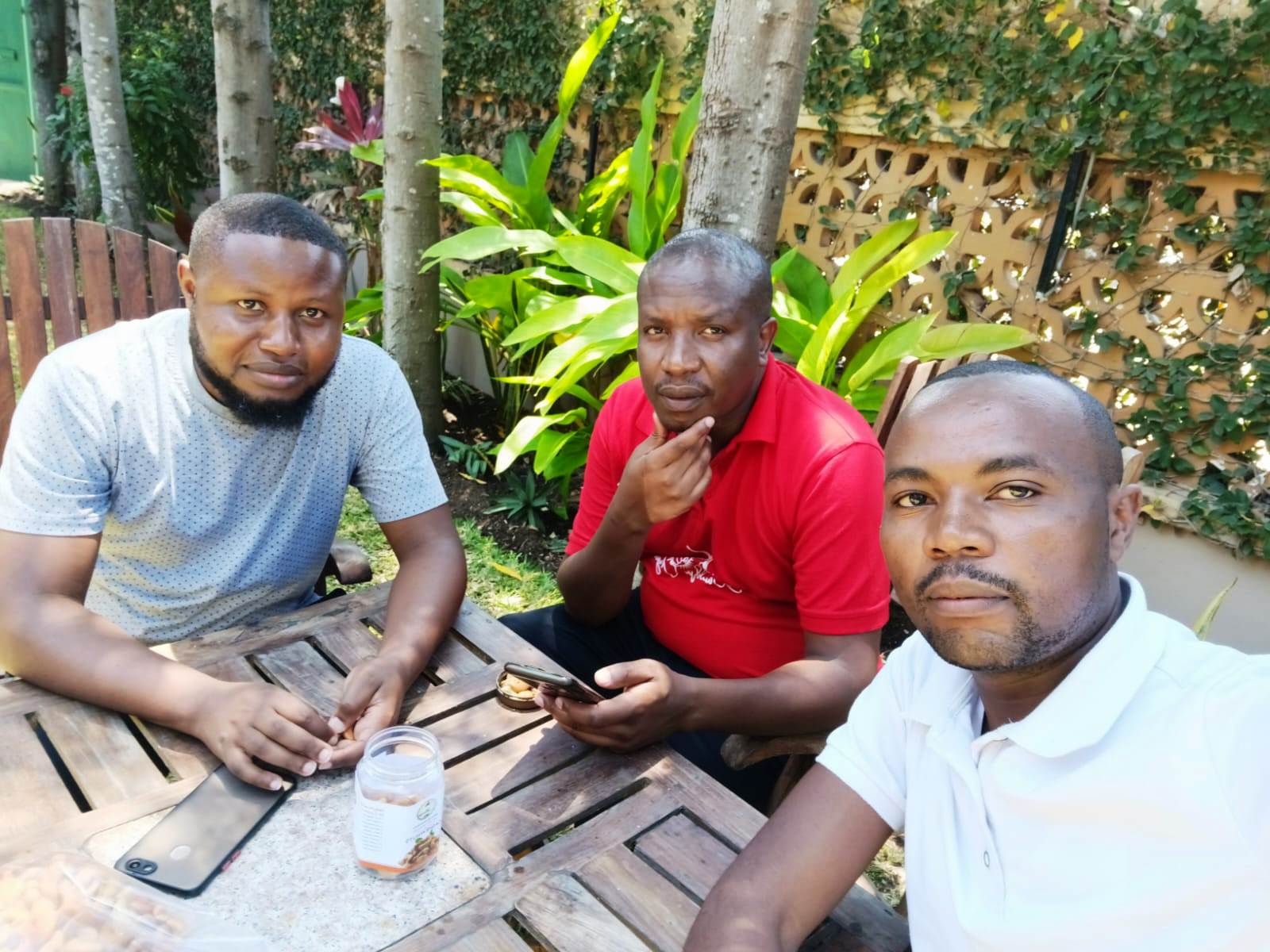 The proximity and access of Tanzania to Kenya is also one of the reasons why it is a great diaspora partner for Optiven. With the great relationships between the governments and the integration into the East African Community, Tanzania becomes a viable partner for investment.
Similarly with the improved infrastructure especially on the grand Namanga Road, access to and from Tanzania, means that investors in Optiven projects in Kitengela for example can enjoy the luxury of living in Victory Gardens by Optiven.
The portfolio of projects by Optiven in Kitengela are ready to build with title deeds and already developed neighbourhoods where investors have since bought, build and settled. Other projects that are of great benefit in the Kitengela area include Celebration Gardens and Happy Gardens respectively.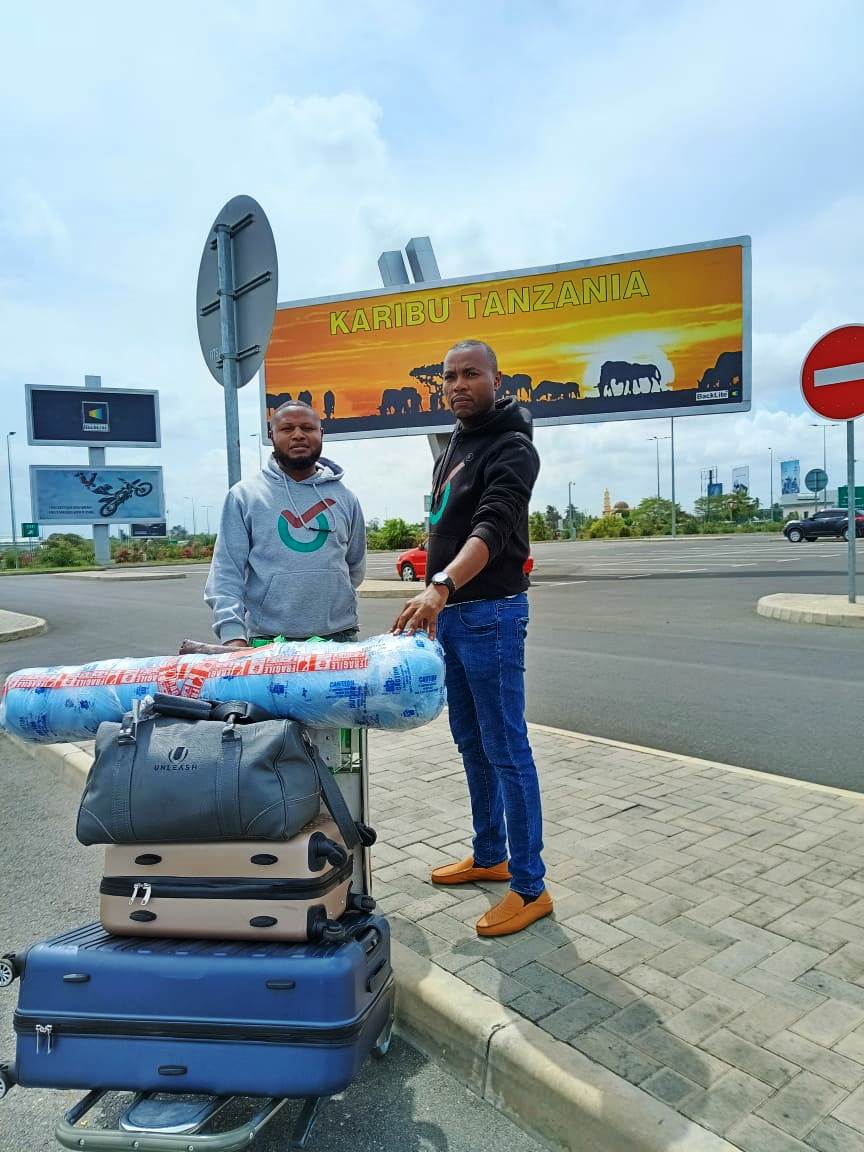 Are you in the Diaspora? Take advantage of the current affordable prices and campaigns to make your investment today by
Calling Diaspora Affairs office today on +254 709 300300
diaspora@optiven.co.ke
Kindly Share>>