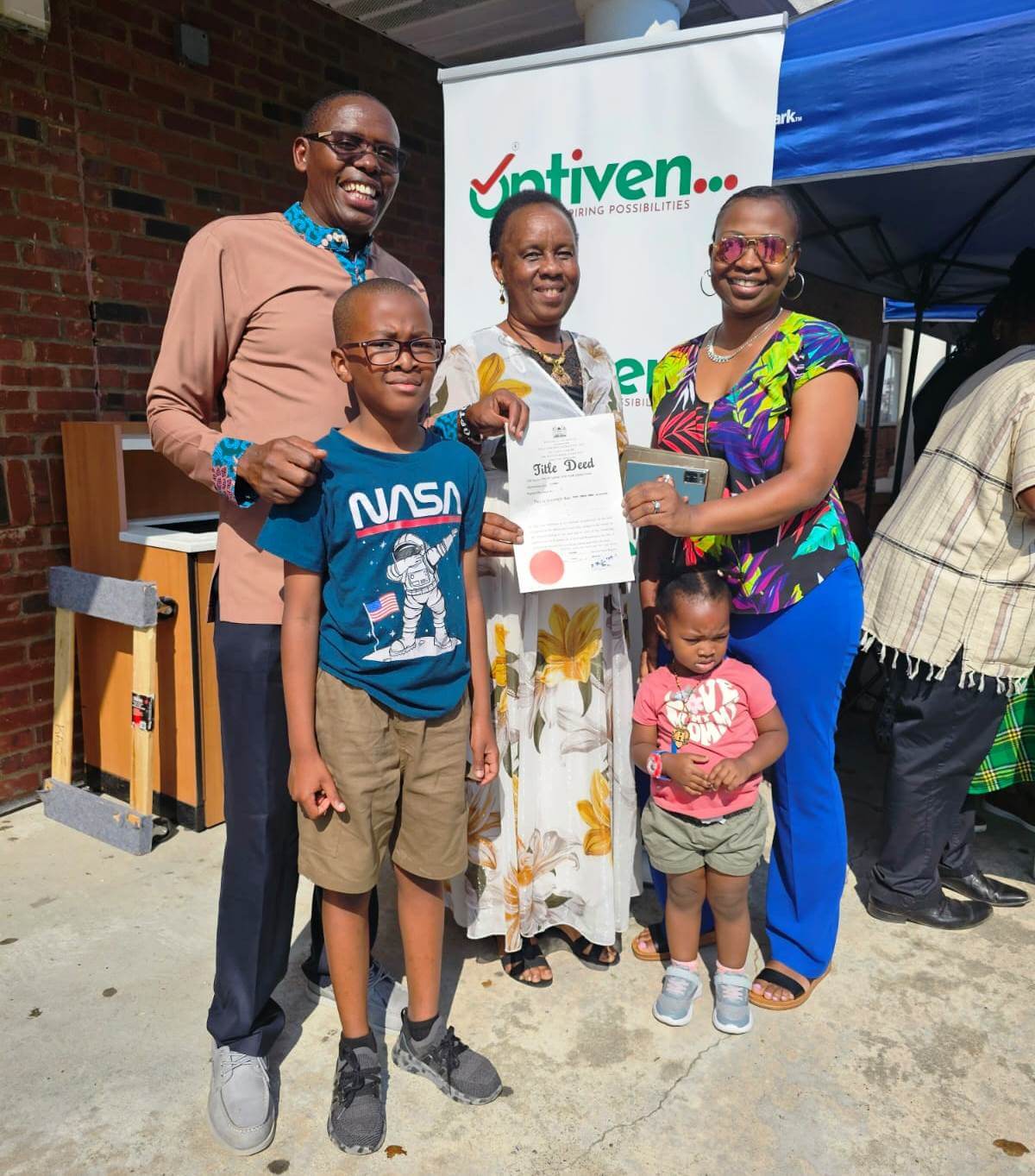 It is officially the second half of the year peeping at us from the periphery as we say good bye to June and what a month it has been for all of us at Optiven! For starters we had a very encouraging welcome in the United States of America where hundreds of investors were able to receive the promise by Optiven to deliver title deeds. The joy for both Optiven team and our valued customers was as pulpable as it was repeated in all the states that we visited.
For me as CEO this was a dream come true and also a realization of our vision and mission as we work to empower Kenyans to invest back at home with ease, trust and comfort. We cannot thank each and everyone of you enough but we appreciate all of you who were able to meet with us in Boston, Atlanta, Alabama, Seattle, Minnesotta and Delaware.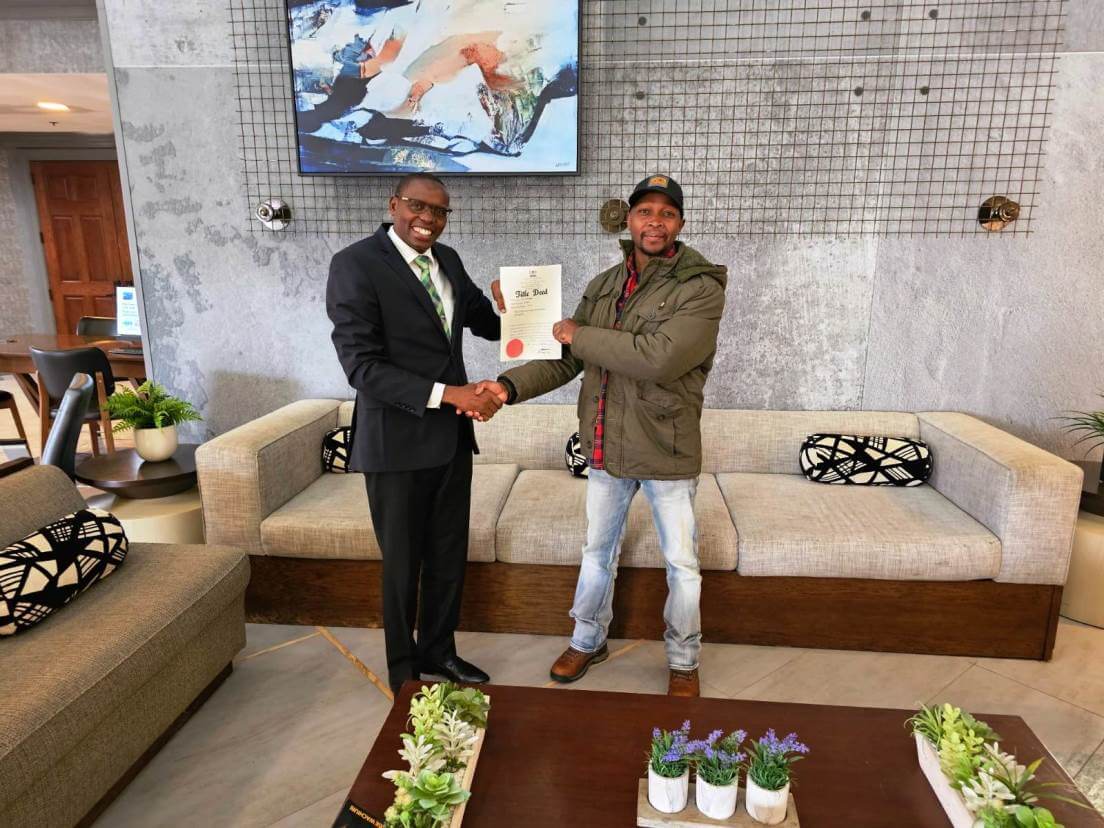 We continue to be available for you until July. For us at Optiven, Diaspora trips took a large part of our activities from America, Europe, Asia, Middle East, Africa and the United Kingdom. The diaspora commuity received us well this June and we are indebted for the extensive support.
And we did not come back empty handed as Optiven received yet another diaspora award for it's work in empowering Kenyans living and working in the Diaspora. This was at the KEMEN Annual Award ceremony held on 24/6/2023 for Optiven's unwavering commitment to uplifting Kenyans within Kenya and abroad. From all of us at the Optiven Family, we remain humbled and grateful for this honor, thank you.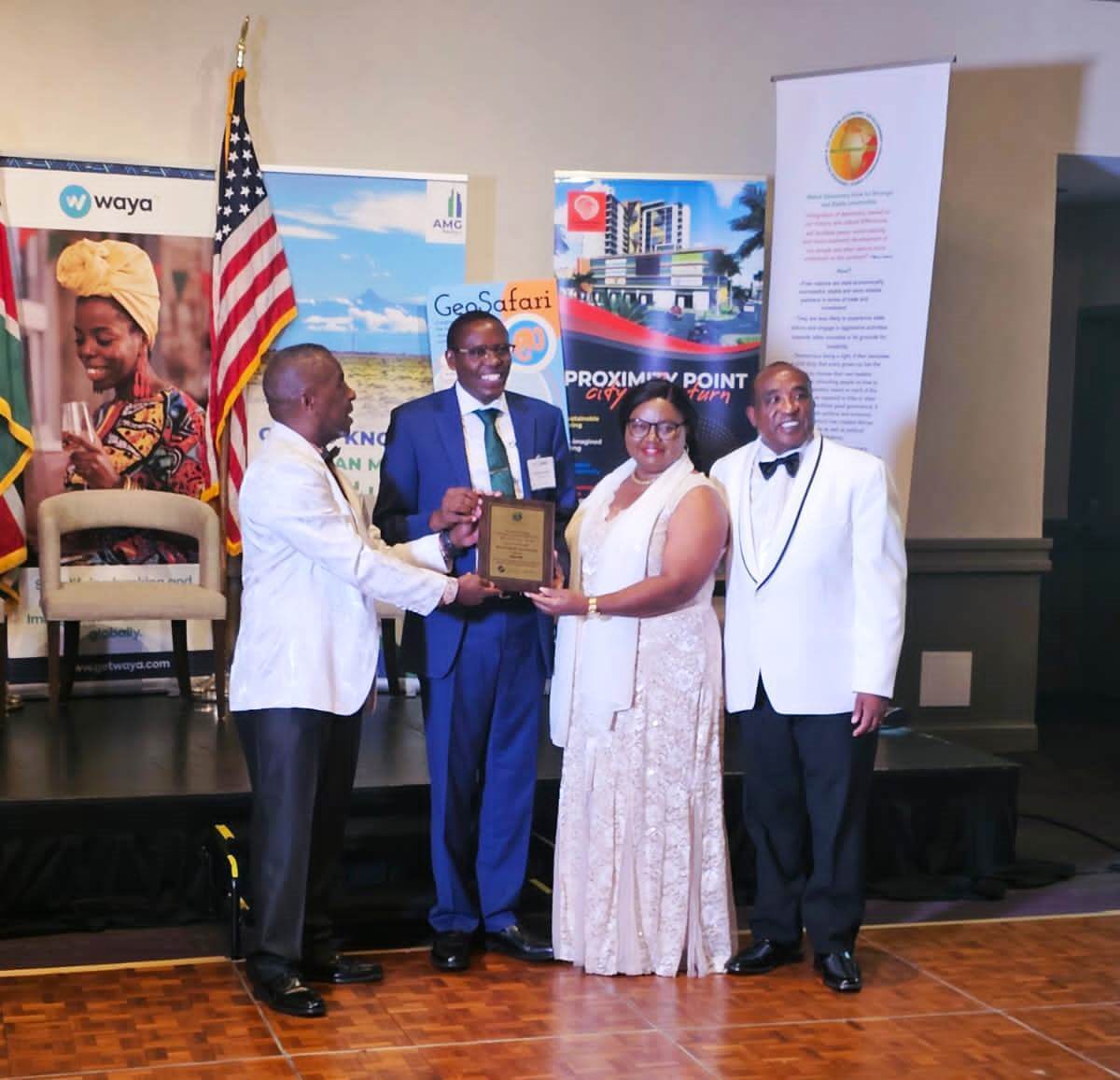 We also took time to meet with motor sport enthusiasts for the purpose of empowering them to join the Optiven family through investment in real estate. This was at the 71st edition of the World Rally Championships that were held this June in the pink city of Nakuru and in the famous Naivasha.
We also continued with the important role of environmental sustainability by going green in Naro Moru. Our valued customers who invested at Wema Gardens by Optiven were at the project on 24th June 2023 where they planted at least 600 trees. It was a time to also connect with nature and meet up with future neighbours as we inspired possibilities.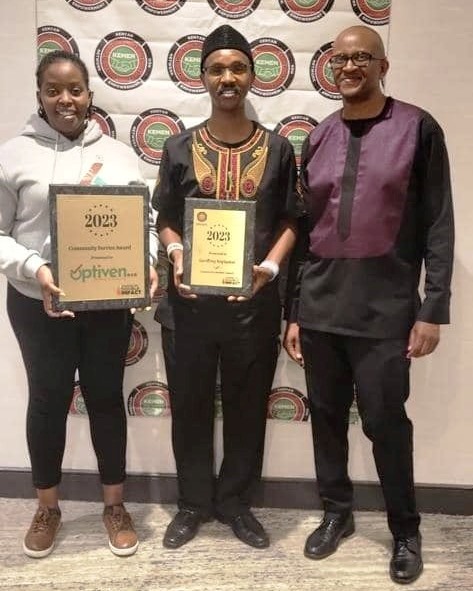 Finally, Optiven was able to open it's doors at the coastal town of Mtwapa as it expands it's operations to Mombasa. This development came just days after the official opening of Ocean View Ridge Vipingo. Already Optiven has been serving customer needs in the coastal region including sold out projects in Malindi Breeze phases 1, 2, 3 and 4.
George Wachiuri
Chief Executive Officer
Optiven Group
Kindly Share>>