Group HR, Talent Development & Administration Manager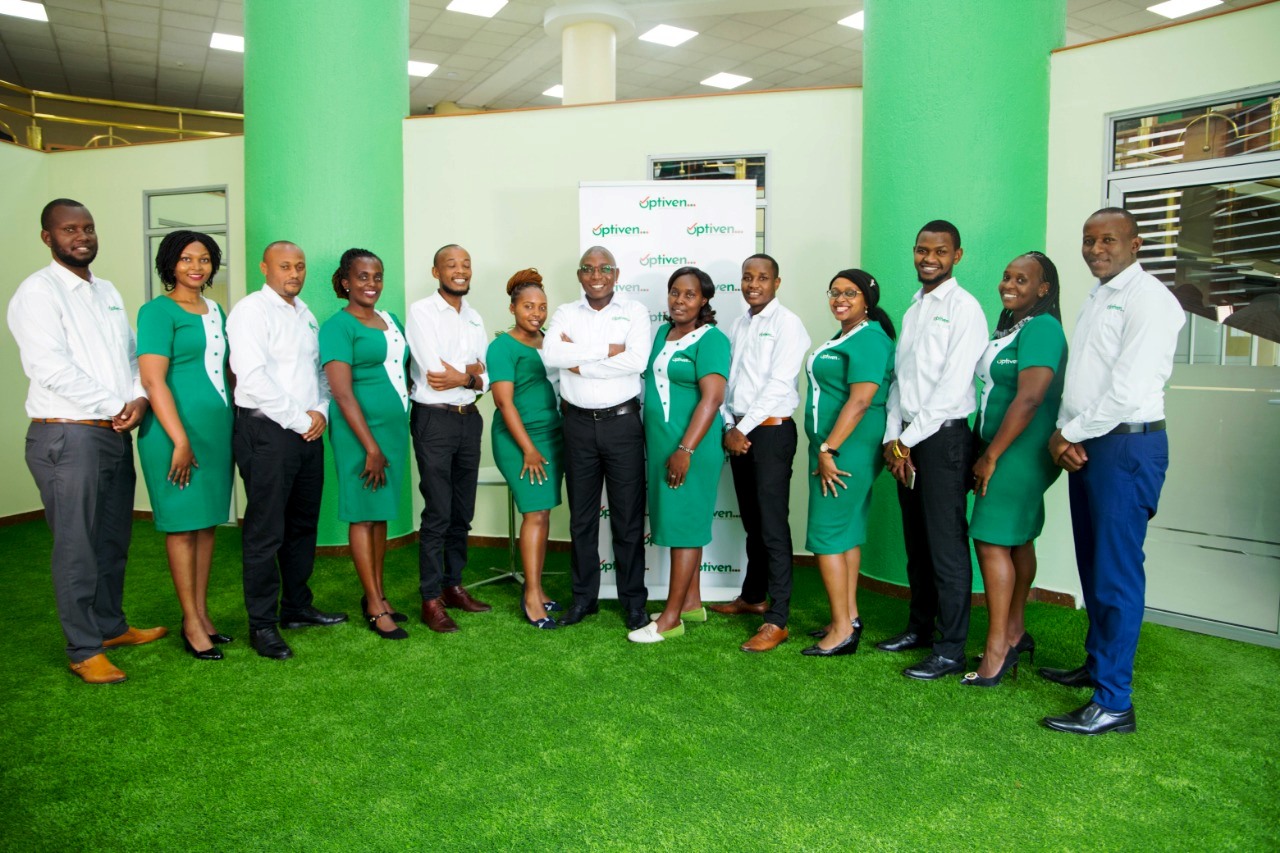 Optiven is one of the companies that has been singled out as one that is set to transform Africa https://www.lseg.com/resources/companies-inspire-africa/companies-inspire-africa-2019/industry/optiven-group. But this is not the only aspect that makes the brand stand out because Optiven is also the home of the most admired brand as at the year 2021 https://www.optiven.co.ke/newsblogs/optiven-is-the-most-admired-real-estate-brand-according-to-topscore/. This is in addition to being awarded in the best employer brand awards https://www.optiven.co.ke/newsblogs/optiven-is-the-best-employer-in-east-africa/.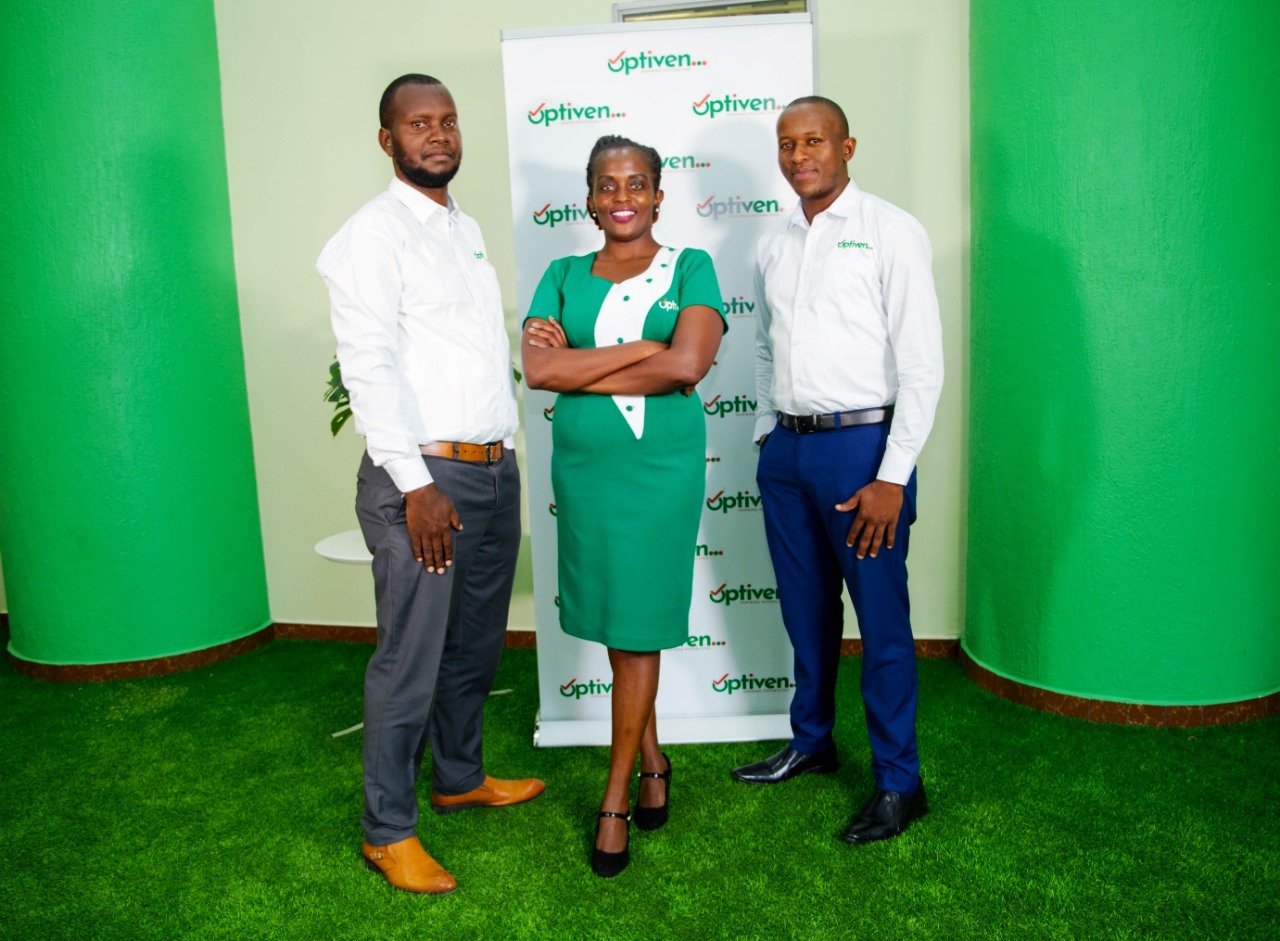 As the world celebrates the World Health and Safety at Work Day 2022, we speak to Martin Waweru the Group HR, Talent Development and Administration Manager at Optiven Group.
The emergence of Covid affected the work world more than any other sector of the economy. In the post Covid period, what has Optiven done differently as it stays the course?
We have taken the duty of staff safety very seriously by providing a more spacious and comfortable office to cater for appropriate distance. Through our benefits policy, we have included cover for COVID as a priority in the post-Covid period. We continue to provide opportunity to advocate for the basics to reduce infection opportunity by stationing sanitizing stations across the office. Overally we remain resilient and keen to ensure the safety of our staff.
 Why is a day like the World Day for Safety and Health important for Optiven, given the fact that it is in real estate?
One of the key aspects of Optiven observing the World Day for Safety and Health is because we interact with the publics by nature of our business. So such a day is important to give assurance to our internal and external stakeholders that as a brand, Optiven is keen to provide a safe place for you to invest and when you visit our offices, it is safe for your and your loved ones.  In 2022, the main topic on this observation is that of participation and social dialogue in creating a positive safety and health culture. As Optiven we continue to fast-track both the positive environment and one of the most vibrant cultures in the corporate world touching on values, creativity and innovation.
How is Optiven prepared in matter prevention of occupational accidents and diseases in the workplace?
We have rolled out staff-centric trainings on a weekly basis. The idea being to provide opportunity for self-improvement and personal growth among our staff. Through weekly motivation we are keen on building a mentally balanced work force without which we will not be able to achieve our goals as a company and individually. We have also expanded our work force by bringing on board new staff to provide employment opportunities as is part of our greater mission and to offer an opportunity for the incoming staff to improve their lives.
 How has organizational change and technical innovation emerged as occupational risks?
As in other corporates both organizational change and technical innovation have brought with them a high level of resistance. There has also been a lack of awareness or desire to support the change where staff feel insecure. This can become a major setback where there is a lack of mid-level and group leadership support.
What is it that makes Optiven standout in matters of human resources?
At Optiven we have a strong culture of professionalism and innovation. Here we encourage our team to think out of the box and share their ideas to make the organization better. Honesty is a core value where we focus as a company in providing only what we can deliver. Our modus operandi is what has earned us awards for our HR at Optiven such as 2017/2018: Exceptional Human Resource (HR) Practices, in Top 100 Mid-Sized Companies. We are glad to have been rewarded for 'Talent Management, Development and Innovation" by the East Africa Best Employer Brand Awards 2019. Plus being voted widely as the Most Admired Real Estate Company of the year 2021.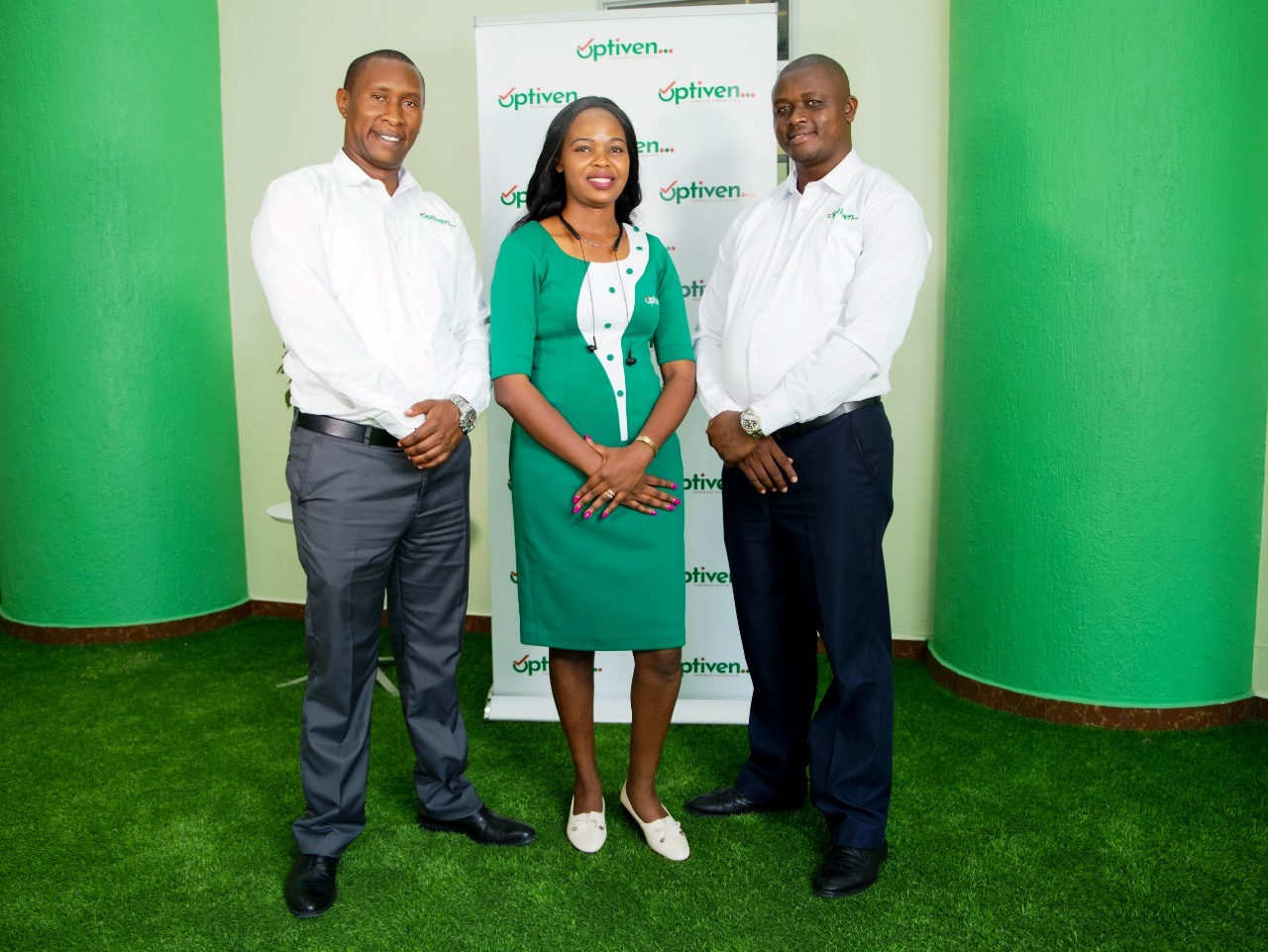 On that note we end our engagement on Take 5 believing that you have learnt a new dimension with regard to the Optiven Group. A little bit about the World Health and Safety Day 2022,  This year marks 20 years since the first observation of the World Health and Safety Day by the international labour organization