To better access the plots, the project is currently completing installations of culverts to better investors experiences.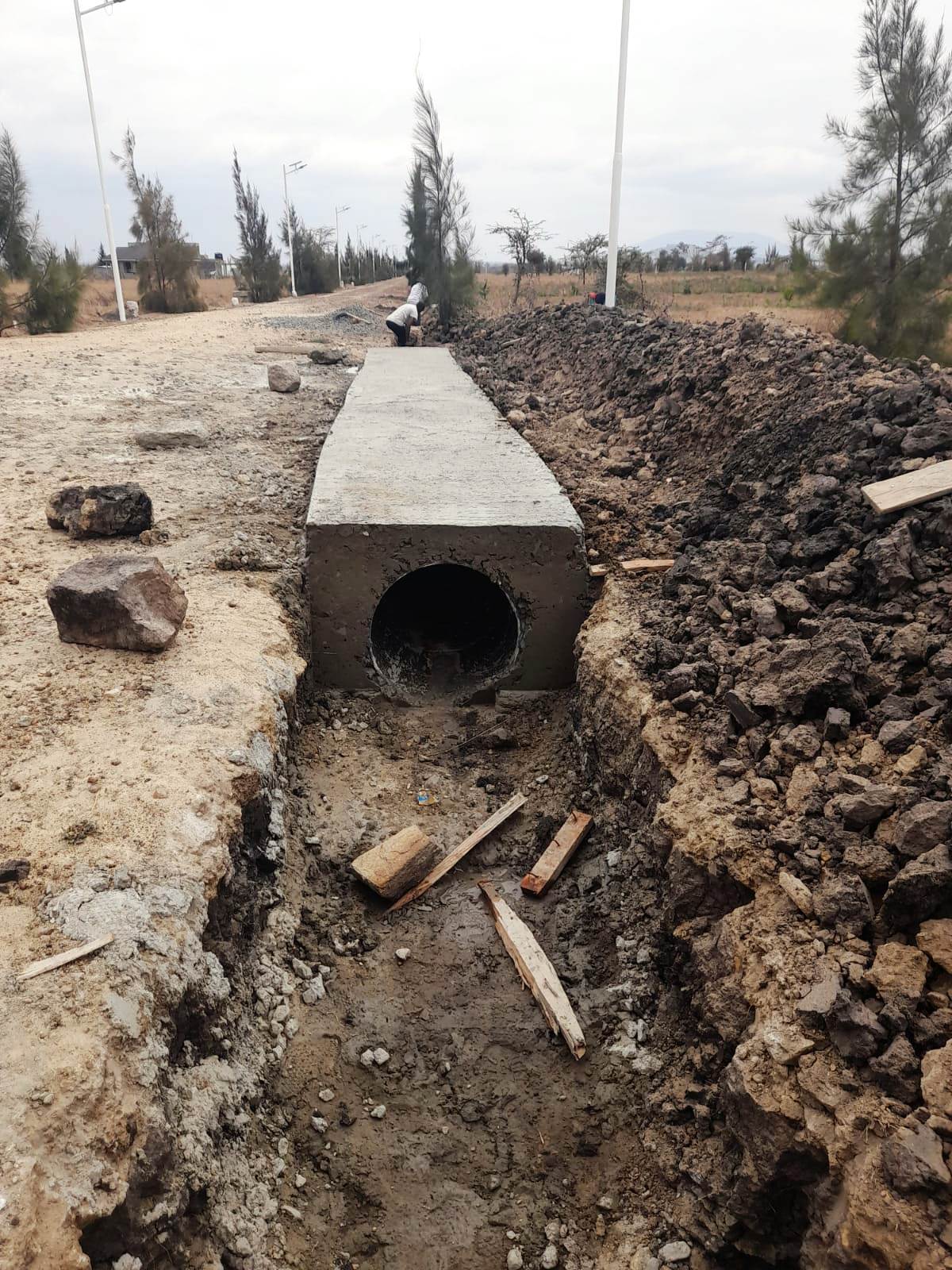 Developments on any project are a great indication of a growing community. At the Great Oasis Gardens by Optiven, the value additions are continuing at a fast rate. The project which has a varied selection of plots from an eighth acre to over 10 acres, has seen transformation of it's road infrastructure.
Did you know that the Great Oasis Gardens by Optiven is also a great opportunity to bring any of your dream investments to reality? It is here that your possibilities are endless meaning you can go ahead and build up the dream.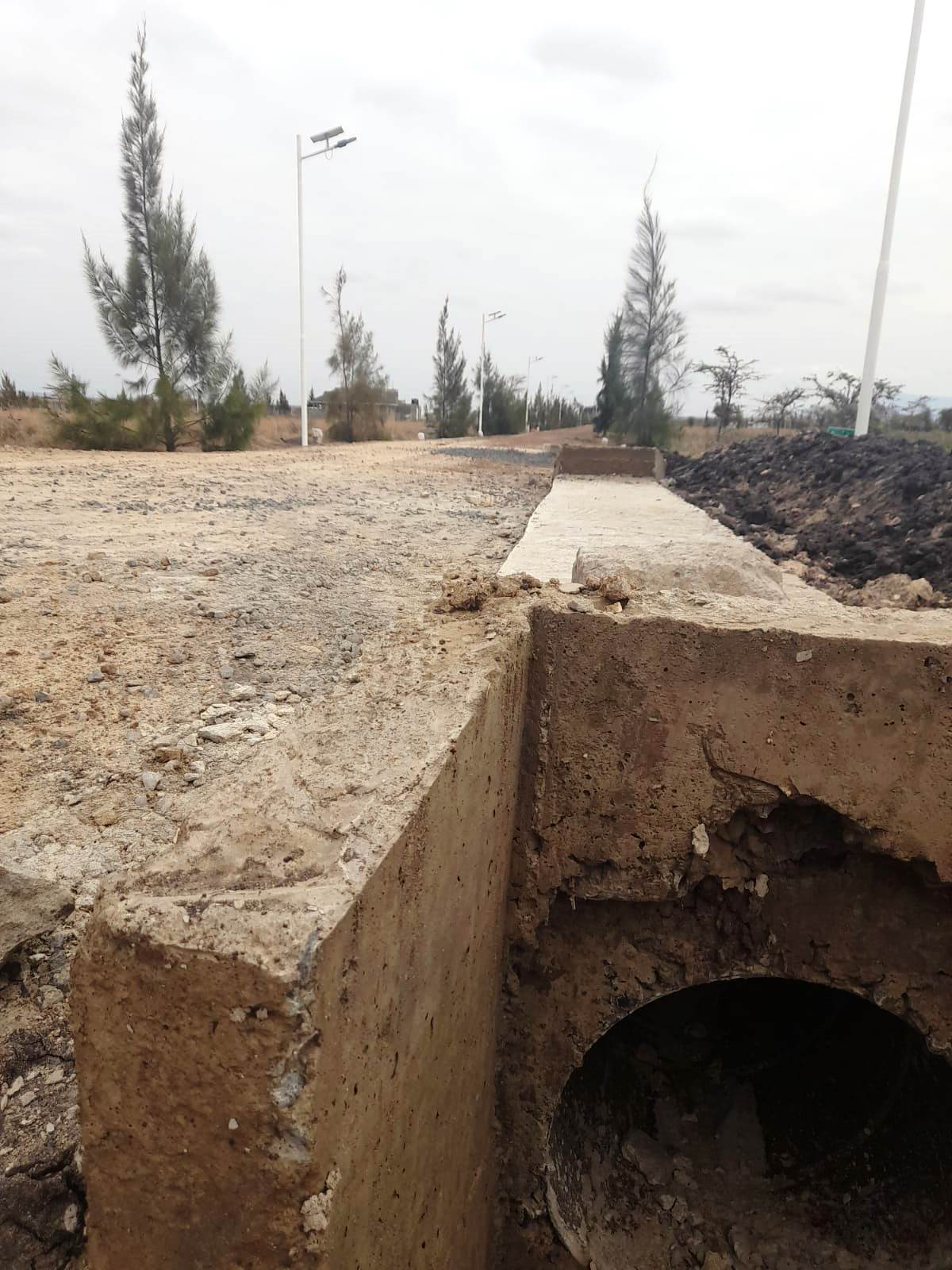 From schools, hospitals, colleges, hotels, warehouses or even retreat centers, all these are possible at this project. Located just 12 minutes from Cedar Mall in the heart of Nanyuki CBD, the Great Oasis Gardens is your affordable, accessible and aesthetic project.
To invest at the Great Oasis Gardens
Call, sms or whatsapp : 0790300300
Email: info@optiven.co.ke