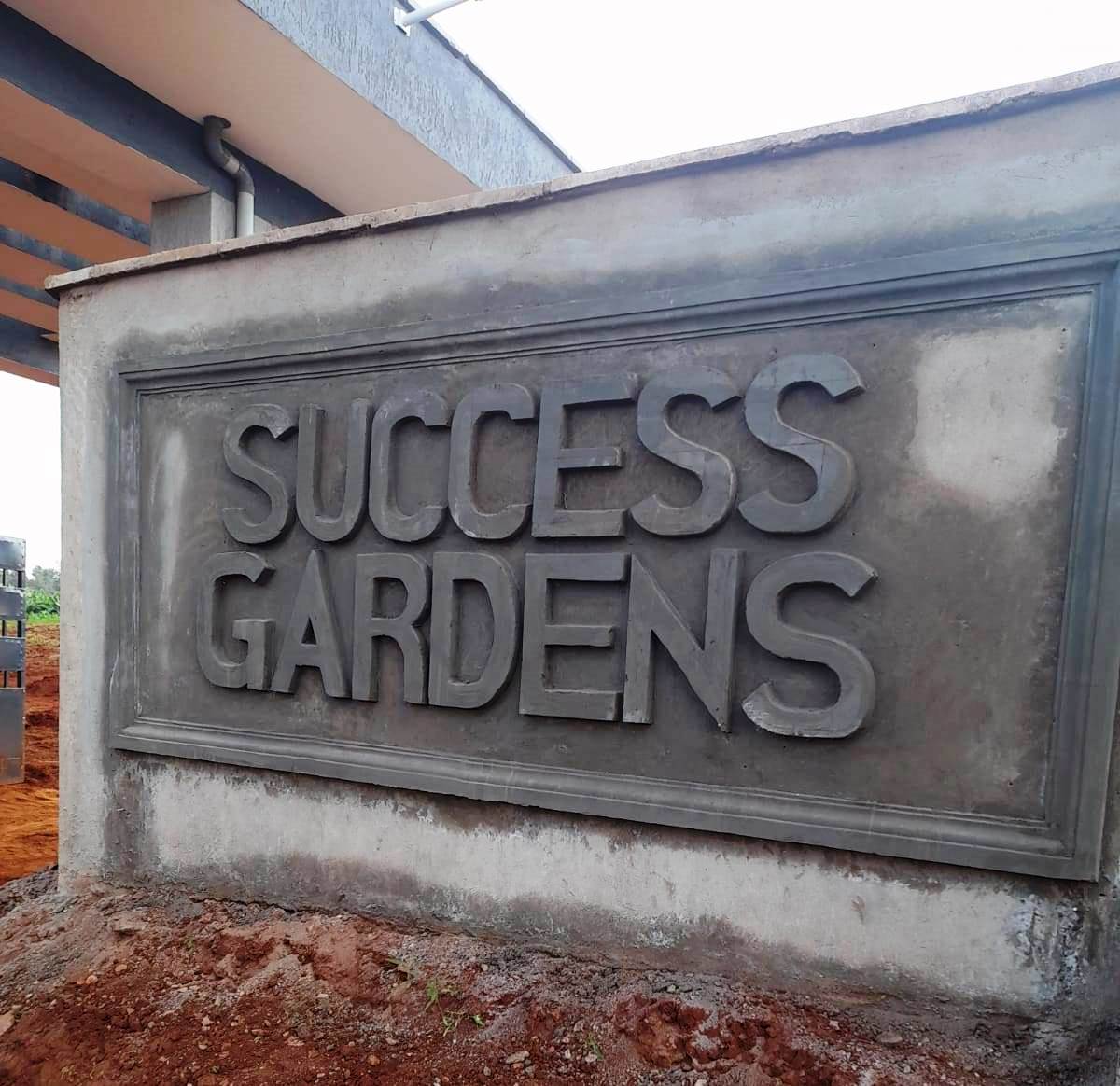 Just the other day, this project was like a caterpillar; today it is a beautiful butterfly. This gated community touches the tarmac, and now courtesy of Optiven's very dedicated engineers, several value additions are shaping up nicely.
An awesome gate has already been constructed with fully installed lights at this new gate, internal roads are now 80% done. We are also getting set for the biggest Tree Planting event inside this strategic project, which will take place coming December 2022.
We value all those who support the Optiven vision of being the champions of social-economic transformation.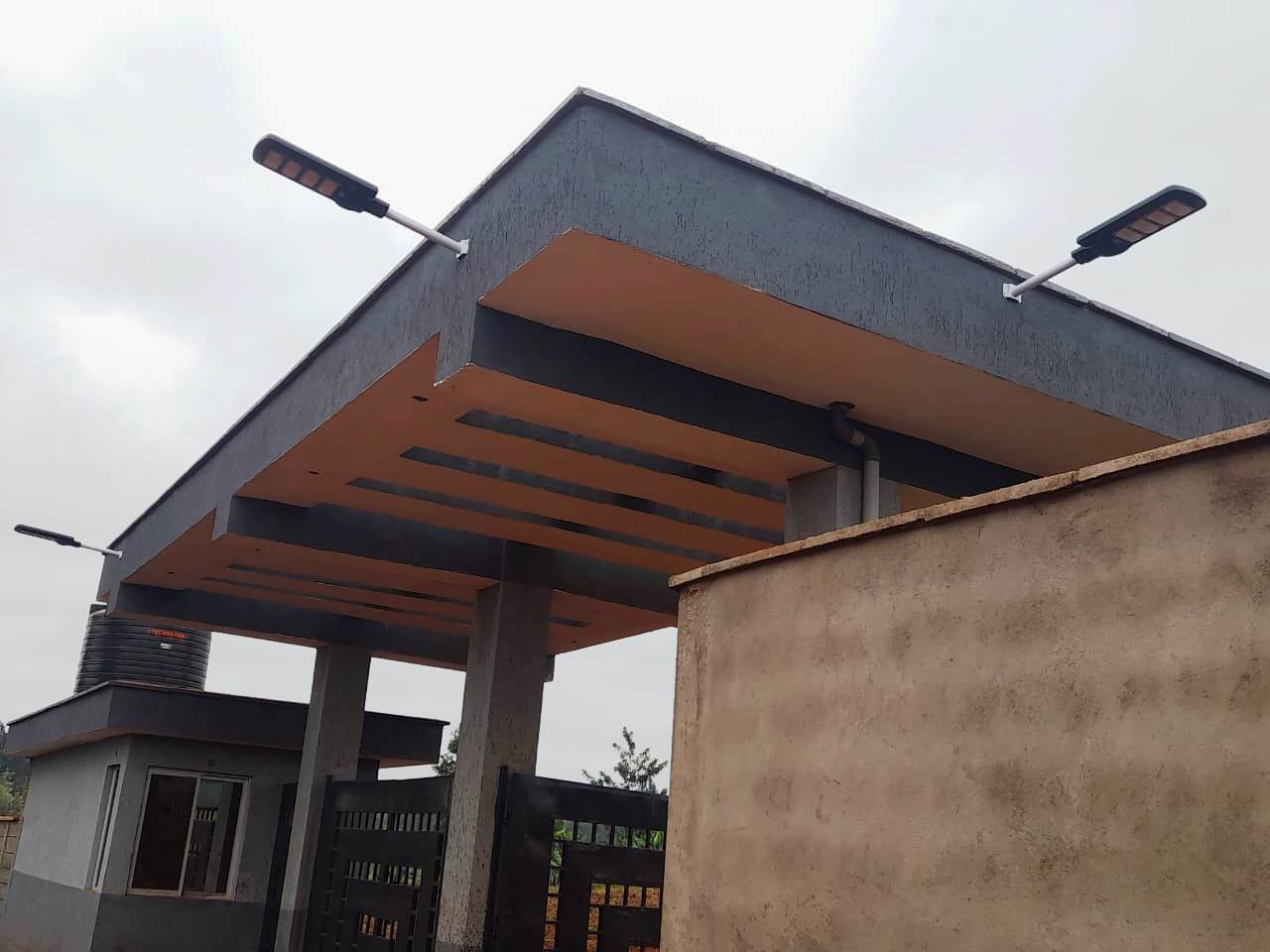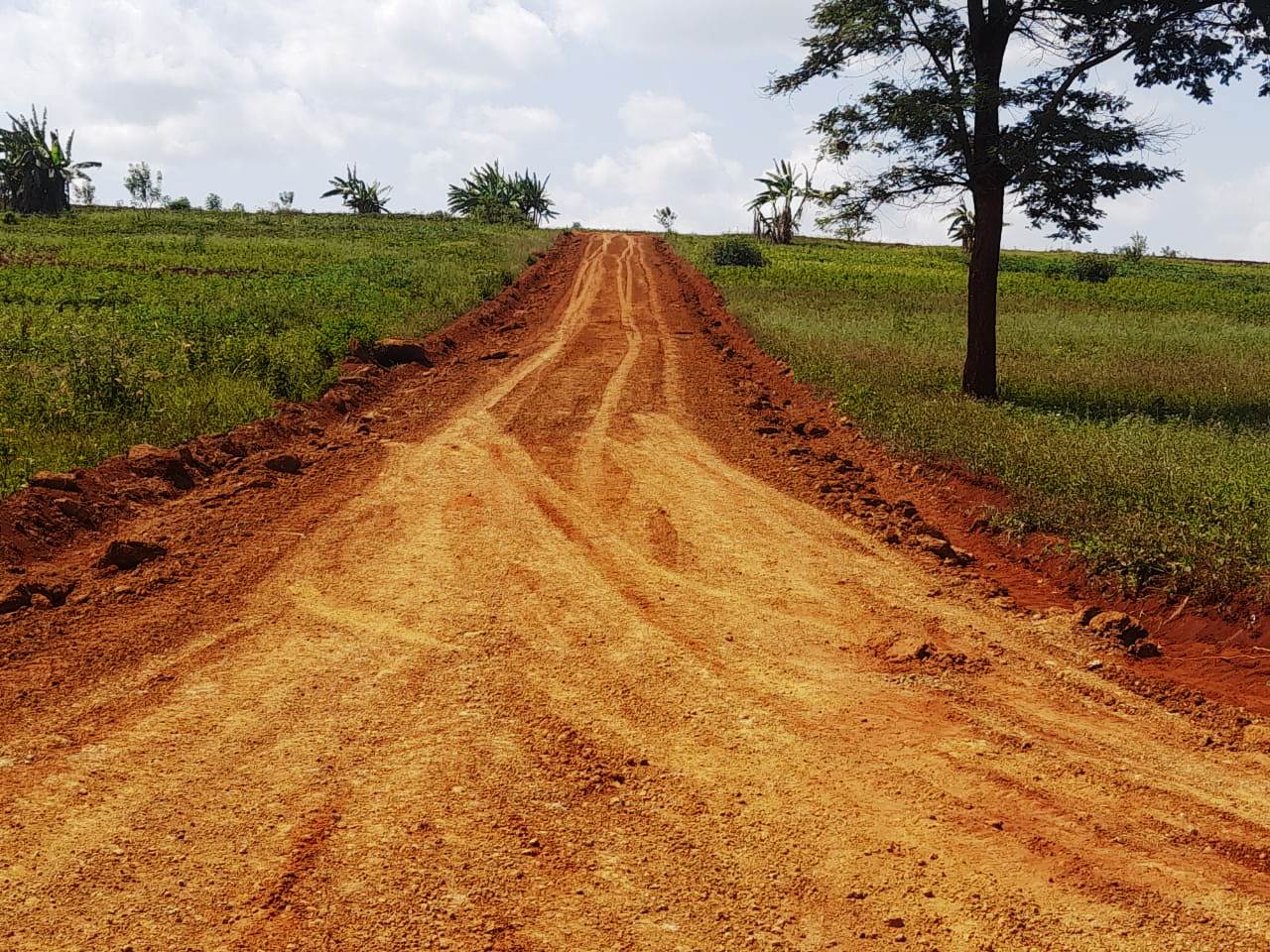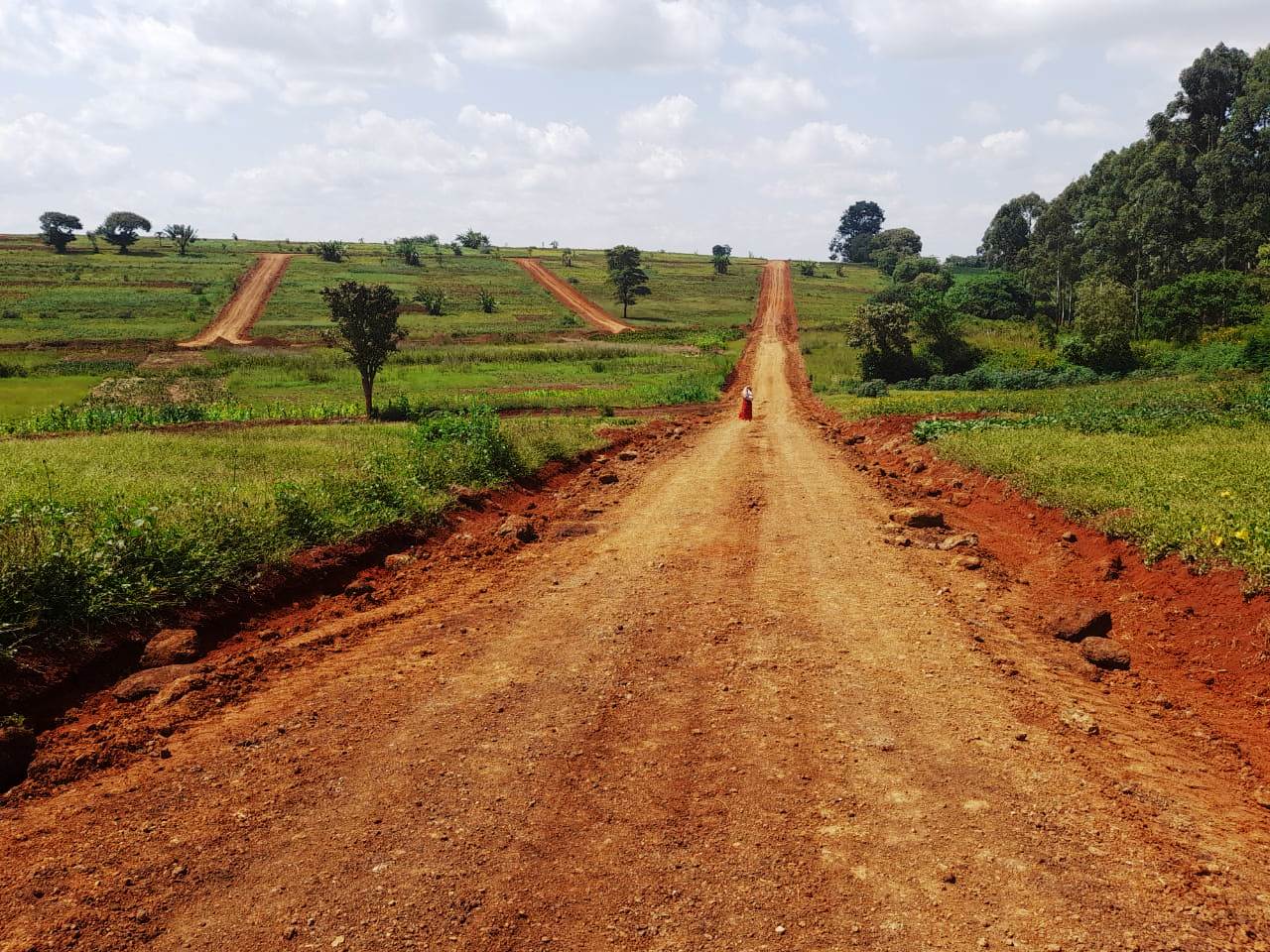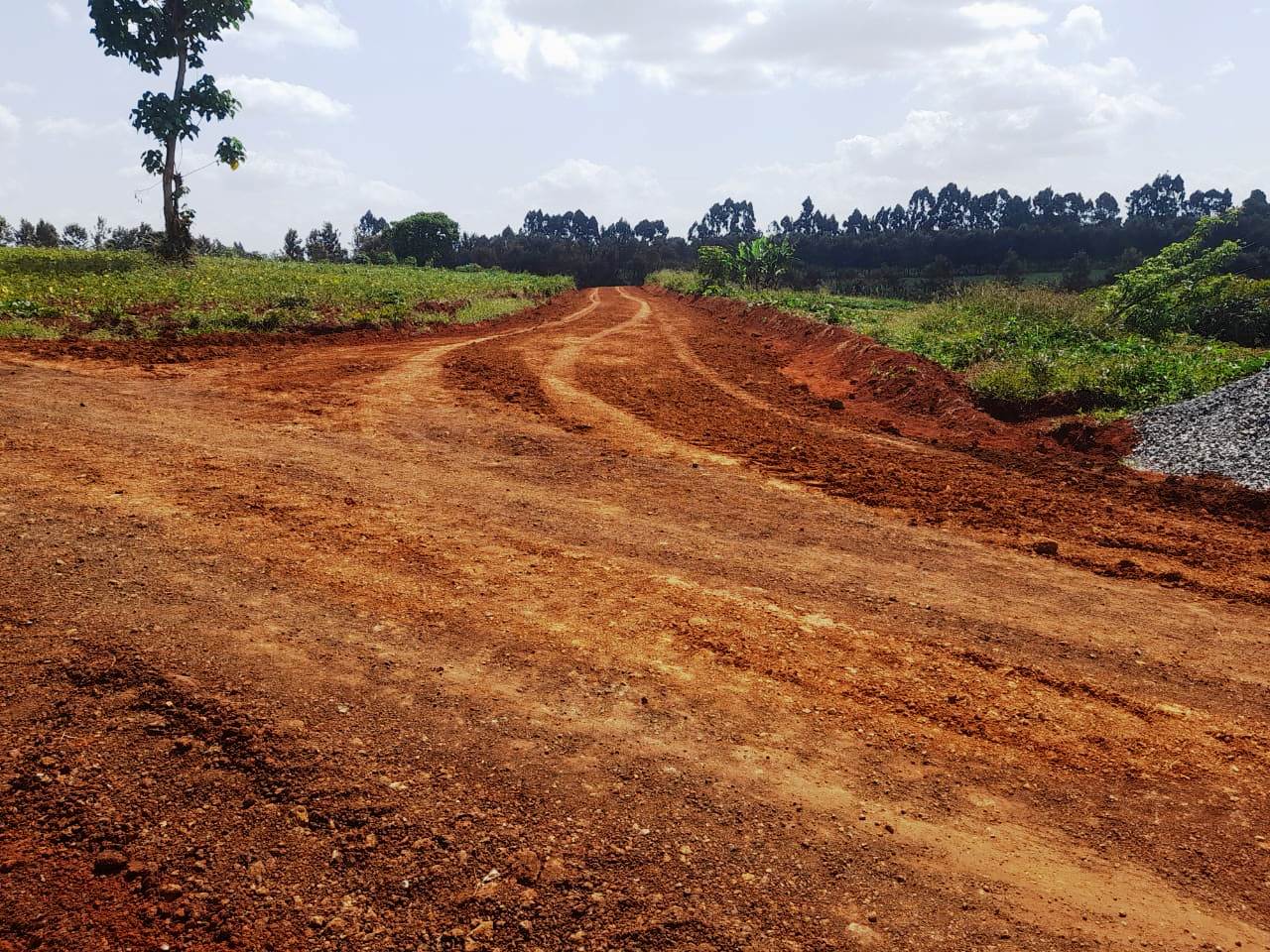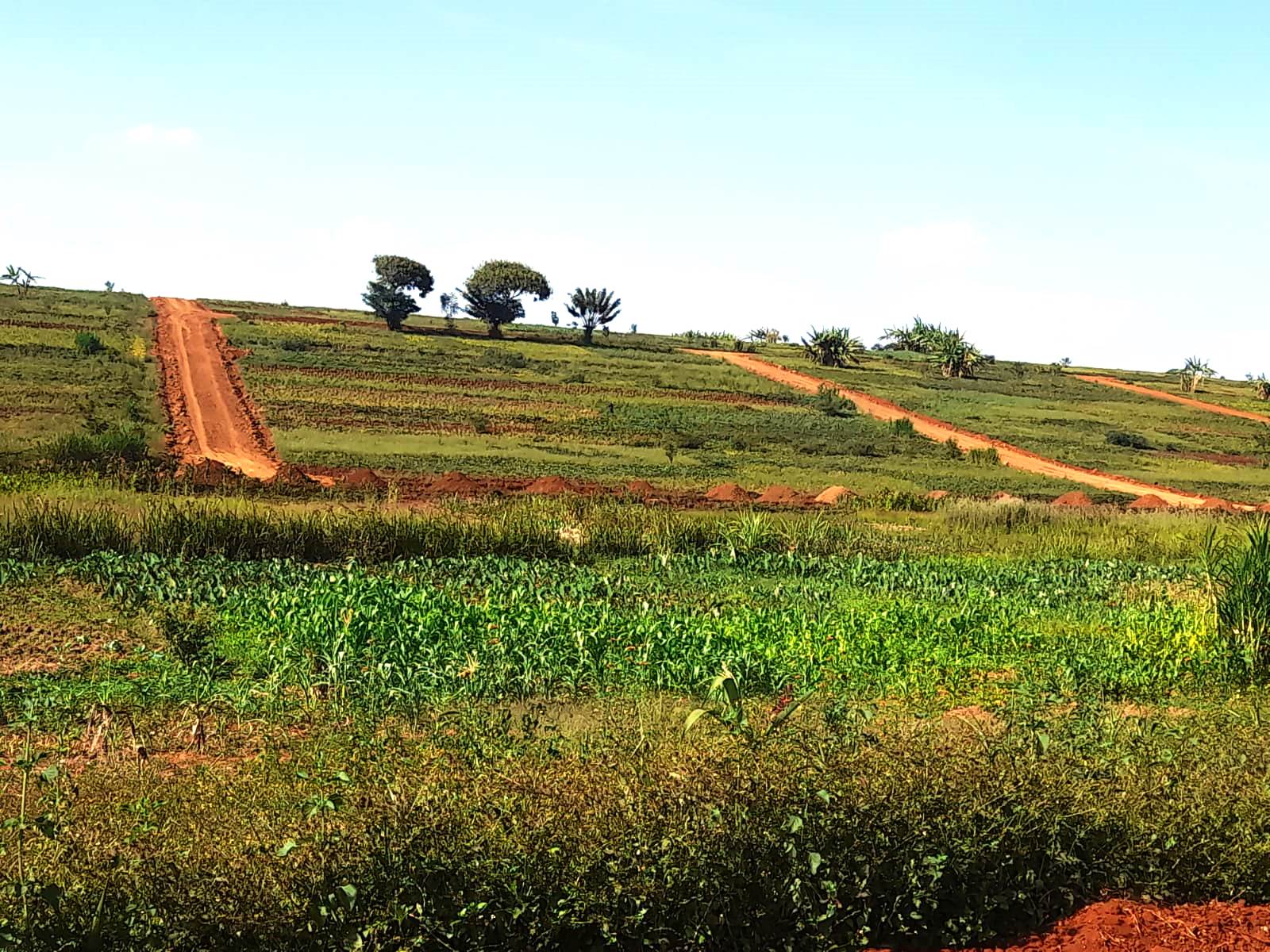 Be part of this great project. Join today!
Call: 0790 300 300
Email: info@optiven.co.ke
View Project: https://www.optiven.co.ke/properties/success-gardens-gatanga-road-off-thika-superhighway/
#22YearsOfTransformation
#OptivenDanceChallenge
Kindly Share>>