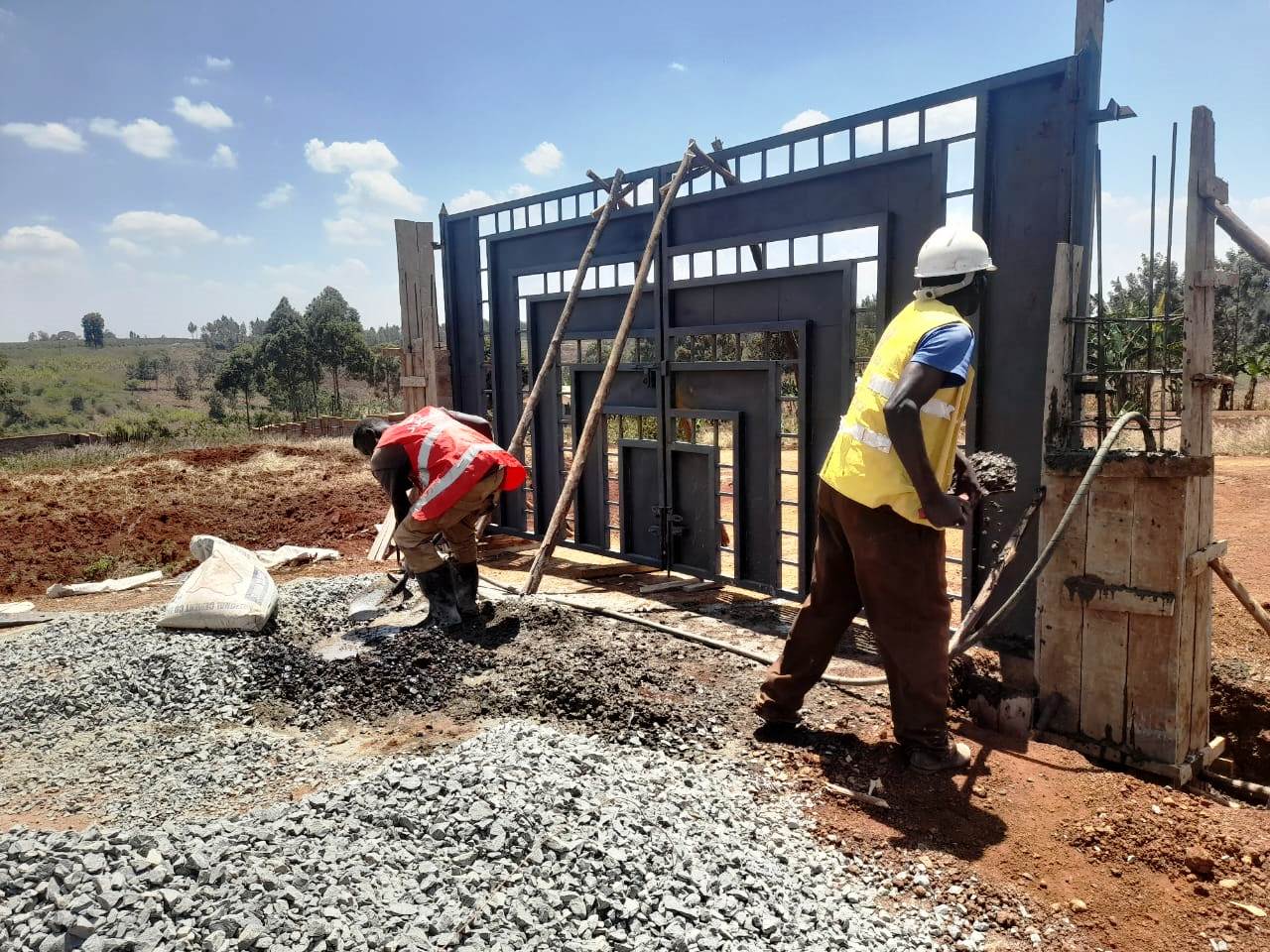 The gem on the highway continues to receive great value additions. Success Gardens by Optiven now has the newest gate – GATE B – in addition to a magnificent gate that ushers investors home on Gatanga Road. The project which has water on site, ready title deeds and ongoing works on the perimeter wall is also experiencing a high activity of new upcoming homes.
Success Gardens also continues to enjoy the road infrastructure with construction of culverts across the project.Located right on tarmac and in proximity to both Thika and Nairobi, Success Gardens is the best address to call home.
And with a mere 40 mins drive to Nairobi City plus 15 mins drive to Thika Town, making Success Gardens by Optiven your new home is a great move. Choose to be a part of this community and enjoy the numerous value additions that come with investing in Success Gardens.
To invest in Success Gardens
#InspiringPossibilities
#UtamuHalisiNaOptiven
Kindly Share>>