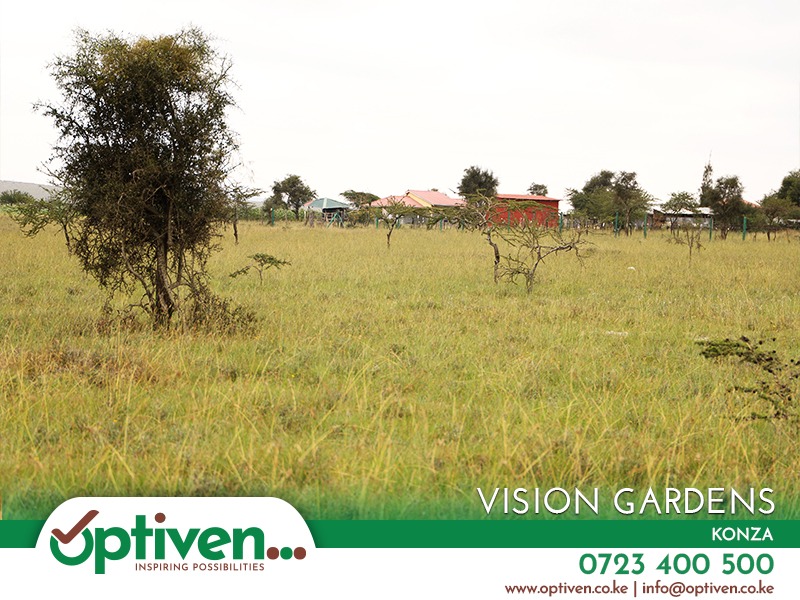 Are you an investor with Optiven at Vision Gardens?
Then congratulations because there is something extra ordinary coming up to transform these projects and the environs! Did you know that the plans for the construction of the Mombasa Road dual carriage way are at an advanced state?
This means that the area bordering Focusing on the Mombasa Rd dual carriage. Whats does it mean to investors? The development courtesy of the government is set to open up the surrounding areas to different opportunities.
Have you completed your payment for your property at Vision Gardens, Tulivu Gardens or Abundance Gardens? If not, please make your payments today. If yes, keep it here for great updates of what is happening on the ground!
For more information
Call, sms or whatsapp us today : 0790300300
Kindly Share>>