Love Gardens is taking Shape way faster than earlier projected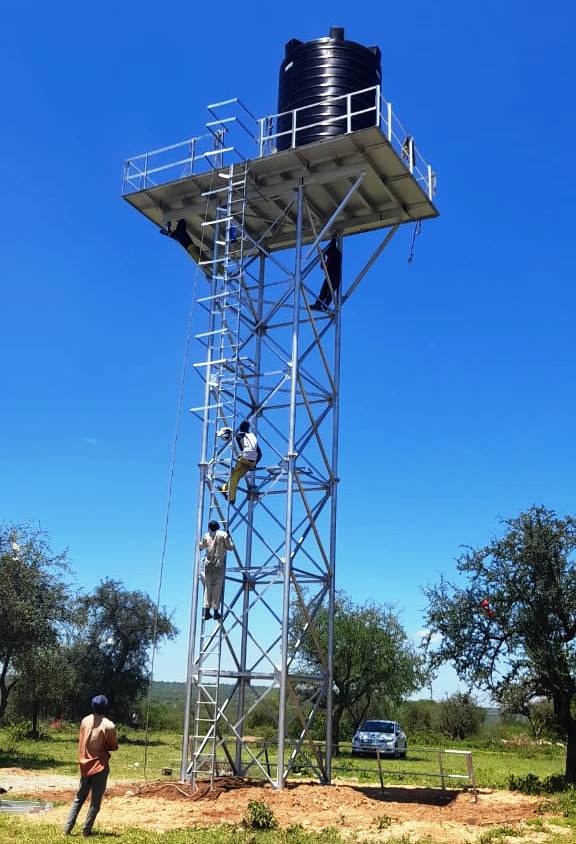 We must thank our grounds team at Love Gardens for their great effort of preparing the entire grounds, building a water tower and setting up an entry gate that will be warmly welcoming residents of this Gated Community. Customers here are already getting set to break ground and build their stand alone low density rental houses in this very strategic project at the nose of Kajiado Township.
Optiven has added another caretaker too to cope with permanent installations being done in this project. It's now evident that this project will offer the best leafy suburbs of this fastest growing county headquarters.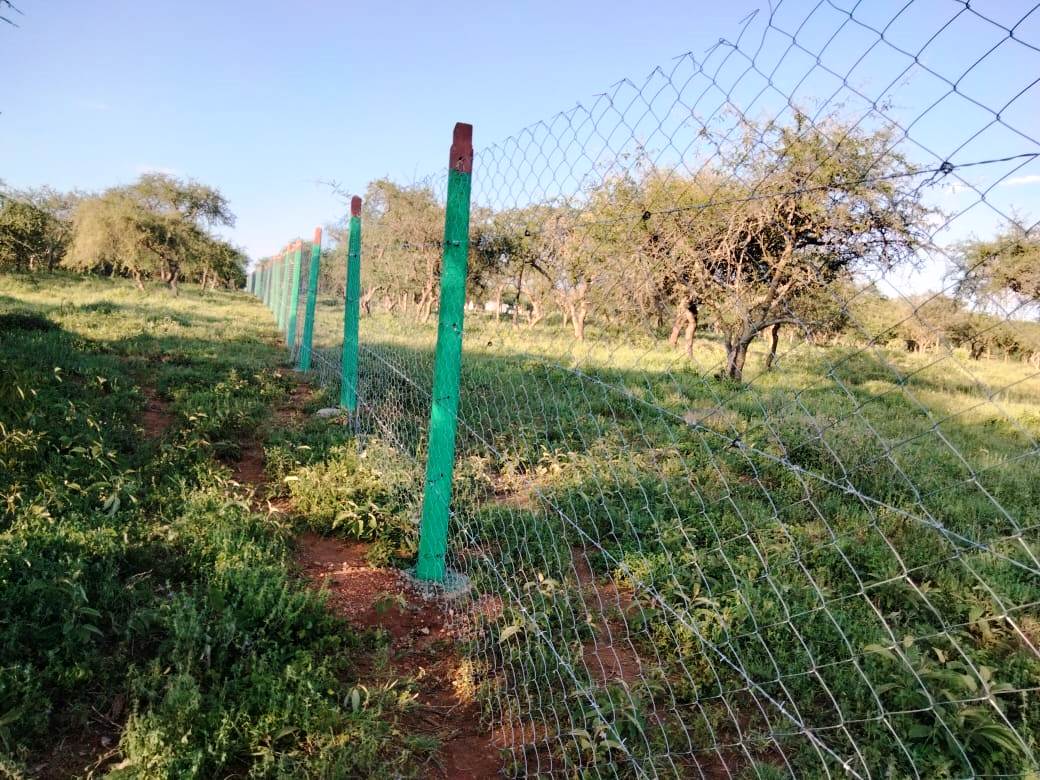 To encourage more customers to set up more beautiful stand alone developments, Optiven is offering 20 bags of cement, a Lorry of sand and a Lorry of foundation stones for every customer who breaks the ground in the month of March and April 2021 This offer applies to Love Gardens only.
Be the next awardee
Call us on: 0723 400 500  / 0790 300 300
Email: info@optiven.co.ke